#1 DIGITAL ACCESSIBILITY SOLUTION
Compare AudioEye to other digital accessibility solutions
AudioEye's combination of expert human testing and powerful automation helps you deliver a truly accessible, compliant digital experience.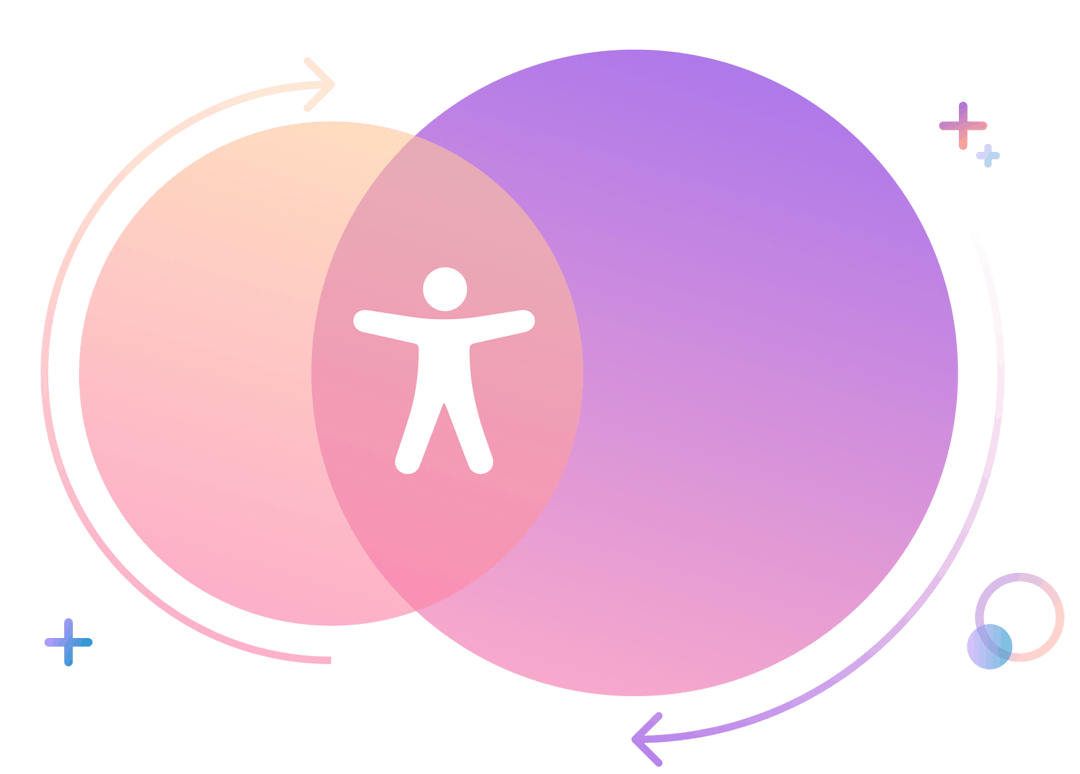 Comparisons
Hybrid solution combining expert human audits and automation
Primarily automation, with limited or outsourced manual audits
Manual audits only, with no automation offerings
WCAG 2.2, ADA, Section 508, AODA, and others
Not fully compliant due to inability to test for every WCAG criteria
Compliance depends on how recently remediations took place
AudioEye customers are 4x less likely to receive a valid legal claim
174 of 255 legal claims deemed to be valid after AudioEye's analysis
47 of 63 legal claims deemed to be valid after AudioEye's analysis
Custom legal response, industry-best payout, and ongoing support
$1 million warranty with fine print criteria
Do not offer any guarantee or warranty
Continuously finds and fixes violations including dynamic and subjective content
Runs once every 24 hours but has limited reach, unable to scan content behind logins or paywalls
No automation, which results in slower delivery, limited coverage, and more expensive services
In-house certified experts for auditing and remediation
Limited auditing that is outsourced with no remediation support
Selective auditing available, but no remediation support
Every single page a user visits
Select pages that were audited
24/7 support for your customers with disabilities
No support, leaving you to handle your customer's customers
No support, leaving you to handle your customer's customers
Competitive data on this page was collected as of November 1, 2023 and is subject to change or update. AudioEye does not make any representations as to the completeness or accuracy of the information on this page.
Trusted by 107,000+ leading brands and happy customers
Experts + Automation makes all the difference
Find and fix more accessibility issues

Unlike automation-only solutions, we pair automated testing and remediation with human experts who can identify accessibility issues that automation alone cannot detect. It's a more complete approach to digital accessibility — and the only way to be truly compliant.

Scale your accessibility efforts

Consultants can provide a detailed summary of your site's accessibility, but they're slow, expensive, and rarely able to fix issues themselves. Our AI-based automation can remediate many common accessibility issues, freeing our human experts to handle the most complex issues for you.

Expert legal support, if you need it

Our team has analyzed and refuted over 1200 frivolous claims against customers since 2022 — and we provide real coverage for each page we guarantee, should a legitimate violation result in legal cost.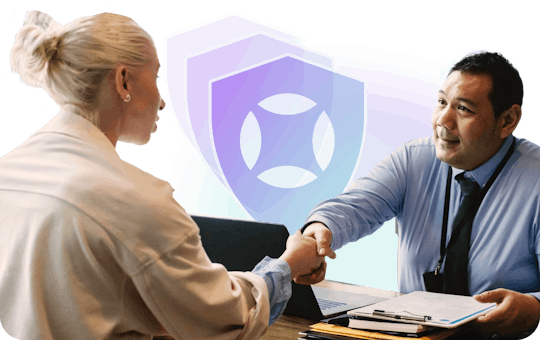 AudioEye customers using our full suite of AI-based automation and expert audits are 67% less likely to face a valid lawsuit claim, compared to other industry solutions.
Learn More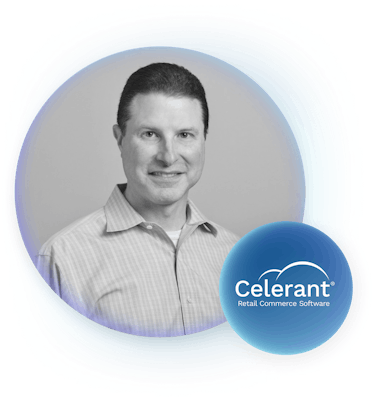 While many make these claims, AudioEye's world-class technology paired with certified accessibility and legal experts make them stand out as a partner that we can trust."
CEO and President at Celerant Technology
Take the first step toward accessibility and compliance
Get a free scan of any URL to identify accessibility violations that could be putting your business at risk.