A complete alternative to accessiBe
AudioEye and accessiBe both offer automated accessibility testing and remediation. So what makes AudioEye the industry's leading solution for digital accessibility and compliance? Expert human testers who can identify accessibility issues that automation alone cannot detect.
THE AUDIOEYE ADVANTAGE
Why do teams switch from accessiBe to AudioEye?
Comparison
Comparison
Swipe to see and compare plans
Hybrid solution combining in-house expertise and audits with industry-leading automation
Primarily automation, with outsourced manual audits
In-depth manual audits, with custom-coded fixes or prescriptive guidance for internal development teams
Cursory manual audits, with no issue remediation and generic observations delivered via spreadsheet
Supports large, complex, enterprise websites with dynamic content and custom functionality
Out-of-the-box solution that only supports small websites built on simple platforms
AudioEye customers are 4x less likely to receive a valid legal claim
35% of legal claims deemed to be valid after AudioEye's analysis
Dedicated legal team will meet with you and provide documentation to help invalidate nuisance claims.
Litigation support is limited to email communication with support staff
Custom legal response, industry-best payout, and ongoing support
Legal guarantee only paid out to customers who lose a lawsuit, but accessiBe settles every lawsuit
Continuously finds and fixes violations including dynamic and subjective content
Runs once every 24 hours but has limited reach, unable to scan content behind logins or paywalls
Every single page a user visits is covered with AudioEye's accessibility solution
35% of most pages will have coverage, leaving the rest of your pages inaccessible
24/7 support for customers with disabilities who cannot access something on your website
No support, leaving you to handle every support ticket from customers with disabilities
First to innovate, holding 20+ U.S. Patents
Competitive data on this page was collected as of November 1, 2023 and is subject to change or update. AudioEye does not make any representations as to the completeness or accuracy of the information on this page.
True accessibility and compliance requires Experts + Automation
Automation-only solutions can identify many common accessibility violations, but some WCAG criteria cannot be reliably tested with automation alone. That's why we offer expert human testing to help fill those gaps, providing you with a complete view of your site's accessibility.
What Can Automated Tools Not Test?
What Can Automated Tools Not Test?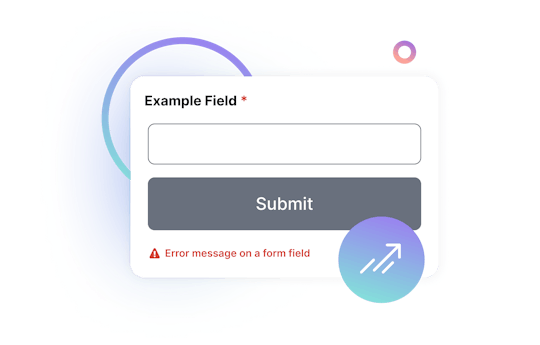 Automated tools cannot detect accessibility violations on page elements that are triggered by user inputs, such as error messages on input fields.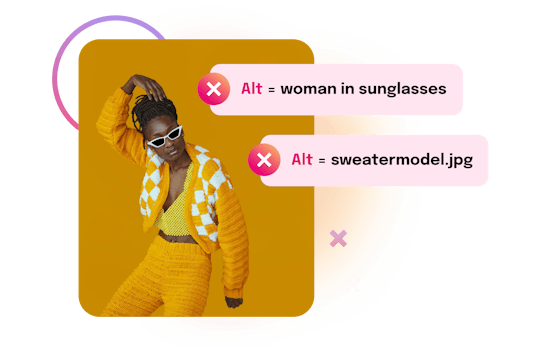 Automated tools can scan for the presence of image alternative text or link descriptions — but they can't always tell if these elements are accurate or descriptive enough.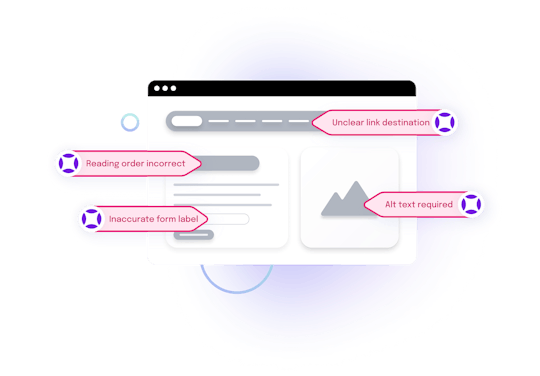 Only human testers can identify certain usability issues, such as improper reading order or keyboard accessibility issues that prevent keyboard-only users from browsing a site.
Don't take our word for it
Learn what our customers have to say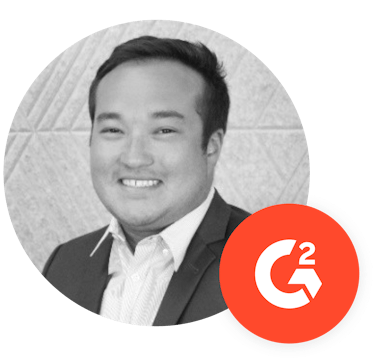 Their product is great, but most importantly their customer support is second to none. We have never worked with another ADA service that helps mutual customers and really takes the burden off of our company.
Trusted by 107,000+ leading brands and happy customers
You're not fully compliant with automation alone. Learn how AudioEye can get you there — and why accessiBe cannot.
Schedule Demo
Frequently Asked Questions
Have more questions? Feel free to hit us up on our chat—we'd love to help you out!