ADA & WCAG Digital Compliance
Others claim it. We certify it.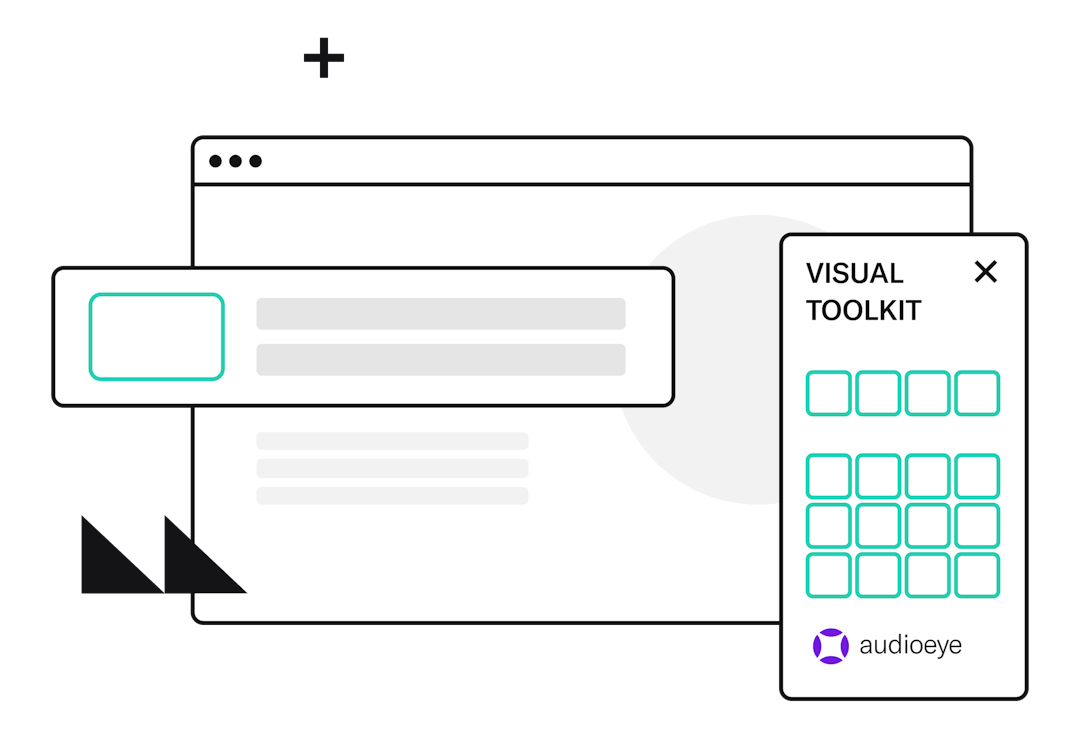 Trusted by top-tier companies
Connect with Our Team of Experts
No need to change your website or hire a developer. No need to access your source code. Our team works with you to understand your accessibility needs and recommends the solution that's best for your business.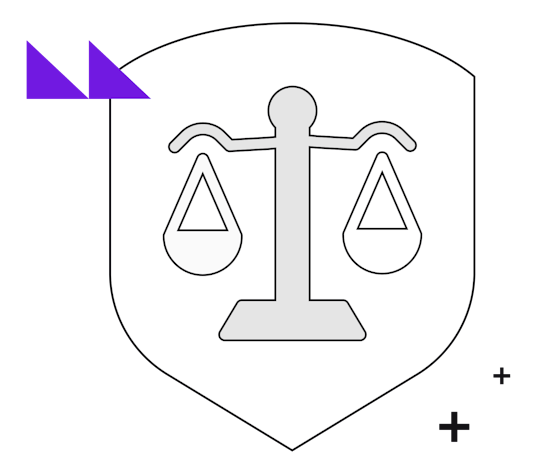 Get on the path to full ADA & WCAG compliance on day one of implementation. We give you a single line of risk-free code to install, our toolbar is active, and our technology is hard at work.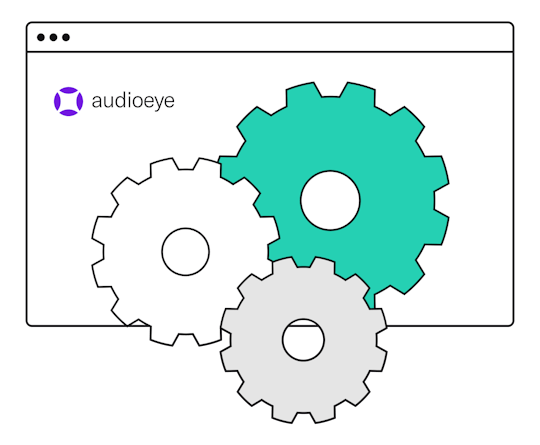 Technology alone isn't enough – our solutions combine the power of artificial intelligence with human accessibility experts to ensure the highest level of compliance, whether you use our tools to ensure your accessibility or lean on our team for certified compliance.
Our web-based interface makes it easy to understand your point-in-time compliance status and WCAG conformance level. You have access to a dashboard with custom reports and resources to track your accessibility.
Digital Accessibility Compliance Starts Now
The more time that passes with an inaccessible website, the greater your risk of a lawsuit. With AudioEye, you reduce your risk and ensure your products are accessible for the 26% of the population with a disability.