Digital Accessibility for Free
ADA and WCAG compliance from the world's digital accessibility leader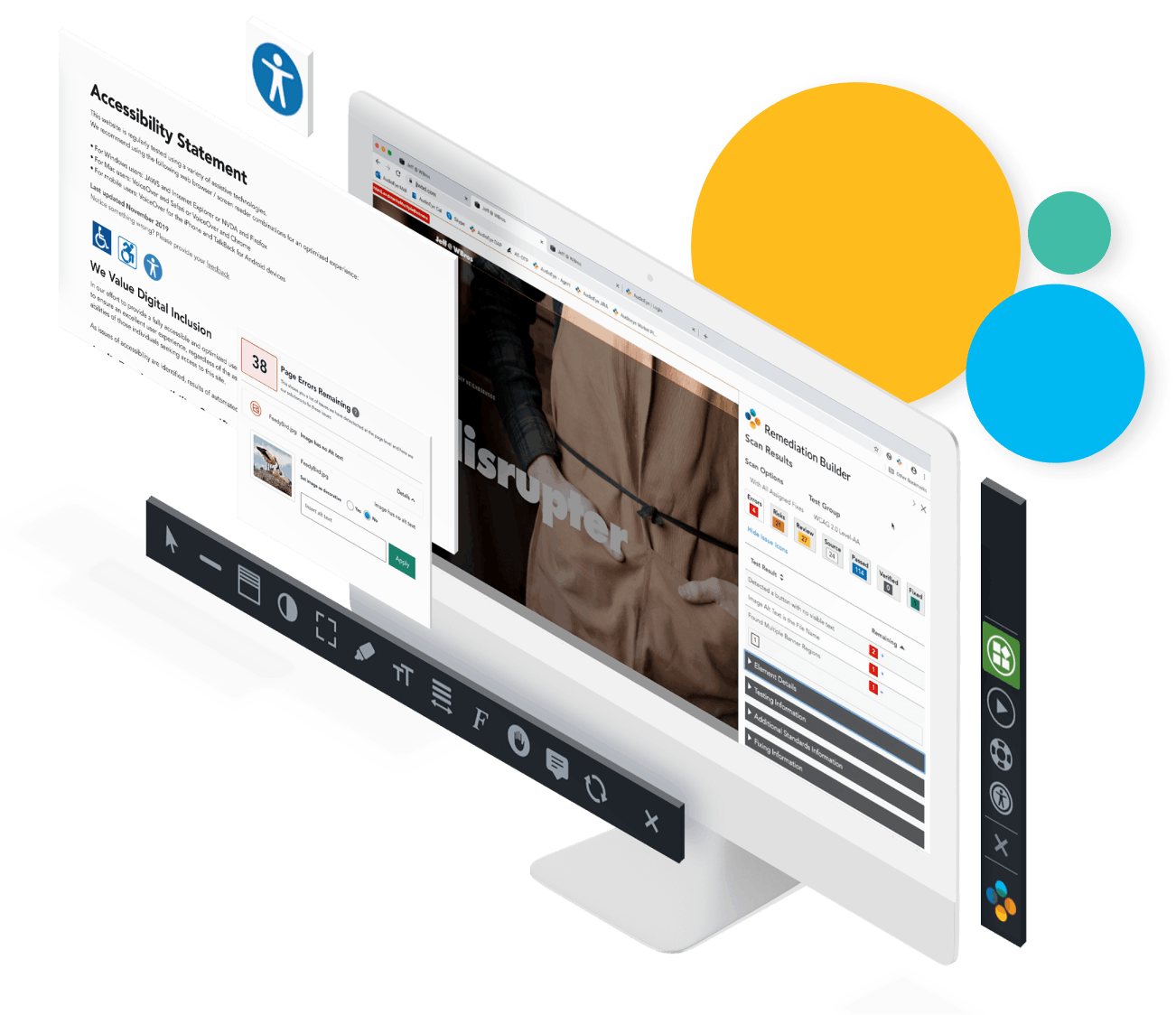 Unlock compliance
Website glitches can be frustrating. You click on a link and nothing happens. You submit information on a form and the page freezes. For members of the disabled community, website bugs like these represent injustice—cutting them off from vital services and key information. Not taking glitches seriously could land your company with an expensive lawsuit and damage your reputation.
Protection from day 1
Upgrade to a Managed or our custom Enterprise plan, and AudioEye will certify your ADA compliance, protecting you from day one. To begin, all you have to do is take two minutes to install our JavaScript and our expert team and technology get to work.
1M pages monitored, 1B fixes
And that's every day! AudioEye's patented technology and expert team are unparalled in the industry. Some of the largest and most influential enterprises in the world, as well as thousands of SMBs, rely on AudioEye.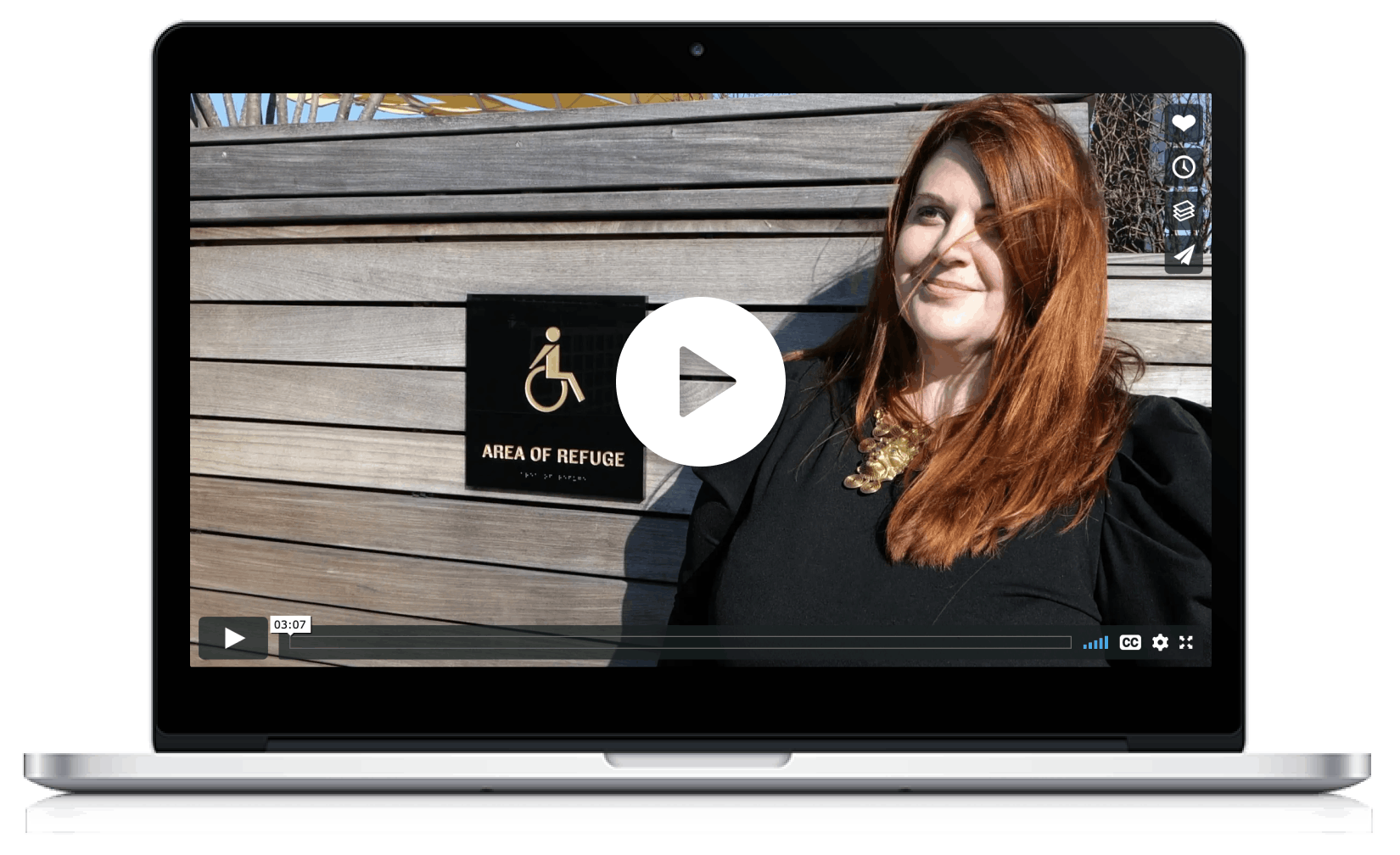 Effortless accessibility
Compliance can be effortless and with an accessible site you can tap into $8 trillion dollars of potential income.
By adding a single line of our code to your site, you get access to AudioEye accessibility experts who will monitor your compliance around-the-clock. Find out how we're helping customers of all sizes to create a better user experience for all visitors.
AudioEye is a true tech leader. Their tools are powerful and go beyond accessibility to usability, so every visitor can customize their experience."
Dustin Laun
FCC contractor, Technology Advisor, CEO at mobotour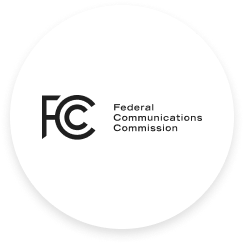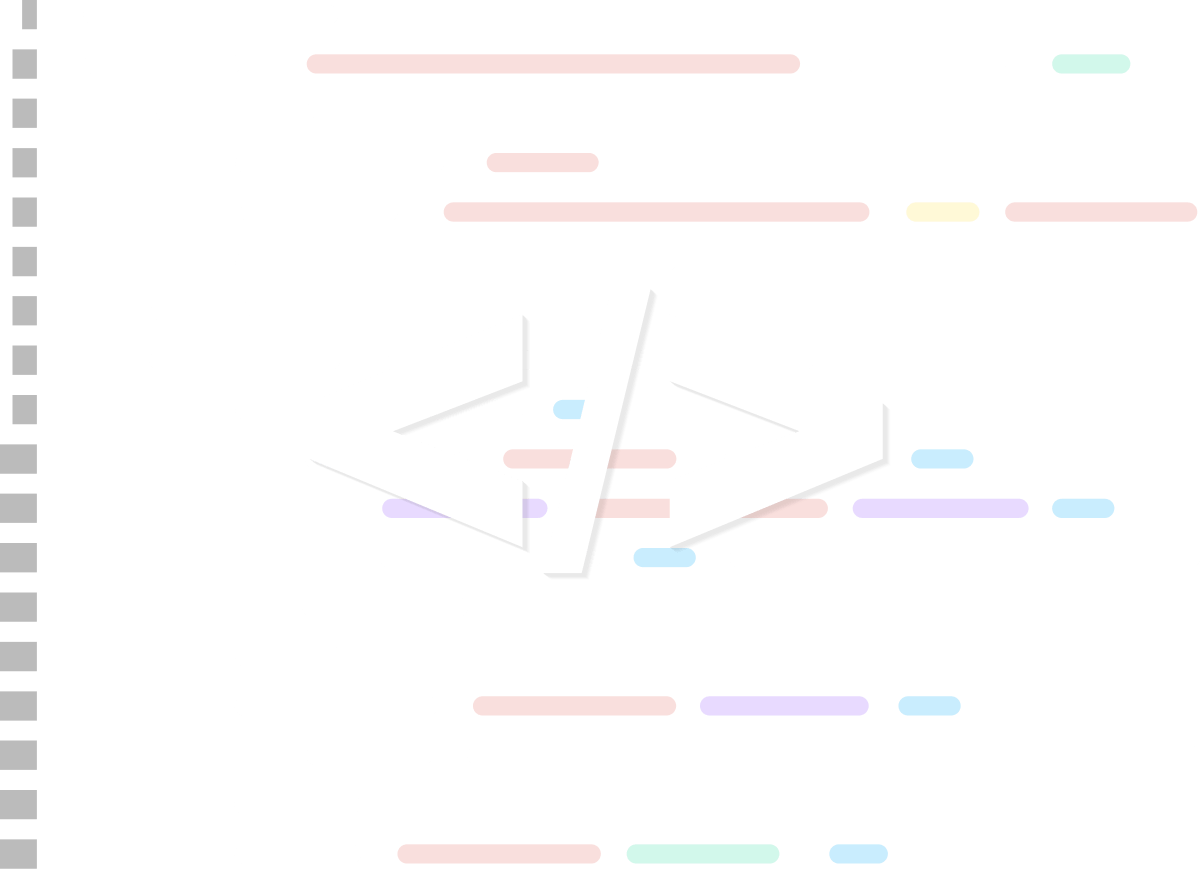 No need to change your source code. No need to change the design of your site.
Whether you want to do it yourself with our tools and technology, or lean on our industry-leading team to do it for you, we have a digital accessibility solution for every business and every budget.
Frequently Asked Questions
1
How does your solution work?
2
Do you certify my digital accessibility compliance?
3
All I need is a toolbar and I'm compliant, right?
4
Is your solution secure?
5
Am I legally required to make my website accessible?
6
Does AudioEye help if I've been sued or received a legal demand letter?