Back to Blog
Air Travelers with Disabilities Contribute Billions to Industry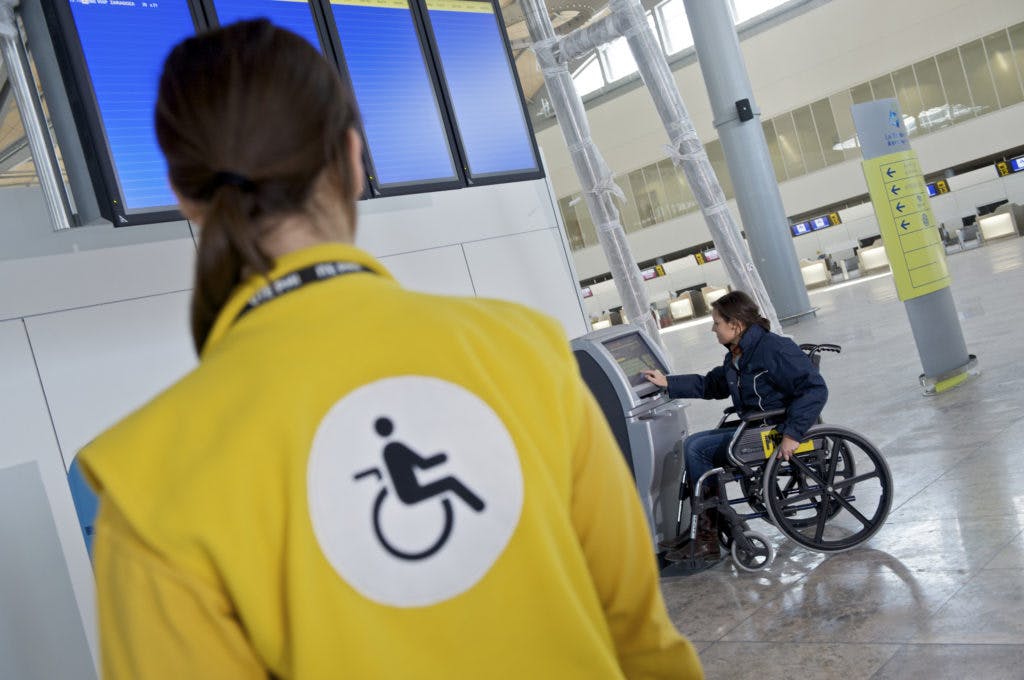 From PR Newswire– "Disability Travel Generates $17.3 Billion In Annual Spending"
Numbers You Need to Know
According to a 2015 study, air travelers with disabilities contribut $17.3 billion to the travel industry, annually.
72% of adults with disabilities encountered obstacles with airlines.
65% of adults with disabilities encountered obstacles with airports.
23 million adults with disabilities traveled over a 2 year period.
73 million trips were taken by adults with disabilities over the same two year period.
The Open Doors Organization is a non-profit with the purpose of educating businesses to succeed in the disability market. In 2015, the Open Doors Organization (ODO) conducted a survey on the spending trends of United States air travelers with disabilities. The ODO reported that air travelers with disabilities contribute $17.3 billion to the travel industry, each year, not counting travel companions. When travel companions are include the number rises to $34.6 billion.
The Open Doors Organization defined disability as:
"…having blindness, deafness or a condition that substantially limits one or more basic physical activities such as walking, climbing stairs, reaching, lifting, or carrying."
Over half of the adults who traveled by air reported that they have encountered major obstacles while traveling. 72% said they encountered obstacles with airlines and 65% said they encountered obstacles within the airport. The figures are reportedly down from the previous 2005 study, but, nonetheless, over 50% adults traveling with disabilities still encountered major obstacles.
Airlines are responsible for following regulations established in both the Americans with Disabilities Act (ADA) and with the Air Carriers Access Act (ACAA). Both of these acts require airlines to be accessible (without obstacles) to people who have disabilities.
Accessibility includes the physical aircraft itself but also the airlines services, such as their websites. Across the country, private and public service providers have been subject to lawsuits and legal demand letters because their websites contained barriers to people with disabilities under the ADA. The ACAA has made new implementations, requiring that United States Airlines and foreign airlines that do business in the United States to provide accessible websites.
Eric Lipp, the Director of the ODO, broke down the numbers – 26 million adults who have a disability traveled for both business and pleasure, equating to 73 million trips over the past two years. The study has demonstrated that air travelers with disabilities encompass a large portion of the air industry's revenue and use of its services, with present major obstacles to their air travel experience.