Back to blog
My Time as a Manual Tester and A11iance Advocate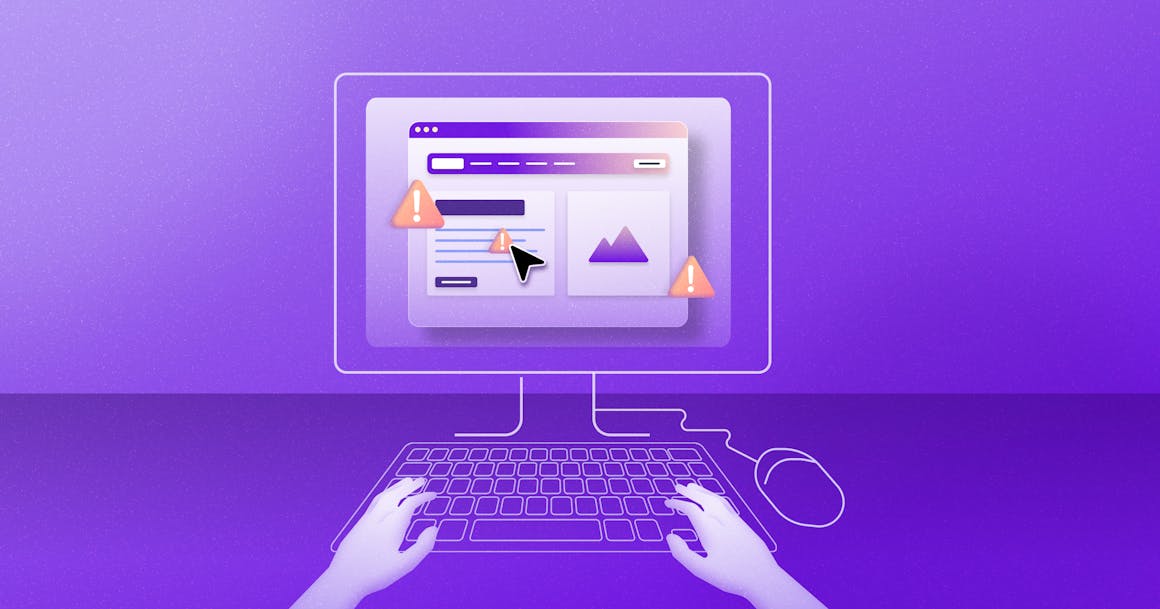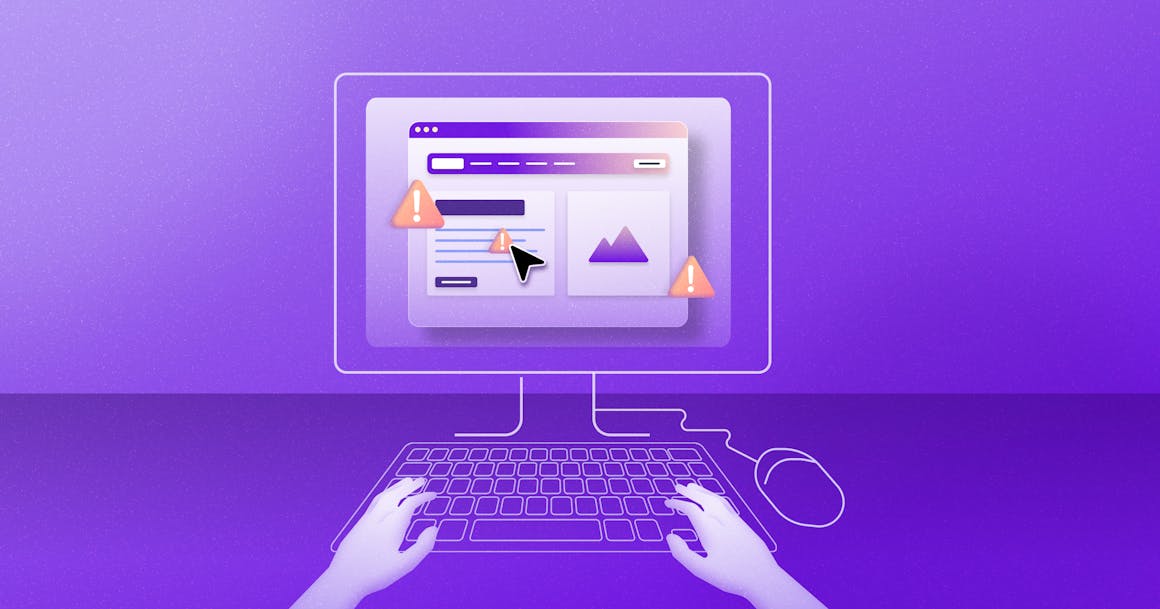 After one year as a manual tester and A11iance Advocate, Christy Smith is hoping to start her dream career. Learn about her time at AudioEye — and why she notices accessibility issues everywhere now.
About a year ago, a friend reached out on Twitter to see if I'd be interested in a job. She'd just participated in a moderated testing session of a website, and thought I'd also be a good fit.
I was interested, but also a bit uncertain.
I didn't know a ton about automation or accessibility technology, and what I did know wasn't all roses.
At the time, a different accessibility company was promoting its automated solution as a sort of magic wand for accessibility. That rang false to a lot of people with disabilities — and they weren't shy about voicing their opinions.
Before my session, I was able to share my concerns with a community manager at AudioEye. She confirmed that automation was an important part of their overall approach, but noted that they also used moderated testing to find accessibility issues that might slip past automation.
I walked away feeling more confident in AudioEye, and ready to give testing a try.
Getting Started at AudioEye
After the first session, the team asked if I wanted to start testing on a regular basis. Of course I said yes. For a long time, I had felt like the only thing I could do was customer service — but I wanted to work with computers.
My first few months at AudioEye was a lot of testing — and I loved every minute. It didn't matter what the site was about or how many bugs I found; as long as I didn't have to deal with Flash, I was happy.
It's funny, but once you enter this world of accessibility testing, you start to notice issues everywhere. And I think your friends and family do as well. In the last year, I can't count the number of times my spouse has come to me and said "My gosh, look at this website. Somebody needs to get in there and fix it."
Eventually, I was asked to join the A11iance team — a group of testers who meet with people at AudioEye to share our experiences with assistive technology. The primary goal is to help them understand some of the challenges that people with disabilities face, but being an A11iance Advocate also gives us a platform to help spread the word about new testing opportunities, product updates, and company news.
It's not always easy to change someone's mind about technology or the best way to address web accessibility. And most of the time, that isn't even my goal if I decide to join a conversation. All I can say is "Hey, AudioEye is doing something different. It's not just automation. And I'm living proof of that because I'm one of the manual testers."
Next Steps (and a Fond Farewell)
So if I like testing websites and being part of the A11iance, why am I leaving? Earlier this year, I started a Salesforce Administrator training course with an organization called the Blind Institute of Technology (BIT). Now, I'm hoping to start a full-time role with BIT as a Salesforce Admin (yay!) — and I didn't want to commit to any work with AudioEye that I didn't have time to do right.
I'm so excited for my new role. Salesforce has really invested in accessibility. It's not perfect by any means. There are a couple of things that can't be done with a screen reader, and a few more (like dragging and dropping) that are really difficult. But for the most part, everything is designed with accessibility in mind. In fact, they even  have a few people familiar with accessibility and accommodations that handle the online proctoring for the certification exam. It's such a refreshing attitude to see.
More importantly, I wanted to give others a chance to participate. I spent 16 years without a job. Some of those years were by choice, but others weren't. I know what it's like to be between jobs, and I know how big a difference some extra money each month can make.
I'm grateful for my time at AudioEye, but I also know it's not the end of the road. I'm excited to see where the company heads next — and I can't wait for the next batch of A11iance Advocates and testers to carry on my work.
Ready to test your website for accessibility?
Scan your website now.