Make Your Website Accessible
Only 2% of websites are fully accessible for people living with a disability. AudioEye can quickly get your website WCAG / ADA compliant.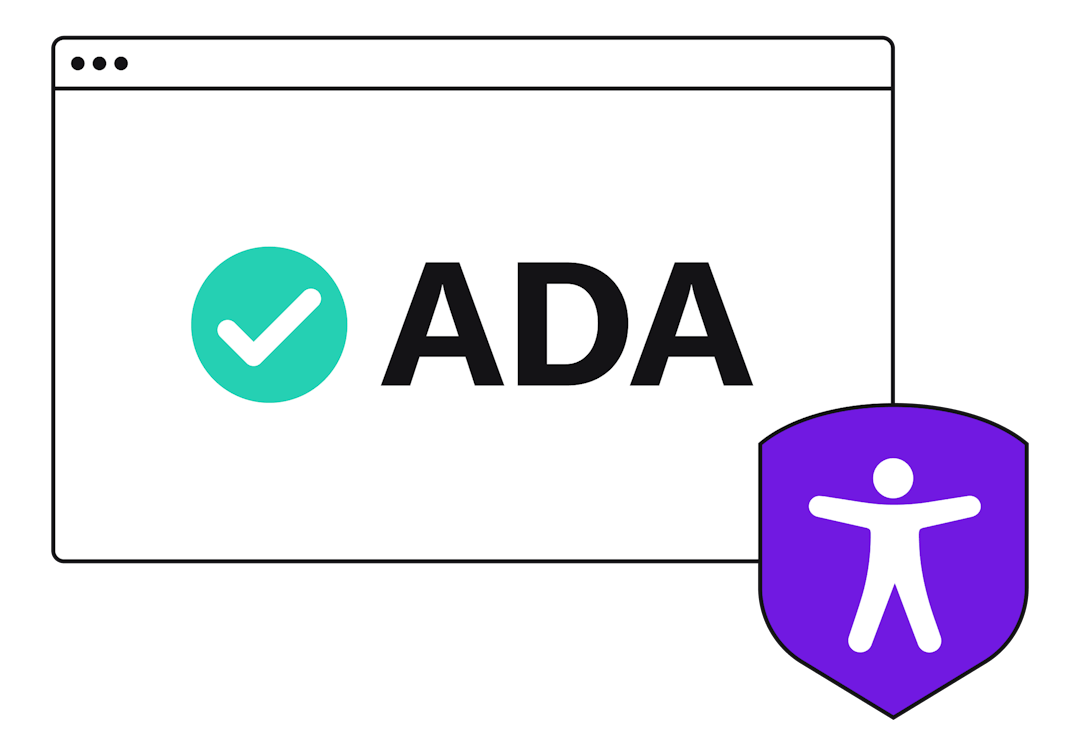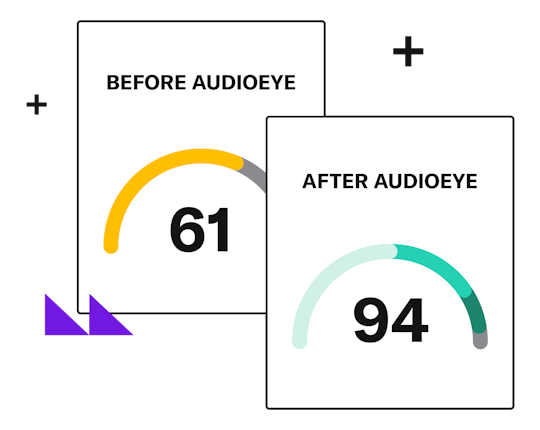 Accessibility Score provides a 0-100 score estimates your site's accessibility
Risk-free JavaScript installation activates auto-fixes and the on-site toolbar
AudioEye's Toolbar allows visitors can personalize their experience on your site
Improve SEO as your website becomes more accessible for people with disabilities
Delivering Accessible Platforms
No matter what platform you've used to build your website, you can easily install AudioEye, and begin your path to compliance.
Accessibility Compliance
No need to redesign your website. No need to change your source code.