Trusted Web Accessibility for WCAG & ADA Compliance
14-Day Free Trial | No credit card required
Patented AI | Over 1 billion fixes applied daily
Live Monitoring | Finds and fixes issues in real-time
Trusted Expertise | 15+ Years in Digital Accessibility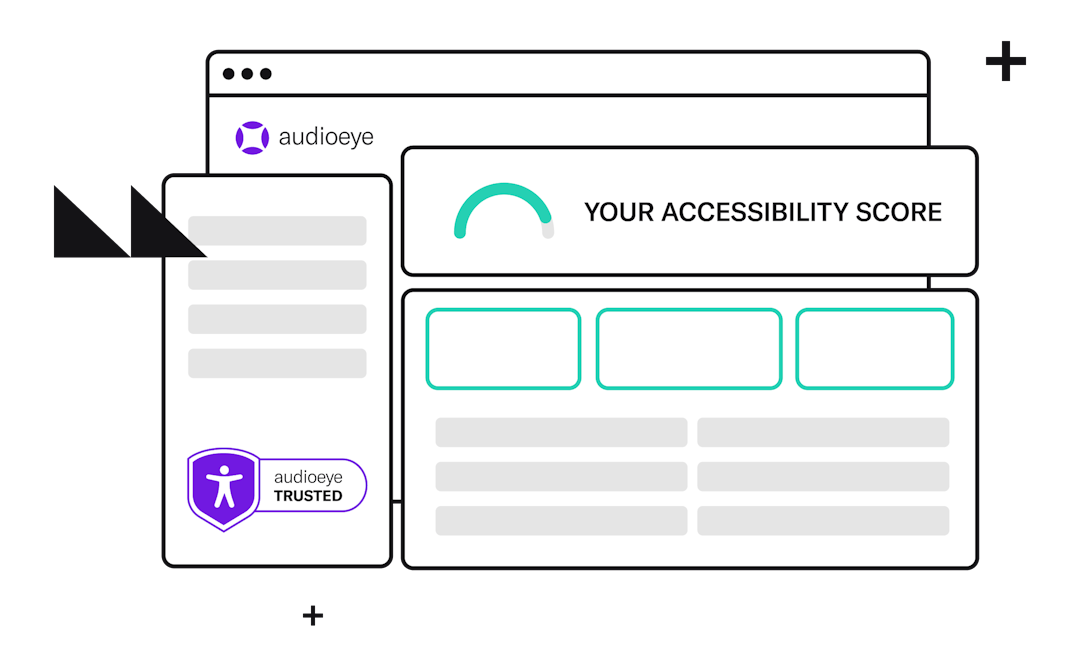 With minimal effort, you could potentially expand your audience to include more than 25% of Americans with disabilities.
By adding a simple snippet of code to your site, you enable the most advanced accessibility platform, providing round-the-clock monitoring, automated fixes to the most common accessibility errors, and support from our team of IAAP-certified accessibility professionals.
AudioEye is a true tech leader. Their tools are powerful and go beyond accessibility to usability, so every visitor can customize their experience."
FCC contractor, Technology Advisor, CEO at Mobotour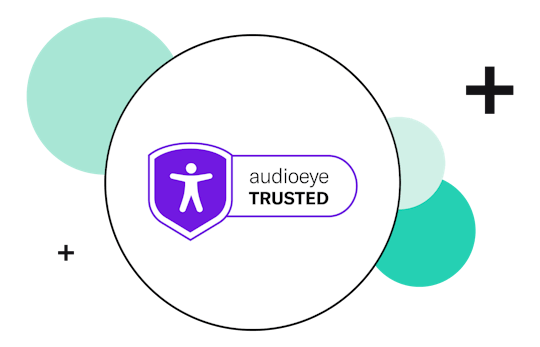 AudioEye's Accessibility Platform provides immediate ADA compliance. Activate our Live Monitoring, enable our AI-driven fixes and allow your users to access our Usability Toolbar just by installing a simple snippet of code.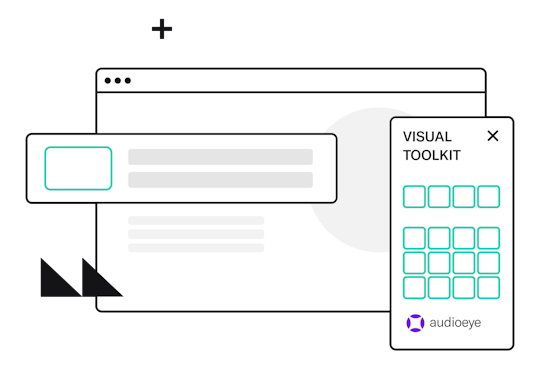 Our technology works in real-time, monitoring your site for issues with each visit, applying fixes on-the-fly and providing an improved experience for your site's visitors. From fixing common errors to allowing visitors to activate visual controls via our Usability Toolbar, your users will thank you.
See How It Works
Did you know
The benefits of AudioEye go beyond Compliance
Expand your audience

The CDC estimates that 25% of Americans have disabilities

Improve your SEO

Improved Accessibility is shown to improve your organic search rankings

Build your brand

Show the world and your customers that inclusivity matters
Start Your Path To Compliance
AudioEye provides you with everything you need to make your site accessible.