WCAG-Guided Website Accessibility
30-Day Free Trial | No credit card required
Patented AI | Over 1 billion fixes applied daily
Live Monitoring | Finds and fixes issues in real-time
Trusted Expertise | 15+ years in digital accessibility
WCAG Accessibility and Compliance
The Web Content Accessibility Guidelines (WCAG), created by the World Wide Web Consortium (W3C), are a set of web standards that aim to make the Internet a more inclusive and accessible space for all.
Aimed at site owners, authors, and developers, WCAG sets the global standard for creating web content that is accessible to users of all abilities.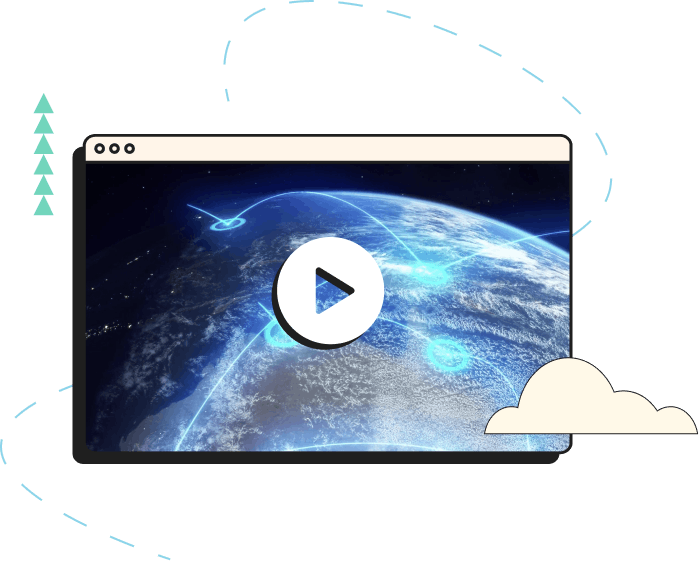 Accessibility Advantages
With minimal effort, you could potentially expand your audience to include more than 25% of Americans with disabilities.

By adding a simple snippet of code to your site, you enable the most advanced accessibility platform, providing round-the-clock monitoring, automated WCAG-guided fixes to the most common accessibility errors, and support from our team of IAAP-certified accessibility professionals.
Here's why others have chosen AudioEye as their digital accessibility solution over any other tool in the market.
Day 1 Protection
AudioEye's Accessibility Platform provides immediate WCAG-guided compliance. Activate our Live Monitoring, enable our AI-driven fixes and allow your users to access our Usability Toolbar just by installing a simple snippet of code.
Real-Time Application of WCAG Guidelines
Our technology works in real-time, monitoring your site for issues with each visit, applying WCAG-guided fixes on-the-fly and providing an improved experience for your site's visitors. From fixing common errors to allowing visitors to activate visual controls via our Usability Toolbar, your users will thank you.
What Are WCAG Conformance Levels?
WCAG specifies three levels of conformance: Level A, Level AA, and Level AAA:
Level A is the bare minimum of digital accessibility requirements and is typically seen as "below acceptable" in most cases
The standard goal that most businesses and organizations strive for in digital accessibility—AudioEye proudly certifies against WCAG 2.1 AA criteria
The most strict level, however, it's not required as a general policy for entire sites because it's not possible to satisfy all Level AAA success criteria for some content
AudioEye is a true tech leader. Their tools are powerful and go beyond accessibility to usability, so every visitor can customize their experience."
Dustin Laun
FCC contractor, Technology Advisor, CEO at Mobotour
Make Your Website Compliant
Begin your WCAG-guided journey toward digital accessibility today with AudioEye's next-level AI and certified expertise.