The AudioEye Partner Network
Our Partnership Program fits perfectly into any business model, delivering accessible and compliant websites quickly, easily, and affordably.
Why Partner With Us?
AudioEye's Partner Network supports agencies of all sizes and industries to provide long-term accessibility solutions for their clients. We empower our partners to cultivate a culture of digital accessibility to meet critical business requirements, as well as create opportunities to qualify for partner-specific financial benefits.
Resell our solutions to your clients
Differentiate yourself from competitors
Tier-specific product discounts
Wholesale pricing options
Self-service and custom training
Dedicated partner manager
Refer your clients to AudioEye
AudioEye manages sales cycle
Earn evergreen commissions
Self-service and custom training
Dedicated partner manager
Direct integration with your platform
Built for all platforms
APIs for content management systems
Broaden your marketplace ecosystem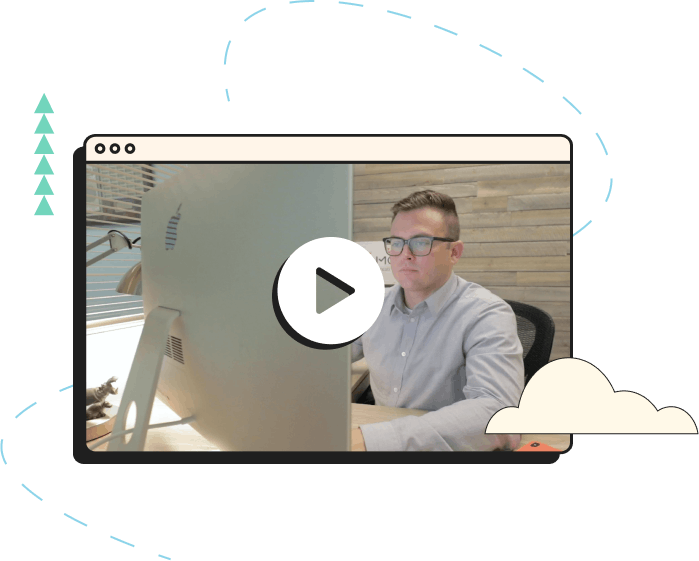 "Web accessibility is not something AI alone can address. Real human intervention is required to manage, test and ensure issues are adequately resolved. AudioEye gives us that control."
— Jon Sasala, President of Morey Creative Studios
Learn more about partnering with AudioEye
AudioEye's mission and approach to driving website accessibility was the perfect complement to the highly-flexible, market-leading Dealer.com website platform."
Bob George
Associate Vice President, Products
Frequently Asked Questions
Have more questions? Feel free to hit us up on our chat—we'd love to help you out!
How do I become a partner?
As an AudioEye partner, am I entitled to special pricing discounts?
As an AudioEye Partner, can I white-label or white-box the product if my customer requests?
What are the benefits of partnership?