We're here to help
No matter where you are on your path to compliance for your or your clients, we're here to help. Let us know what your needs are and we'll connect you with the appropriate team member.
Our small but mighty team spans across the country, with offices on each coast, and team members everywhere in between.
Tucson, AZ
5210 E. Williams Circle
Tucson, AZ 85711 US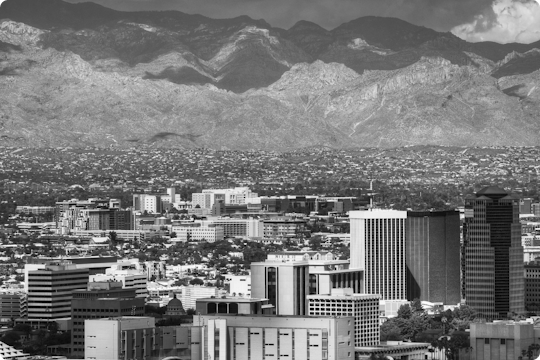 New York, NY
291 Broadway, Suite 1202
New York, NY 10007 US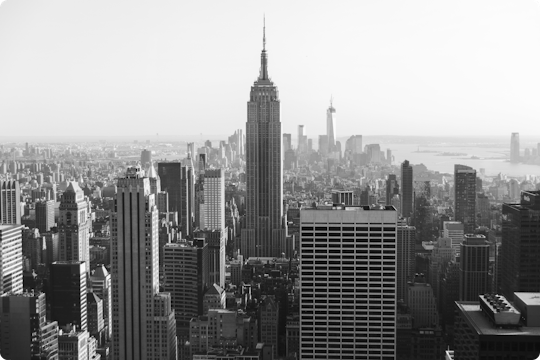 Lehi, UT
1850 Ashton Blvd Suite 500
Lehi, UT 84043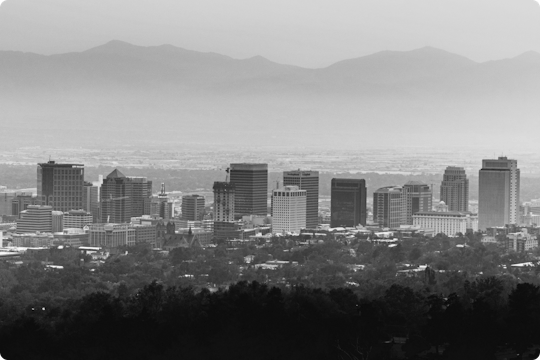 Portland, OR
1355 NW Everett St
Portland, OR 97209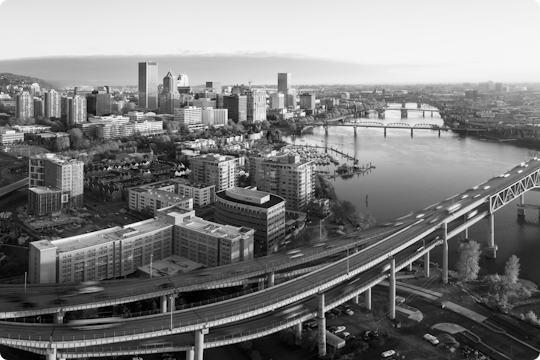 Frequently Asked Questions
Have more questions? Feel free to hit us up on our chat—we'd love to help you out!
View all FAQ