AudioEye is a team of passionate professionals dedicated to our ambitious goal of accessibility for all. Our mission guides us through every challenge and keeps our focus on our purpose– changing the way the world uses the internet forever. Our flexible approach to work has allowed us the ability to hire truly outstanding talent, and the structure to empower one another to success.
There is no limit to the customer base that we aim to serve; there isn't anyone, anywhere, that can't benefit from accessible access to the internet. Given our audience spans human kind, internal representation of all is critical to our success. Representation allows us to truly understand first-hand the needs of those we wish to serve.
Current Openings
Health Care

AudioEye offers 6 medical plans, dental and vision coverage. We also offer FSA & HSA savings plans, Life & Disability Insurance, an Employee Assistance Program and a 401(k) program.

Ample Time Off

Time off is critical to productivity and overall satisfaction, we want our team to have both. AudioEye offers unlimited time off and 10 paid company holidays to help take of yourself, and your people.

Community Empowerment

AudioEye is passionate about progressing the wellbeing of the disability community. We offer paid time off to volunteer in our local communities and opportunities for partnership.

Flexible Scheduling

We believe flexibility and balance are key in sustainable work, and there isn't a one size fits all approach. AudioEye gives you the autonomy to find whatever formula works best for you.

Professional Development

AudioEye supports continued accessibility education through our partnership with the IAAP. All of our team members can pursue a CPACC, WAS or CPWA certification at our expense.

Weekly Family Meals

Food taste better when you eat it with friends. AudioEye promotes making time to eat by providing a weekly stipend to help cover the cost of a meal and offering in-office snacks.

Remote Work Options

With offices around the country, we have ample opportunity to collaborate in person. However, for positions that qualify, we do have a fully remote option.

Paid Family Leave

At AudioEye, we help you embrace the transition into parenthood with generous paid family leave.

Stock Options

At AudioEye, we celebrate our wins as one team, so everyone is offered stock options in their employment package.
Our small but mighty team spans across the country, with offices on each coast, and team members everywhere in between.
Tucson, AZ
5210 E. Williams Circle
Tucson, AZ 85711 US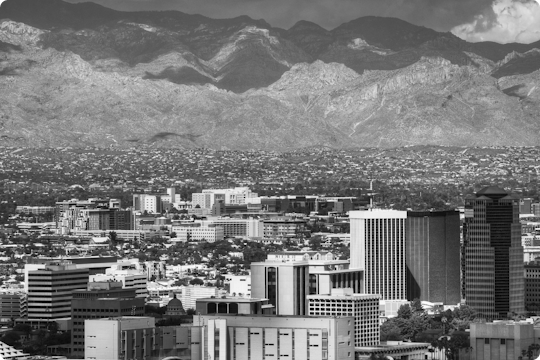 New York, NY
291 Broadway, Suite 1202
New York, NY 10007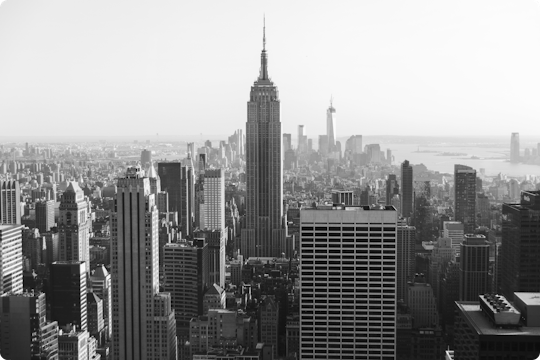 Lehi, UT
1850 Ashton Blvd Suite 500
Lehi, UT 84043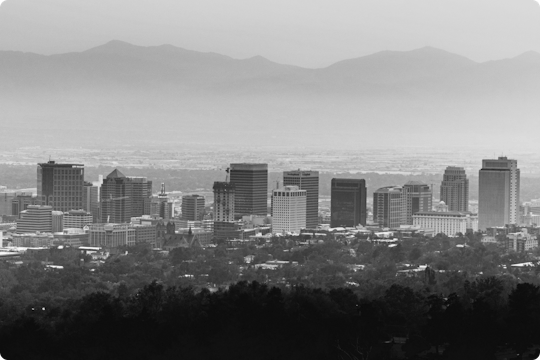 Portland, OR
1355 NW Everett St
Portland, OR 97209