Get up to speed with accessibility
Learn the fundamentals of digital accessibility — from the best practices of accessible design to global accessibility laws — in this four-part course taught by certified trainers.
Build a foundation of accessibility
Accessibility for all

Our training courses are suitable for beginners and experts — no technical expertise required.

Expert guidance

Each trainer is certified by the International Association of Accessibility Professionals (IAAP).

Comprehensive training

Get role-based training for your teams — all while exploring the accessibility standards and laws that impact your business.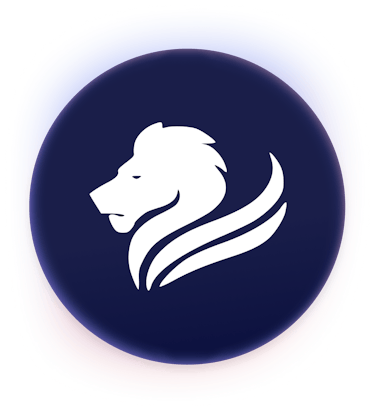 They've been very helpful and are very attentive to any questions I've had. They also explain things very well, and are very accessible through personalized remote training."
Legal Assistant at Guillermo A. Ruiz, P.A.
Training Modules
Defining Accessibility
Common Misconceptions
Categories & Prevalence of Disability
Theoretical Models for Understanding Disability
Barriers & Best Practices
Ableism, Disability Etiquette & People-First Language
Web Accessibility Barriers & Examples
Assistive Technologies & Adaptive Strategies
Principles, Standards & Checks
Universal Design Principles
Web Content Accessibility Guidelines (WCAG)
Global Legislation and Conventions
The Americans with Disabilities Act (ADA)
Get Started with Accessibility in Your Organization
Accessibility Maturity Model
June - August

(Module 1) June 29, 2 - 4PM ET
(Module 2) July 13, 2 - 4PM ET
(Module 3) July 27, 2 - 4PM ET
(Module 4) Aug 10, 2 - 4PM ET

August - October

(Module 1) Aug 31, 4 - 6PM ET
(Module 2) Sept 14, 4 - 6PM ET
(Module 3) Sept 28, 4 - 6PM ET
(Module 4) Oct 12, 4 - 6PM ET

October - December

(Module 1) Oct 24, 2 - 4PM ET
(Module 2) Nov 7, 2 - 4PM ET
(Module 3) Nov 21, 2 - 4PM ET
(Module 4) Dec 5, 2 - 4PM ET
Alisa Smith

Accessibility Evangelist;
CPACC Certified

Brandon Namie

Solutions Engineer;
CPACC Certified

Sarah Kinneer

Solutions Engineer;
CPWA, WAS, & CPACC Certified