Web Accessibility Compliance, Explained
Learn about web accessibility compliance, laws, and guidelines for businesses, organizations, and government agencies.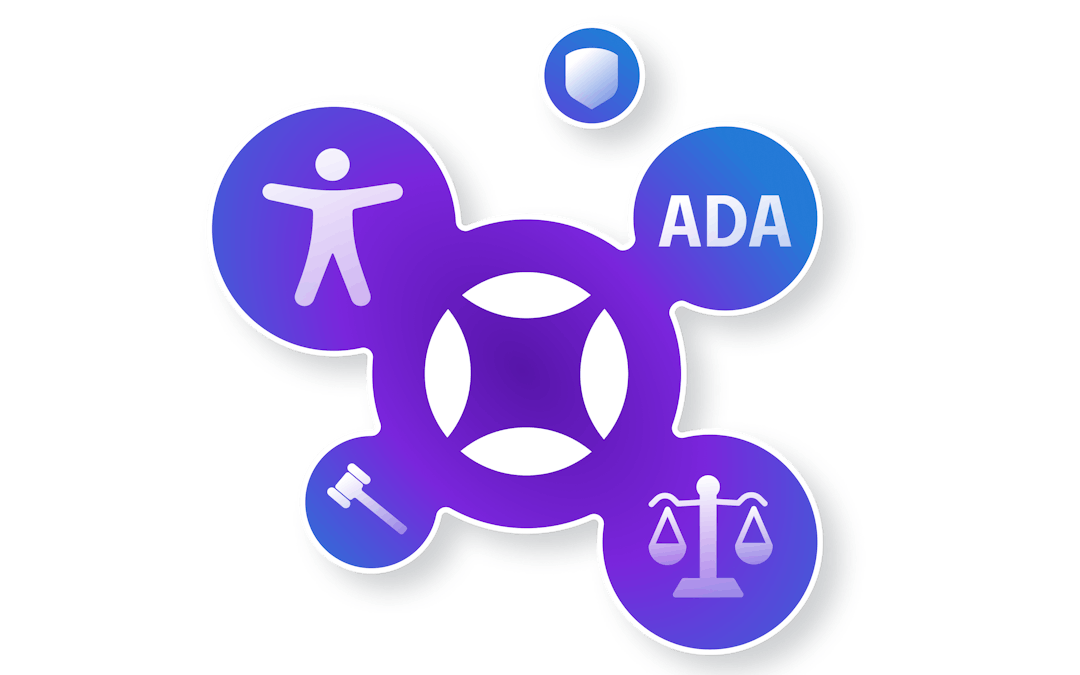 Learn About Web Accessibility Compliance
In today's world, the inability to navigate the internet is debilitating. And if your digital services aren't accessible to everyone, you're effectively shutting out up to 61 million people, or one in four U.S. adults living with a disability.
Many businesses, organizations, and government agencies often don't learn about digital accessibility compliance until they're served a lawsuit or legal demand letter, making understanding how accessibility laws and legislature apply to digital information, communications, and websites critical. Navigating through these laws can be confusing, but AudioEye® is here to help.
Learn more about how the different regulations apply to your website below, and how AudioEye's hybrid accessibility solutions can keep you on the path of compliance.
Website Accessibility Checker
Check your website's compliance in seconds
Find out if your site is accessible for people with disabilities and meets the ADA, WCAG, and other requirements.