APP & CONTENT ACCESSIBILITY
Digital accessibility doesn't end with your website
If you want to make sure that people of all abilities can engage with your brand online, you need to consider the accessibility of your mobile apps, PDFs, and video content.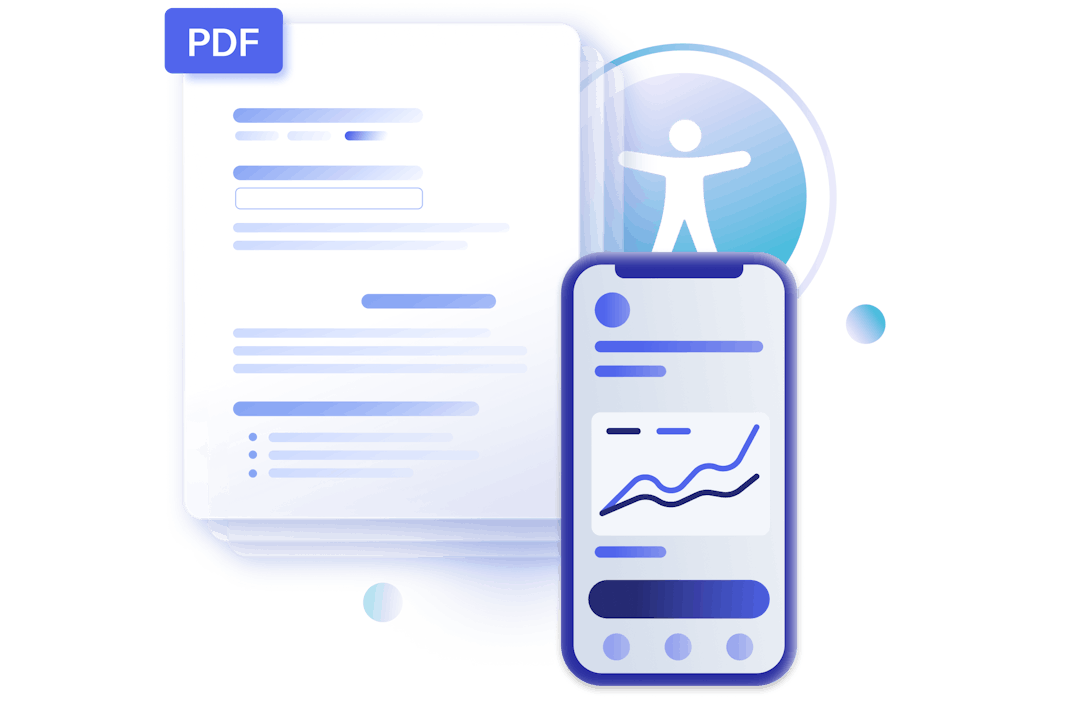 Mobile apps that work for everyone
Mobile app usage is on the rise, but accessibility issues can prevent the 1.3 billion people globally who live with a disability from using your app.

Our certified experts work with assistive technology users to identify accessibility issues on your app — and how to fix them.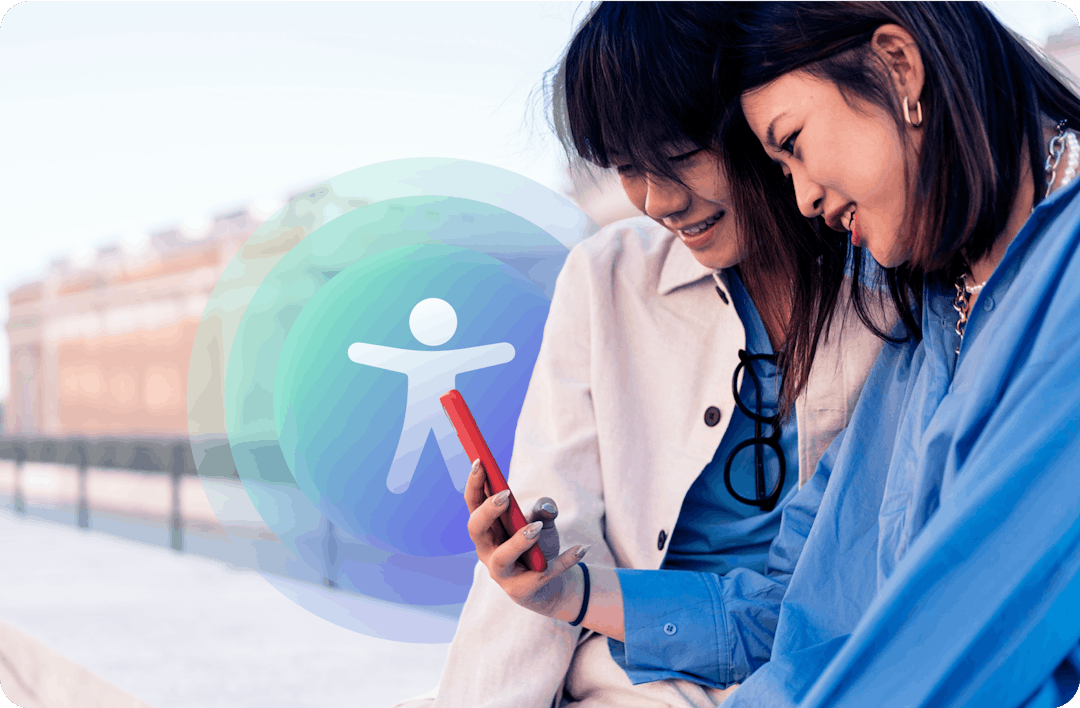 Let's build accessible experiences, together
We partner with your team to understand how your app works, then provide a detailed report on what needs to be fixed — and how to do it.
Pre-audit questionnaire

First, we ask you to share key details about your app, including its purpose, which platform(s) it was built on, and any use cases you want us to focus on during the audit.

Comprehensive audit

Once you complete the questionnaire, our certified testers use it to help evaluate your app against your business goals — and the latest accessibility standards.

Detailed report

After the audit is finished, we share a report that lists the accessibility issues found during testing, a screenshot of each instance, and recommended fixes.
Make every document accessible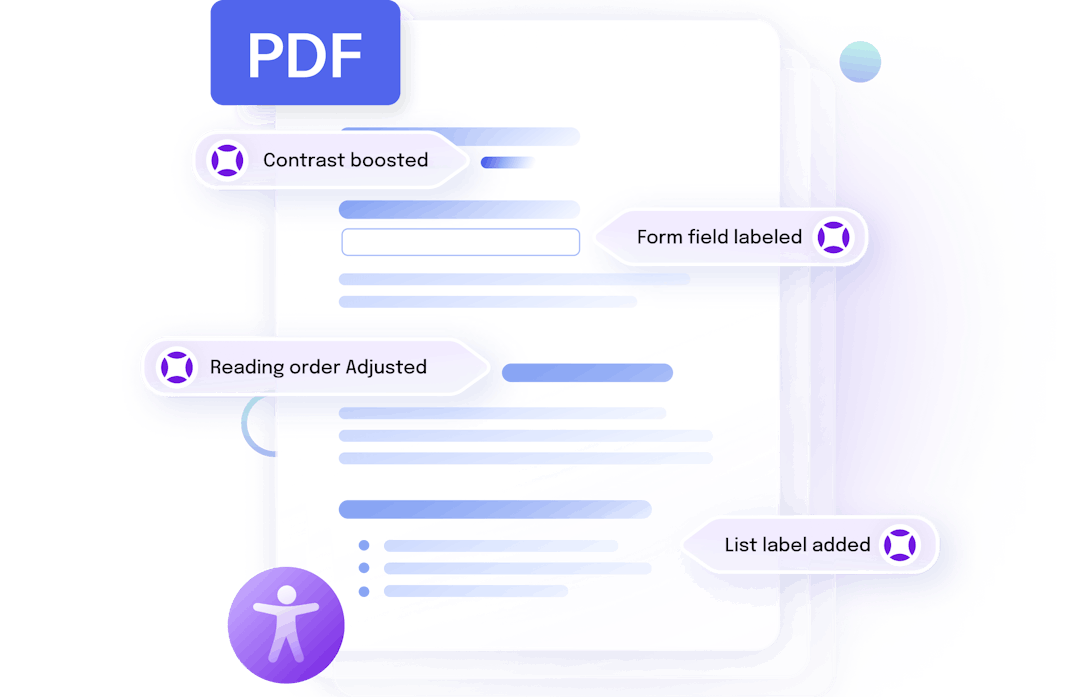 A hands-on approach to
We combine technology and subject matter expertise to help you quickly achieve document accessibility, at a cost that works for your business.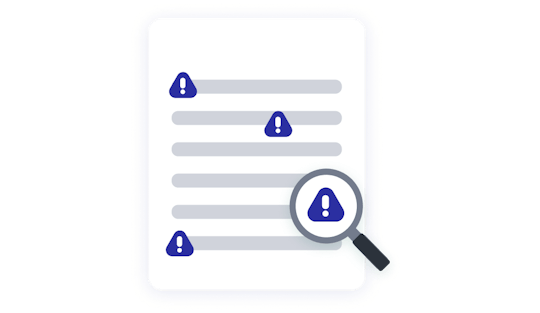 We evaluate the content and complexity of your document(s) and provide next steps on how to make them fully accessible.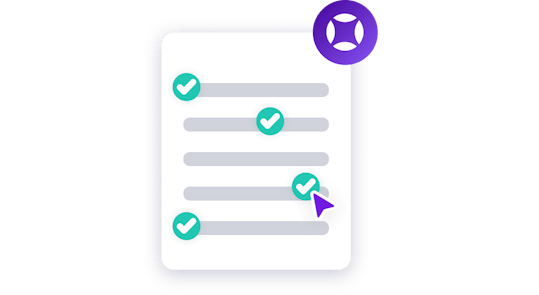 Our document remediation team begins working on your document(s), using PDF/UA-1 standards for guidance.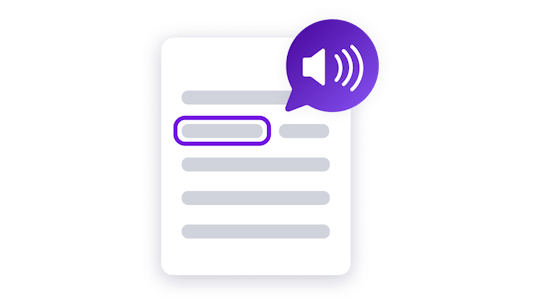 QA testers validate the remediations using different assistive technology (AT) and browser combinations.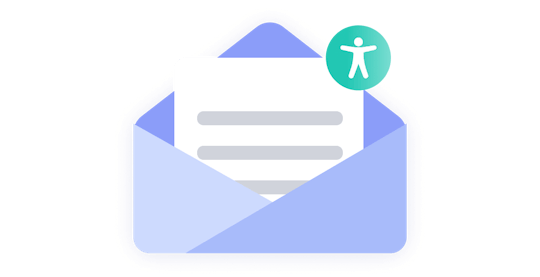 We return your remediated document(s) in an accessible format. Timing depends on the level of complexity.
voluntary product accessibility templates
Build trust through transparency
Demonstrate your ongoing commitment to accessibility with a Voluntary Product Accessibility Template, or VPAT.
First, we'll audit your product or website to understand its current level of accessibility.

Then, we'll fill out the VPAT for you — helping you share the accessibility features and limitations of your product.

Finally, we'll work with you to update your VPAT as needed, based on the latest changes to your product.
Let's build an inclusive digital future, together
Frequently Asked Questions
Have more questions? Feel free to hit us up on our chat—we'd love to help you out!