Back to blog
Does My Website Have to Be ADA Compliant?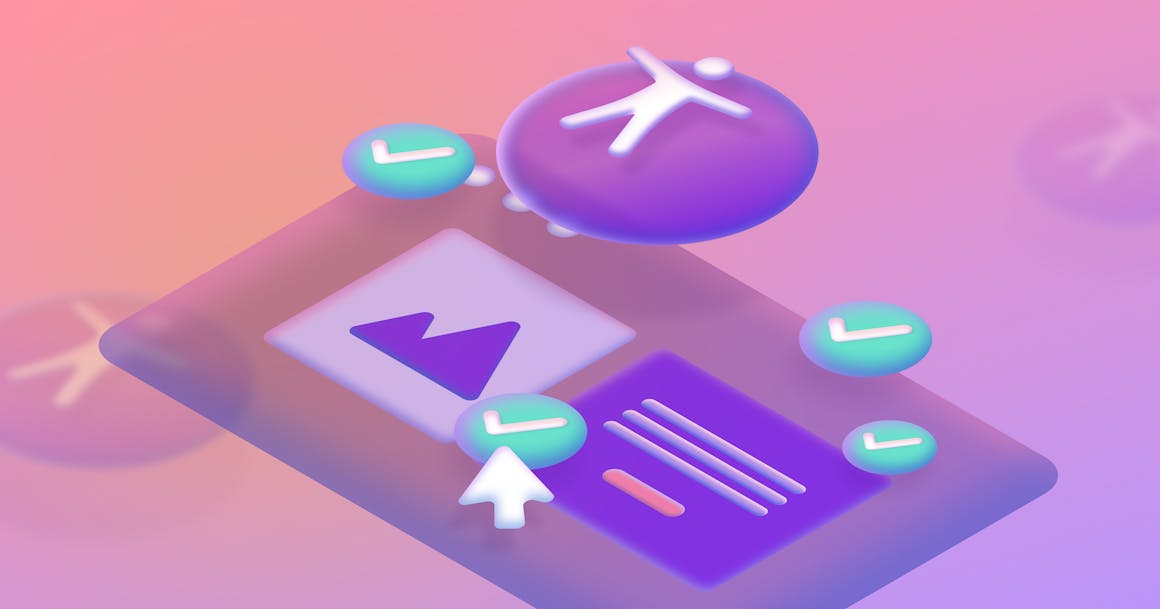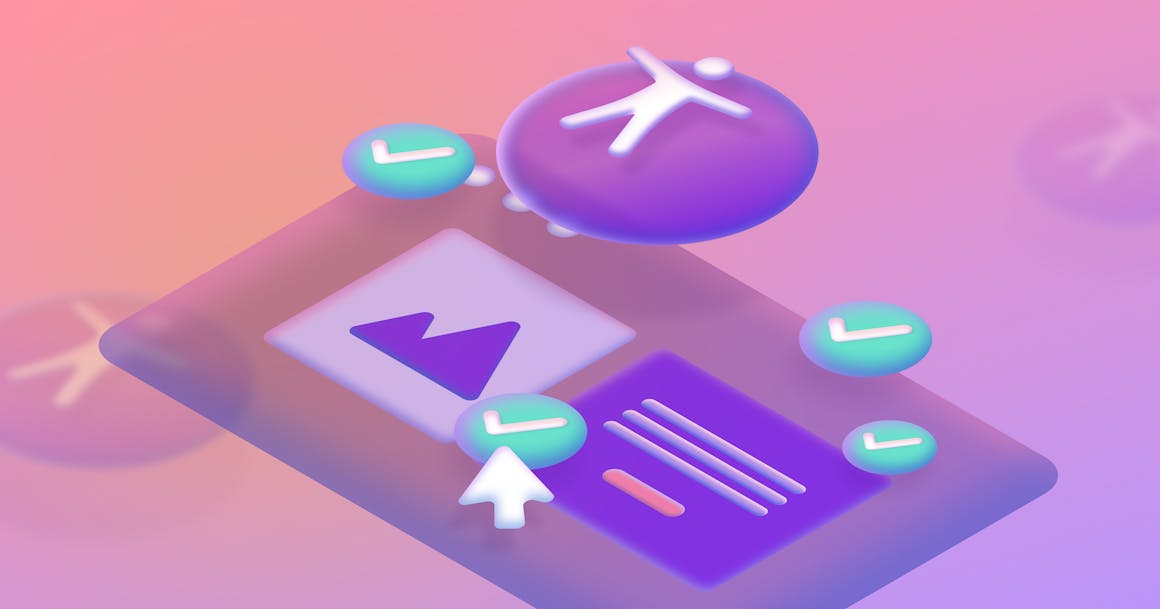 Every year, thousands of businesses face lawsuits that cite violations under the ADA and other non-discrimination laws. Here's what you need to know about ADA compliance — and how you can help ensure your business is compliant.
If you aren't a lawyer or an expert in web accessibility, it can be hard to know exactly how the Americans with Disabilities Act (ADA) applies to websites.
Between all of the legal jargon and technical standards, plenty of businesses struggle to answer two of the most pressing questions about web accessibility:
Does my website have to be ADA compliant?
How do I know if my website is compliant?
We're here to help.
In this article, we explain everything you need to know about ADA compliance for websites — including the latest guidance from the Department of Justice (DOJ).
Want to see where you stand today? Get a free scan of any URL to uncover accessibility issues on your site.
What Is the Americans With Disabilities Act?
The ADA is a civil rights law that prohibits discrimination against people with disabilities in all areas of public life.
Although the ADA does not specifically mention websites or digital accessibility, the DOJ has repeatedly stated that websites qualify as "places of public accommodation."
In other words: If your website is not accessible to people with disabilities, it is not compliant with the law.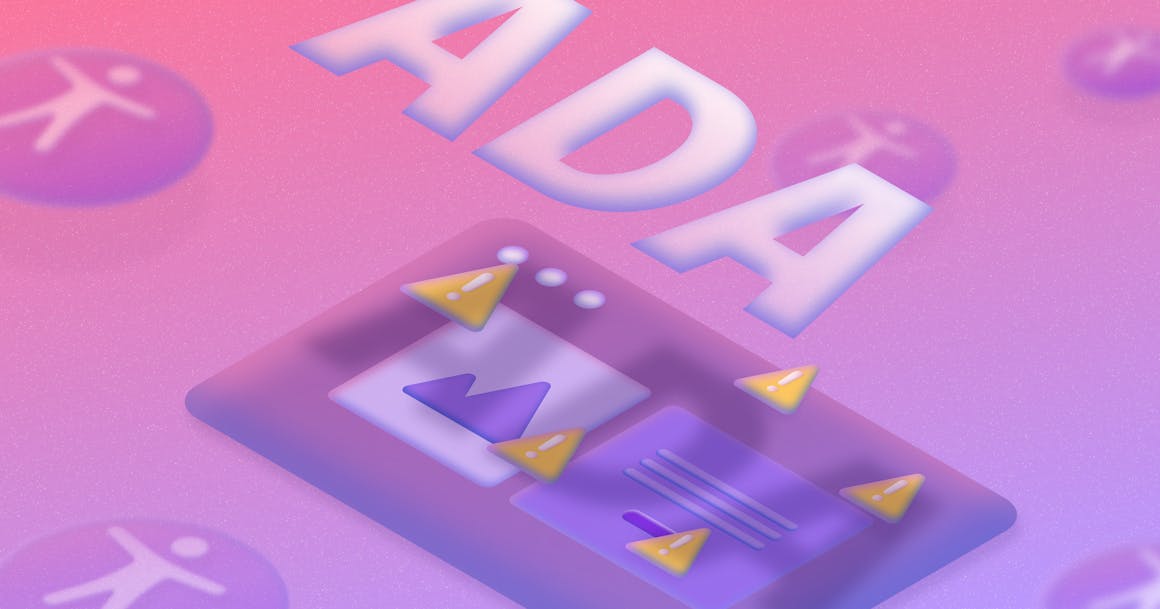 Is ADA Compliance Mandatory for Websites? 
Although the ADA does not apply to private clubs and religious organizations, it is required for most websites. Based on how courts and the DOJ have interpreted the ADA, compliance is clearly mandatory for websites in two categories:
Websites for, or funded by, state or local governments 
Websites for businesses
Most ADA website lawsuits are filed against businesses, but lawsuits against government agencies work the same way. Since 2018, the number of website accessibility-related lawsuits filed in federal court has increased between 12 and 14% each year, peaking at a record 3,255 lawsuits in 2022.
Lawsuits against business websites — including private businesses — are called Title III claims. Title III refers to the section of the ADA that covers places of public accommodation and commercial facilities.
Cases against government websites — or those funded by the government, such as sites for libraries, schools, or parks — are called Title II claims. Title II refers to the section of the ADA that covers the services, programs, and activities provided by state and local government entities.
In July 2023, the DOJ proposed new rules under Title II that would improve web access for people with disabilities by clarifying how government agencies could meet their existing ADA obligations.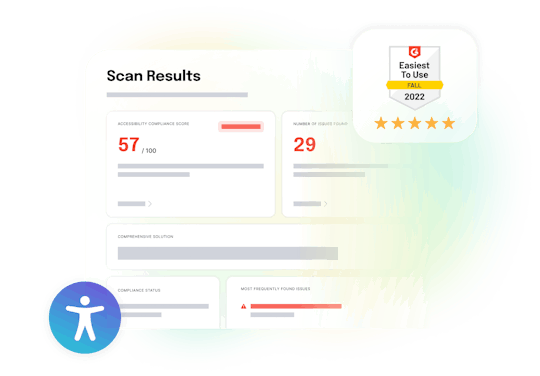 Find out if your site is accessible for people with disabilities and meets the ADA, Section 508, and other requirements.
Free Scan
What's the Difference Between the ADA and Section 508 Compliance?
The United States has several accessibility laws that aim to ensure that people with disabilities have equal access to information and technology, including the ADA and Section 508.
Unlike the ADA, Section 508 applies to federal agencies and any organization that receives federal funding, including contractors and suppliers. Section 508 requires federal agencies to make their information and communications technology (ICT) accessible to people with disabilities — which means in practice they must conform to Level AA of WCAG.
What's the Risk of Non-Compliance?
Over the past 20 years, numerous lawsuits and DOJ settlements have supported this interpretation. Between 2017 and 2021, the number of ADA-related lawsuits increased 400% — for an average of more than 10 per day.
That number doesn't include demand letters related to web accessibility, either. According to one estimate, the number of demand letters increased from 40,000 in 2018 to more than 265,000 in 2020.
These letters typically list web accessibility issues that a user encountered on the site — and can seek restitution in the form of tens of thousands of dollars.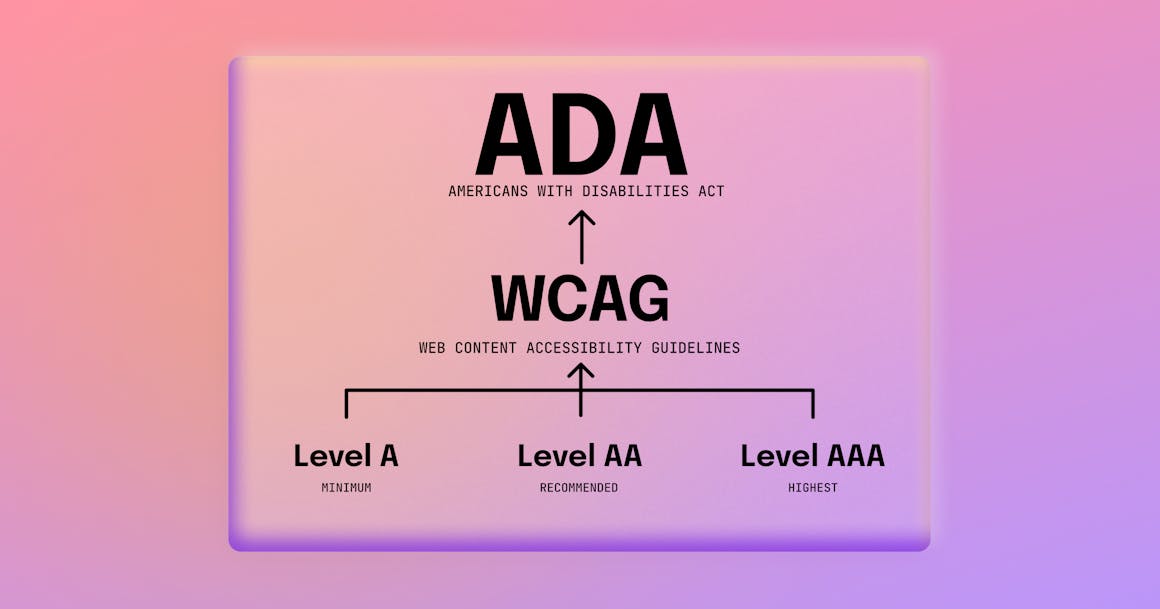 Are There Any Mandatory ADA Guidelines?
Because the ADA does not have technical standards for web accessibility, the DOJ recommends that businesses use the Web Content Accessibility Guidelines (WCAG) to evaluate the accessibility of their websites and digital content. Although it isn't codified into law, past rulings have set WCAG 2.0 Level AA as the benchmark for web accessibility.
How Can I Make My Website ADA-Compliant?
Although the DOJ has said that "non-compliance with [WCAG 2.0 Level AA] does not necessarily indicate compliance with the ADA," the best way to reach that benchmark is to conform with WCAG 2.0 AA standards.
After all, WCAG 2.0 provides a detailed roadmap for delivering an accessible browsing experience for everyone, and it will be the standard you are compelled to follow in an ADA settlement or consent decree anyway. One way to start your path to ADA compliance is to use a checklist based on WCAG 2.0 AA standards.
If your current team lacks the expertise or resources to find or fix accessibility issues on your website, we can help.
First, we'll test your website to get real-time insight into the accessibility issues your users encounter every day.
Then, we'll help you remove all of these barriers through a combination of automated remediations and manual repairs from certified accessibility experts.
Finally, our patented technology will provide continuous monitoring across your site to immediately identify any new accessibility issues and resolve them before they impact your customers.
Ready to get started? Enter any URL to identify accessibility issues on your site.
Ready to test your website for accessibility?
Scan your website now.