Back to blog
3 Takeaways From the DOJ's New Guidance on Web Accessibility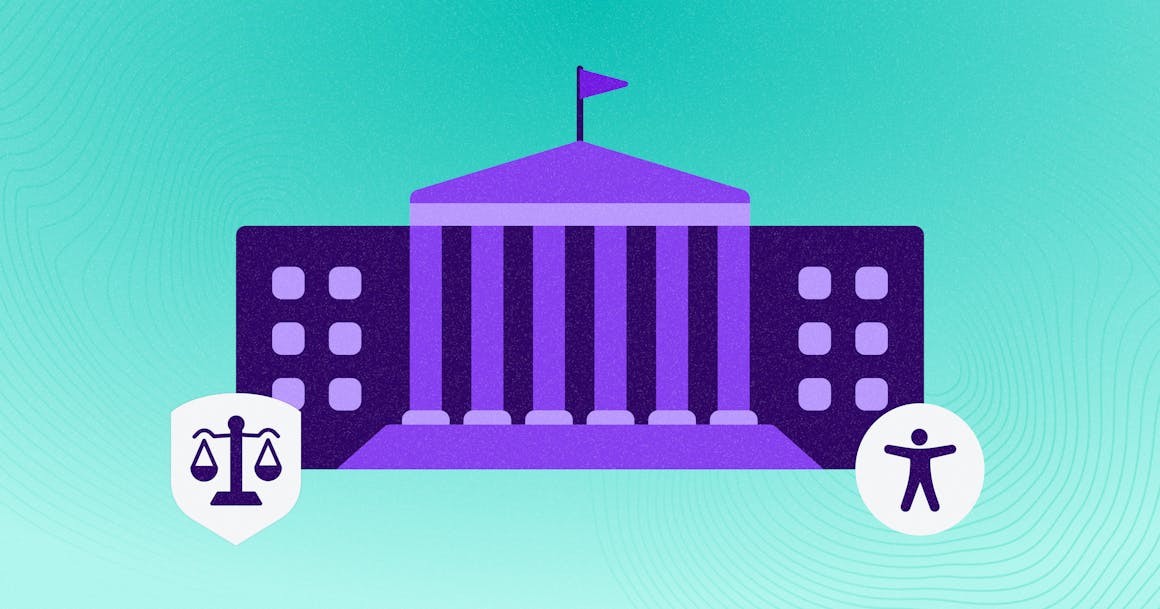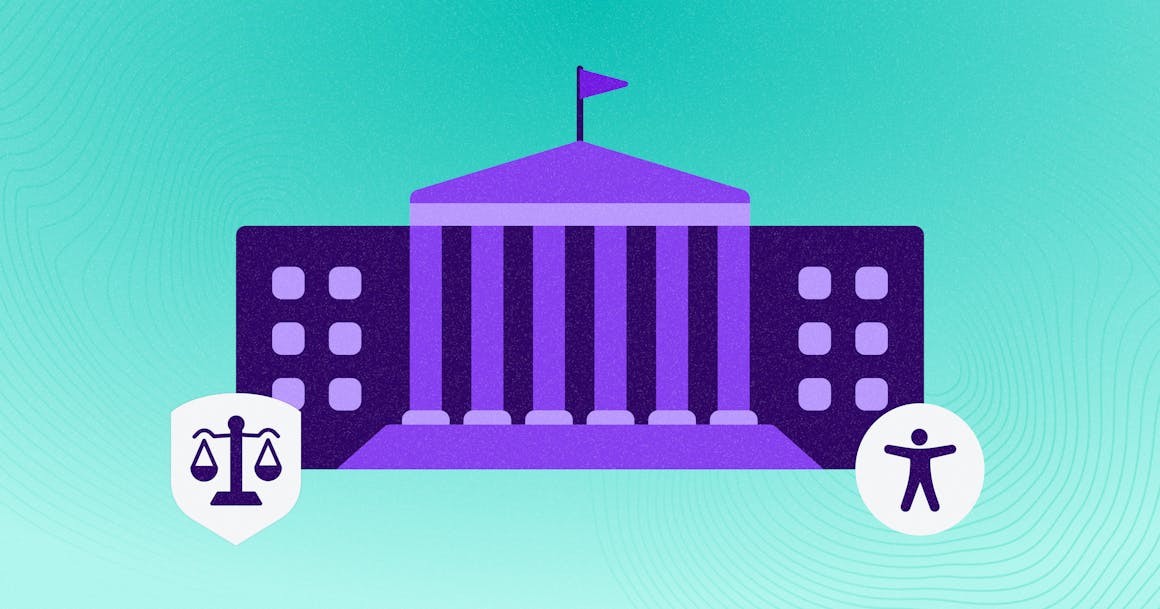 Learn what the Justice Department's new guidance on web accessibility means for businesses in the United States.
On March 18, the Department of Justice (DOJ) published new guidance on web accessibility, spurring discussions around its overall significance and what it means for businesses specifically. For some, the guidance is a powerful reminder that businesses open to the public are required, under the Americans with Disabilities Act (ADA), to make their sites accessible to people with disabilities. For others, the guidance falls short of expectations, as it doesn't present a new legal standard. Different opinions aside, one thing is clear: web accessibility is important, and it's a priority for the Justice Department. 
As the DOJ's first statement on web accessibility in over a decade, the new guidance is both a response to pressure from the public and a forward-looking move that reflects the needs and expectations in our digital-first world. As such, it signals the DOJ's commitment to web accessibility and ensuring that people with disabilities have equal access to the internet.
"This guidance will assist the public in understanding how to ensure that websites are accessible to people with disabilities. People with disabilities deserve to have an equal opportunity to access the services, goods and programs provided by government and businesses, including when offered or communicated through websites," said Assistant Attorney General Kristen Clarke, as quoted in the press release announcing the publication.
Let's review a few key takeaways from the guidance and what they mean for businesses in the United States.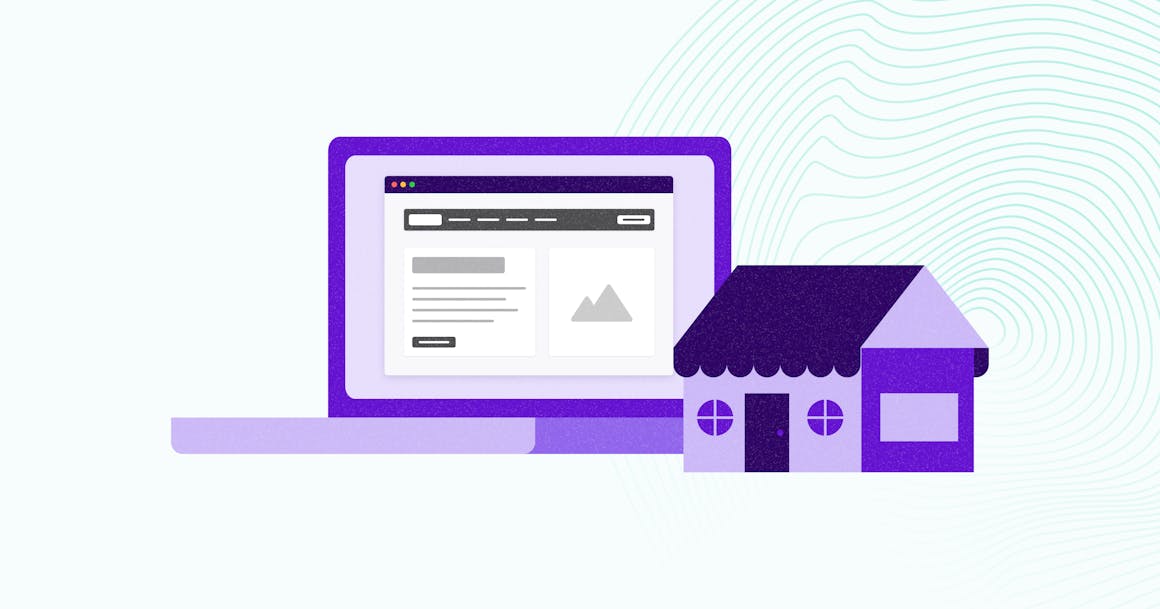 Web accessibility is a requirement under the ADA.
Title III of the ADA requires any business that's "open to the public" to make their online content and services accessible to people who rely on assistive technologies, such as screen readers, to navigate the internet. 
Unlike most legal documents on web accessibility, the new guidance is written in a non-technical language with a clearly stated purpose and examples of web accessibility barriers, such as missing alternative text or captions on videos, which make it impossible for people with disabilities to access information and services online. The intent is clear — demystify web accessibility and provide business owners with the basic information they need to start implementing accessibility best practices. 
Furthermore, in the section on When the ADA Requires Web Content to be Accessible, the DOJ dispels any doubts that the ADA applies to business websites by stating, "…the Department has consistently taken the position that the ADA's requirements apply to all the goods, services, privileges, or activities offered by public accommodations, including those offered on the web." Calling websites "places of public accommodations" is probably one of the most significant takeaways from the guidance, as it links web accessibility directly to Title III of the ADA, which "prohibits discrimination on the basis of disability in the activities of places of public accommodations."
But the ADA, which was signed into law in 1990 (before the internet was publicly available) doesn't provide technical guidelines for web accessibility. Instead, the DOJ relies on Web Content Accessibility Guidelines (WCAG) and Section 508 Standards for technical specifications and uses these standards in rulings and settlements. 
For businesses that have been maintaining ADA compliance based on the WCAG and Section 508 Standards, nothing has changed. Keep monitoring your site and digital properties, to make sure they continue to stay accessible to people with disabilities and meet the standards. This brings us to the next point. 
WCAG and Section 508 are standards for technical guidance.
While the statement doesn't provide a new legal standard, it points to WCAG and Section 508 Standards for technical implementation. To help businesses better understand the type of actions they should take, the DOJ lists the following examples of accessibility best practices in the new guidance:
Use sufficient color contrast between the text and background, so that people with low vision or color blindness can read text.
Write text labels when using color to provide information, such as red to indicate a required field on a form or an error. 
Add text alternatives (alt text), in images, including pictures and charts. Use simple, descriptive language to provide information and convey the purpose. Be brief.
Include accurate video captions that are synchronized with speech and identify speakers.
Create accessible online forms with labels, clear instructions, error alerts, and keyboard-only access. 
Make sure people can use a browser tool to increase text size and zoom in. 
Use headings to indicate hierarchy of information on a page. Plan the heading structure before building the page.
Provide keyboard-only access for people with disabilities who use a keyboard, instead of a mouse, to navigate web content. 
Check for accessibility. Use both automated accessibility checkers and manual audits to get a complete picture of your site's accessibility. 
Provide users with a way to report accessibility issues, so you can fix the issues. 
An important callout here is checking for accessibility. So often businesses assume that by implementing a simple widget, fixing a handful of issues, or manually auditing their sites on a quarterly basis is enough to meet accessibility requirements. In reality, accessibility is an ongoing effort, and continuous monitoring plays a key part in it. Every time you add new content or introduce a personalization feature on your site, you run a risk of making your site inaccessible. Automation with live monitoring helps you to identify issues right away, prioritize removing the most impactful barriers, and take proactive steps in improving your site's accessibility. Working with accessibility experts and assistive technology users to audit your site helps you to address accessibility barriers automation alone cannot find or fix. 
Here are a few AudioEye resources to help you get started or continue with your accessibility efforts: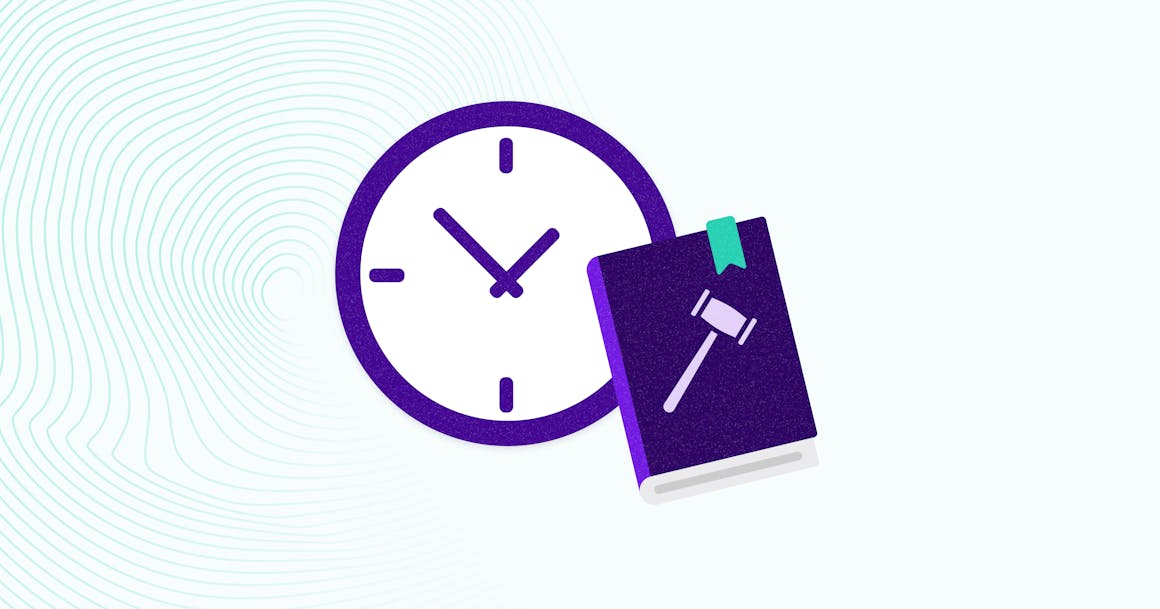 Web accessibility is a priority.
The new guidance doesn't just clarify the Justice Department's position on web accessibility, but it also creates a sense of urgency for businesses to take action, if they haven't already. From a clear statement on the importance of web accessibility to specific examples of accessibility issues, to best practices, to resources, and, finally, a list of settlements — the DOJ is making web accessibility a priority and it expects businesses to do the same. In just the last six months, the DOJ announced five settlements with companies over inaccessible information on covid-19 vaccinations and online appointment booking. Per new guidance, it's not just big corporations that are at risk of legal action, businesses of all sizes with products and services "open to the public" face similar scrutiny. 
More than anything, the new guidance reminds us that under the law, in our increasingly digital world, access to online content and properties is no different from access to a physical location. 
It is also important to remember that accessibility is more than a requirement – it's one of the most meaningful and practical ways to build an inclusive business that welcomes customers of all abilities. 
If you haven't taken any action on your site's accessibility, or feel unsure whether your efforts are enough, AudioEye, a leading web accessibility platform, can help you figure it out.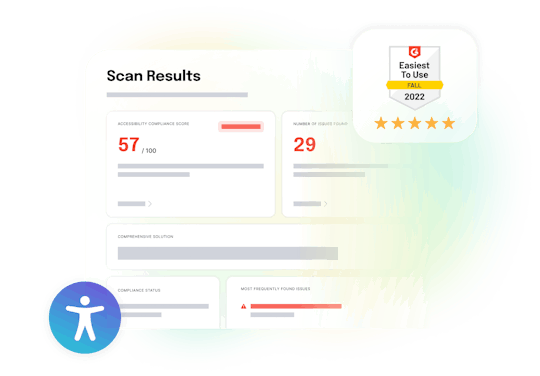 Find out if your site is accessible for people with disabilities and meets the ADA, WCAG, and other requirements.
Free Scan
Ready to test your website for accessibility?
Scan your website now.