AUDIOEYE TRUSTED CERTIFICATION
Demonstrate your commitment to
inclusivity
You're going the extra mile to pair powerful, AI-based automation technology with audits by human experts. Let people know with the AudioEye Trusted Certification.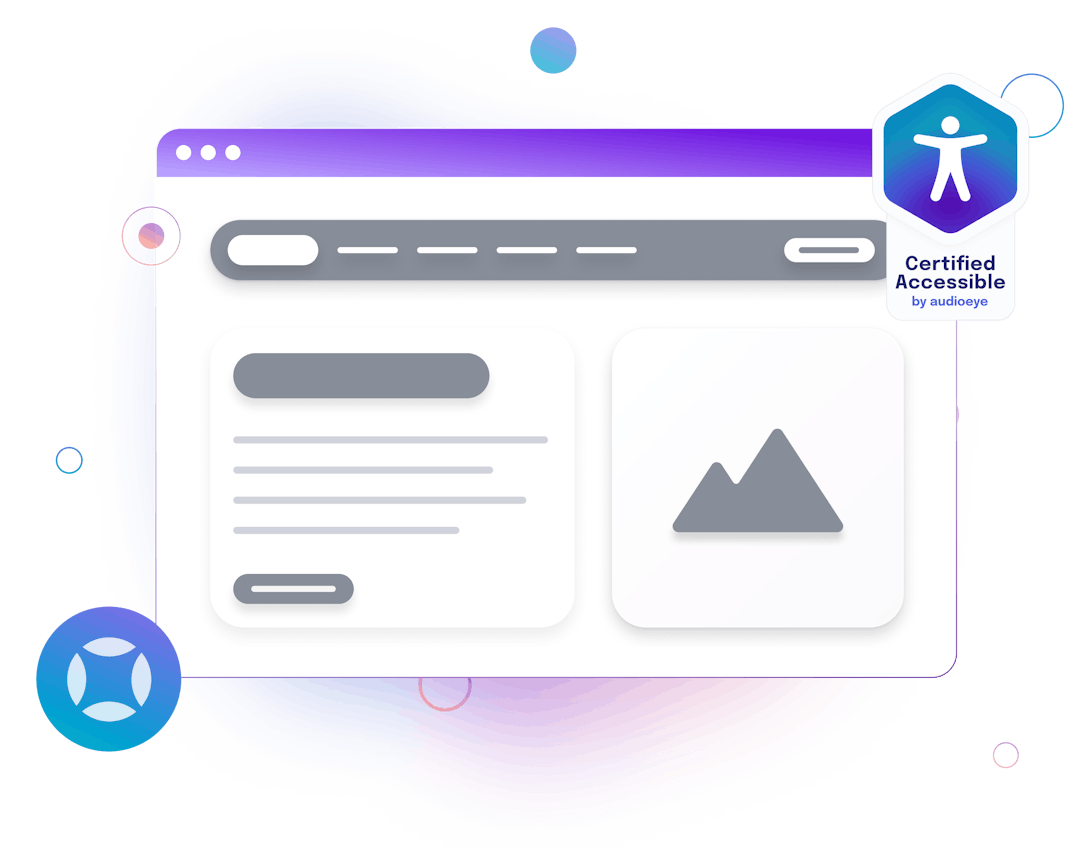 A trusted stamp of approval
Every customer with the AudioEye Trusted Certification is making an ongoing commitment to digital accessibility through continuous, AI-based monitoring, regularly scheduled Expert Audits, and tools and support to optimize the user experience for people of all abilities.
Always-on monitoring

Our AI-based automation technology conducts ongoing monitoring and remediation of your most-visited pages.

24/7 support

Provide users with access to a 24/7 Help Desk that allows them to report issues and get help from accessibility experts.

Personalized experiences

Give website visitors the power to customize their user experience with our web personalization tools.
Inclusion with integrity
For the 1.3 billion people globally who live with a disability, digital inclusion matters. That's why we employ more than 80 certified accessibility specialists to help us audit customer sites, build custom fixes, and provide support and training.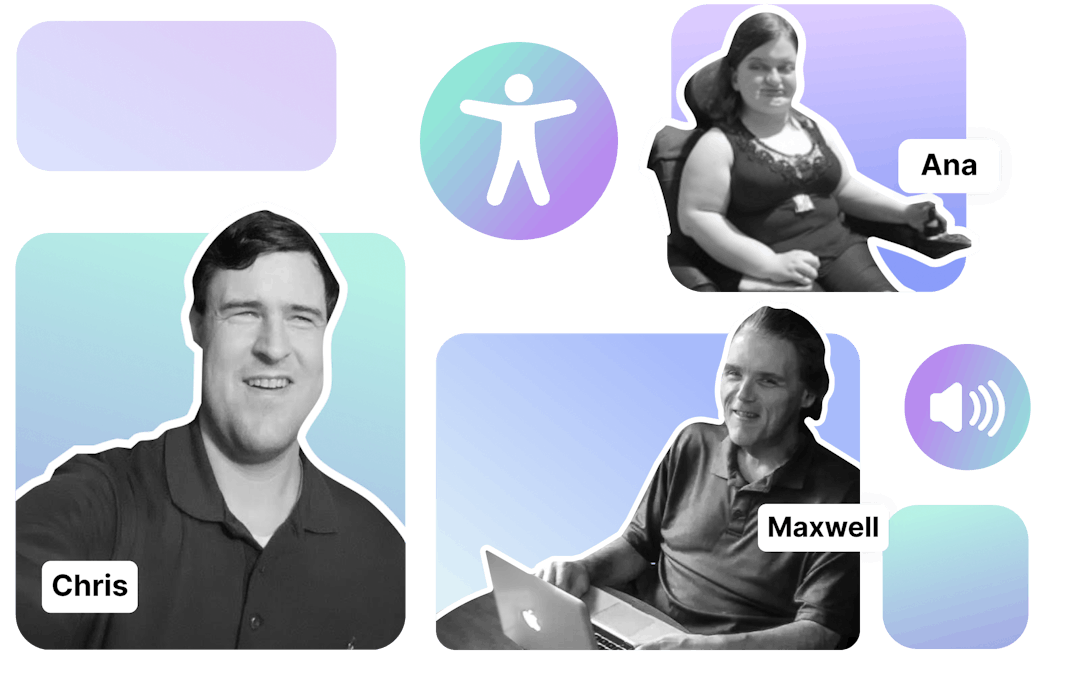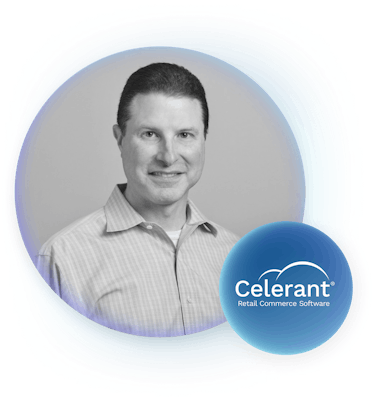 While many make these claims, AudioEye's world-class technology paired with certified accessibility and legal experts make them stand out as a partner that we can trust."
CEO and President at Celerant Technology
Certified accessible by AudioEye
The AudioEye Trusted Certification accounts for continuous automated testing and response process for accessibility barriers that arise, conforming with the Web Content Accessibility Guidelines (WCAG), and delivering equal access to all users.
Protection you can rely on

If you receive a legal demand letter, your certificate can help prove that you've partnered with AudioEye to help provide accessibility to people of all abilities.

Built for today and the future

Our team of accessibility experts continually monitor the latest international laws and standards to help you conform with the latest WCAG guidelines.

Ongoing support

Your certificate indicates that you've already made progress to remove accessibility barriers on your site — and will continue doing so through ongoing monitoring.
Ready to get your Trusted Certification badge?
Frequently Asked Questions
Have more questions? Feel free to hit us up on our chat—we'd love to help you out!