Certified Accessibility Compliance
AudioEye's team of experts and next-level AI technology can quickly make your website WCAG / ADA compliant.
Try AudioEye today with a free 7-day trial.
Understand Errors
We quickly scan a sample of your website for accessibility errors.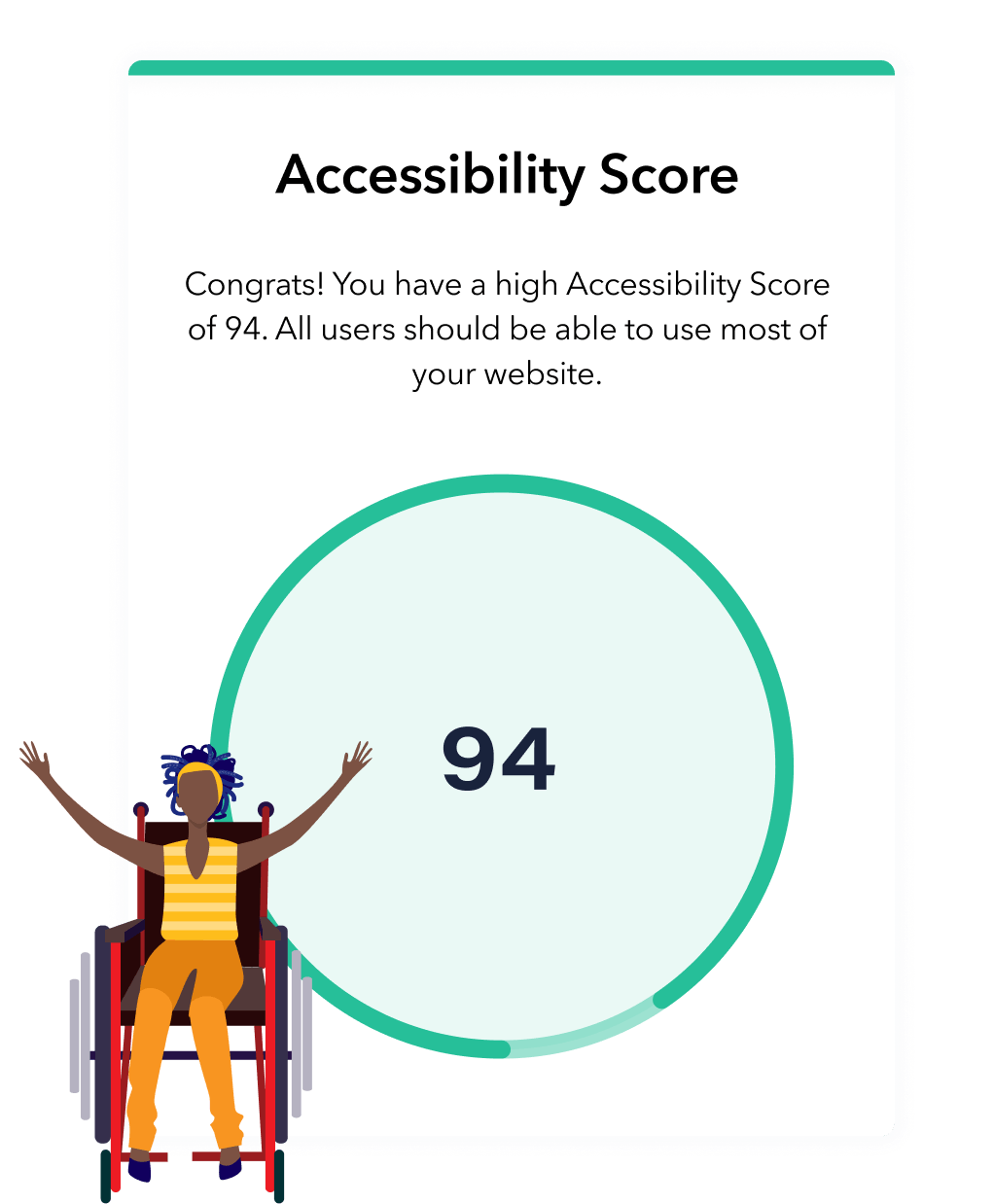 Fix Accessibility Errors
Our next-level AI and expert team get to work fixing your errors.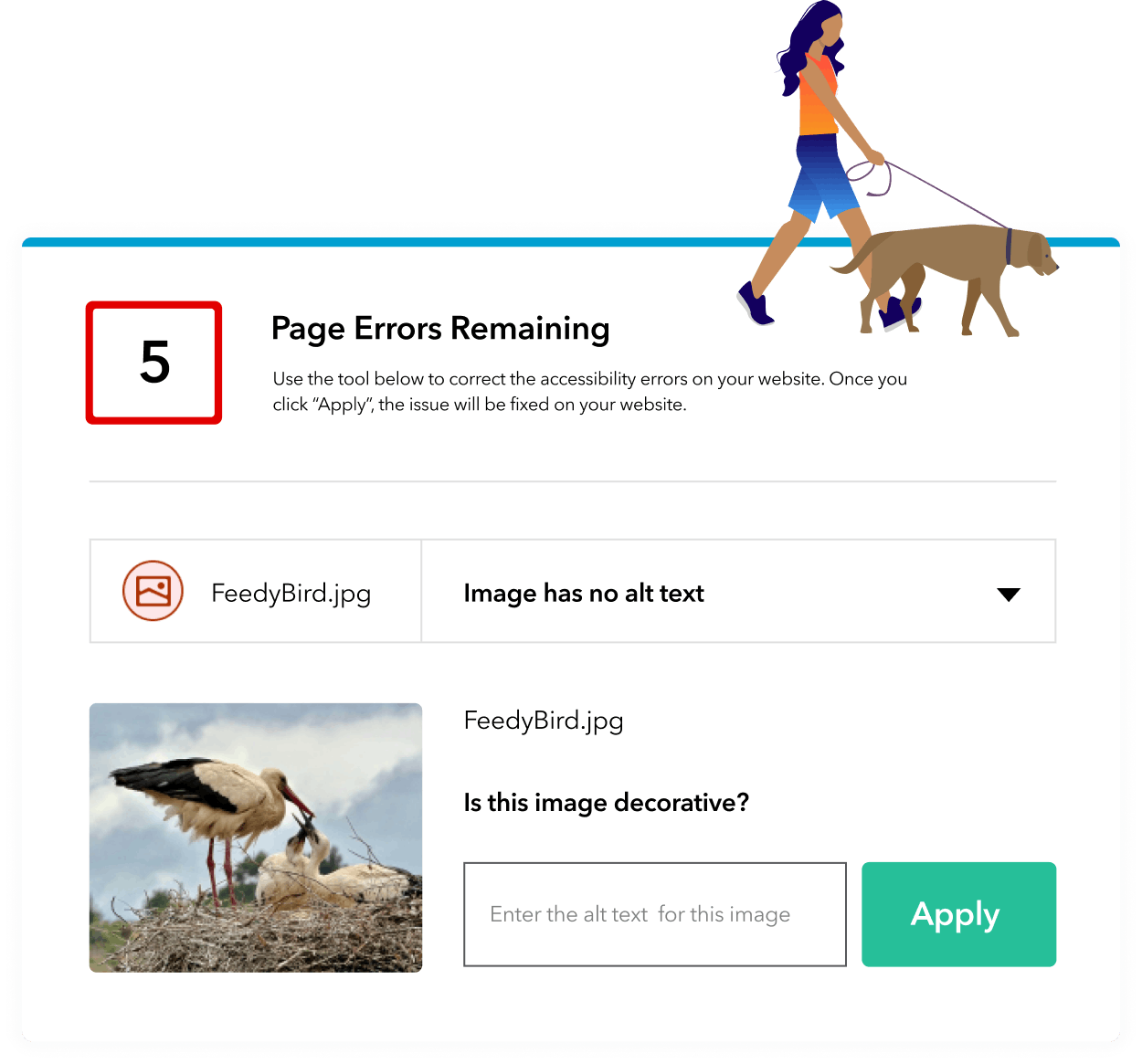 AudioEye Certified
You're protected from day one of installation, and we certify your compliance.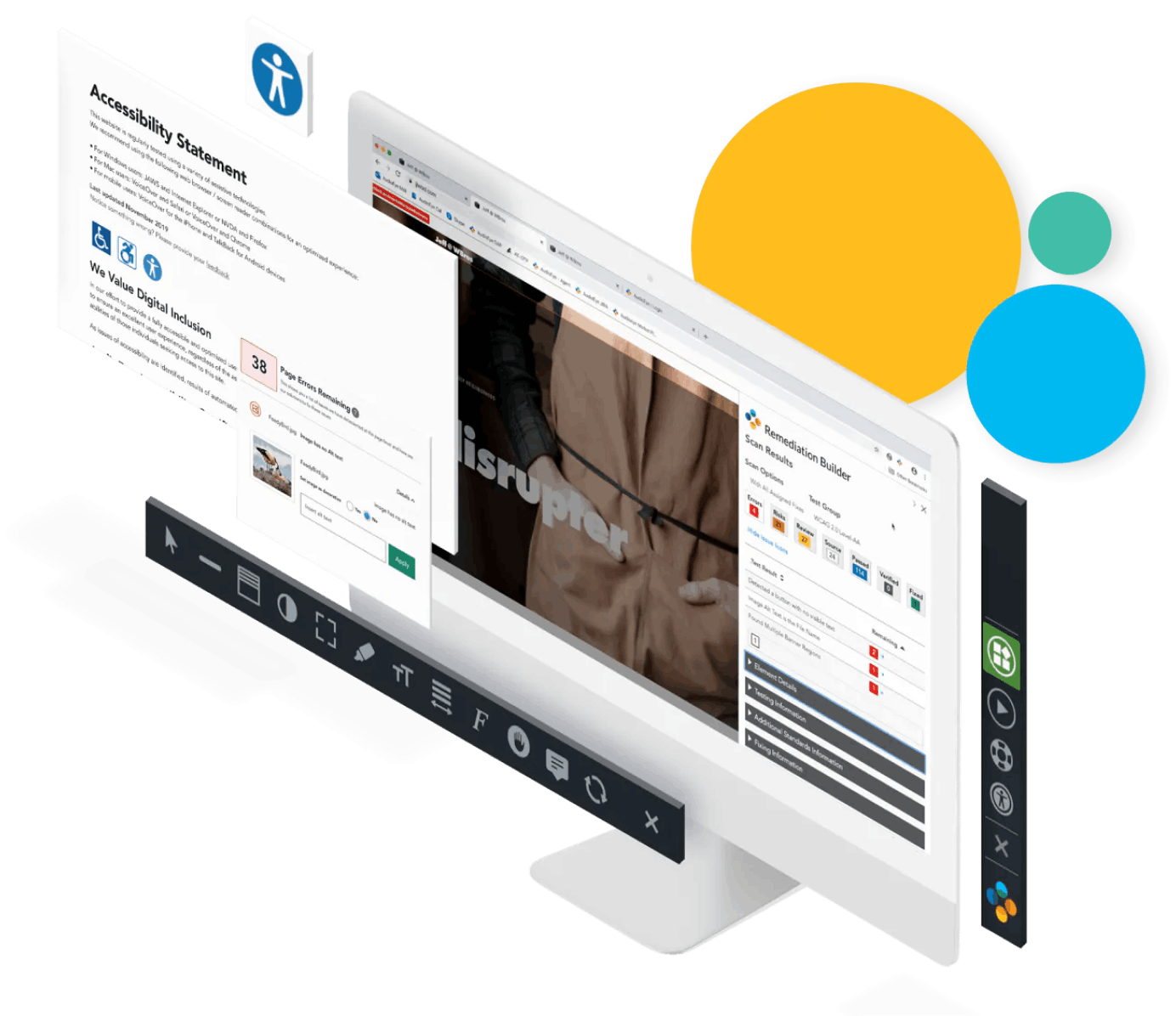 Delivering Accessible Platforms
No matter what platform you've used to build your website, you can easily install AudioEye, and begin your path to compliance.
Accessibility Compliance
No need to redesign your website. No need to change your source code.
Certify your website accessibility compliance
Install a risk-free code, and our AI and certified experts put you on the immediate path to ADA compliance, protecting you from day one.