Digital accessibility compliance today
Smarter. Proven. Trusted.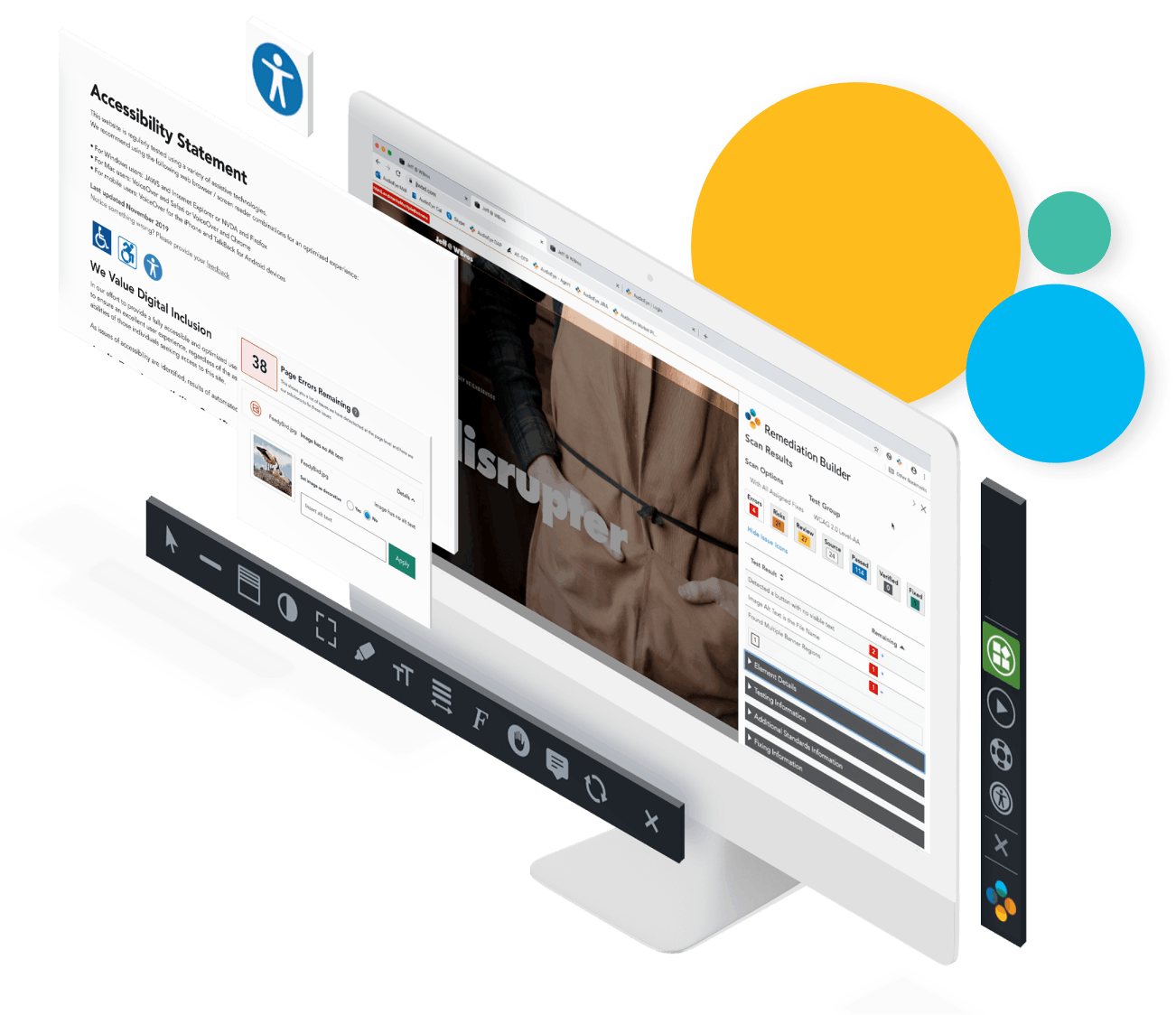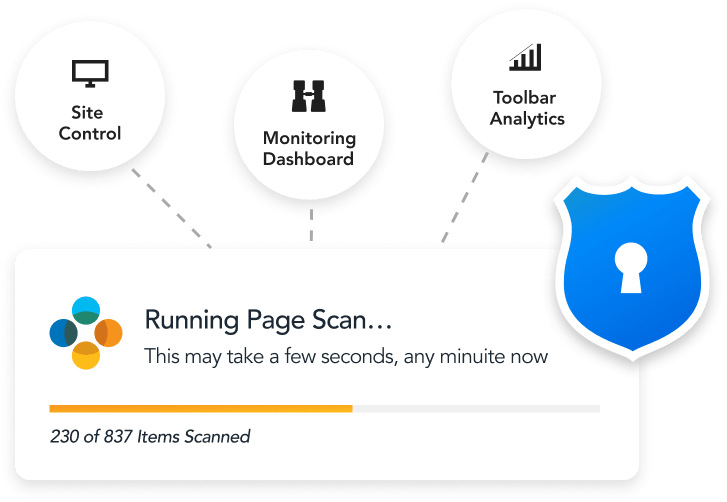 Unlock compliance
Bugs are frustrating. We've all been there. You click a link. Nothing happens. You click submit. The page freezes. You become locked out. Most websites are riddled with issues that limit or block access for individuals with disabilities. It's beyond frustrating. It's injustice and the reason you can get sued.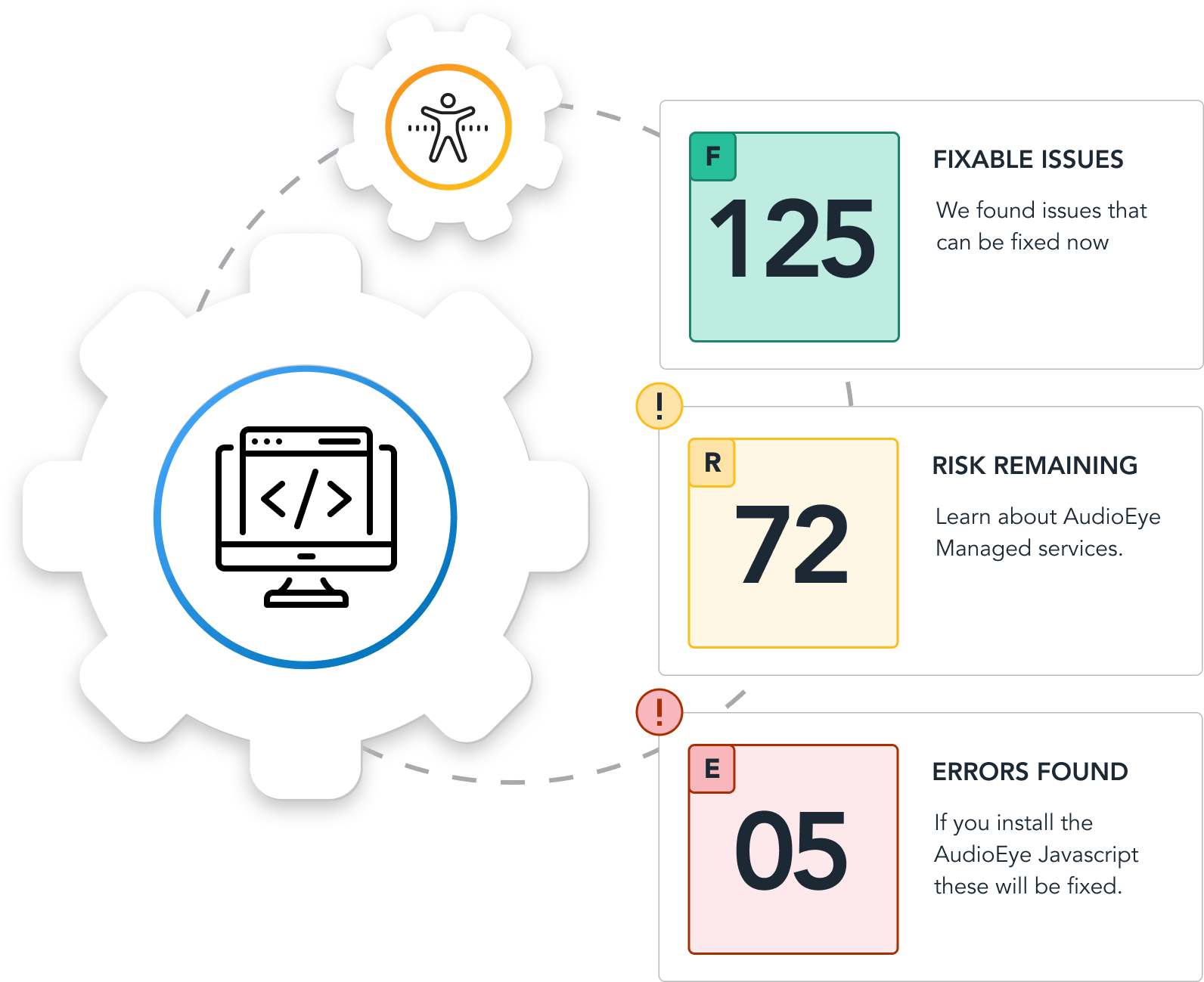 Day 1 protection
AudioEye will certify your ADA compliance, protecting you from day 1. With our Managed plan, all you have to do is take two minutes to install our JavaScript. Our expert team and technology do the rest.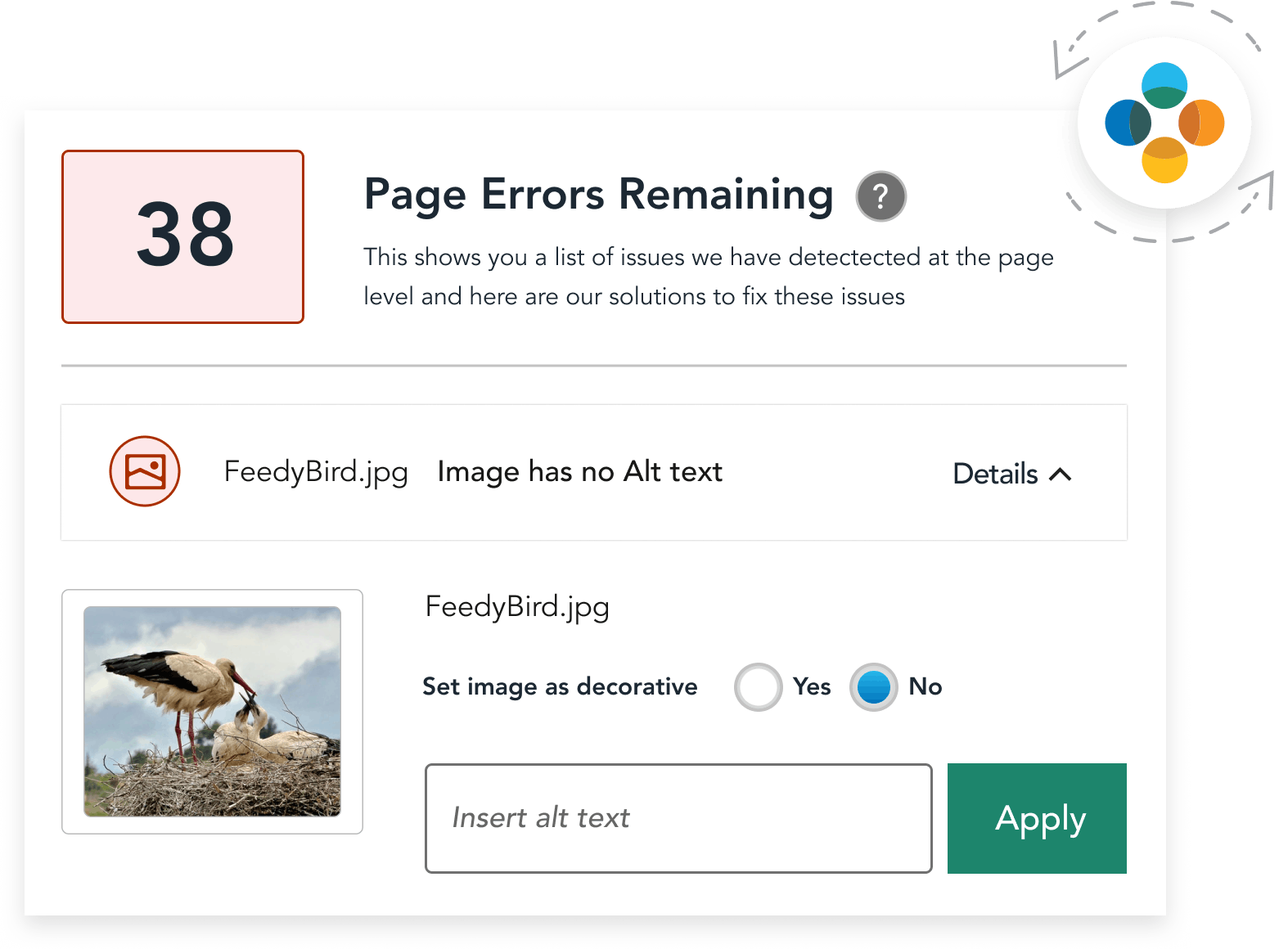 1M pages monitored, 1B fixes
And that's every day! AudioEye's patented technology and expert team are unparalled in the industry. Some of the largest and most influential enterprises in the world, as well as thousands of SMBs, rely on AudioEye.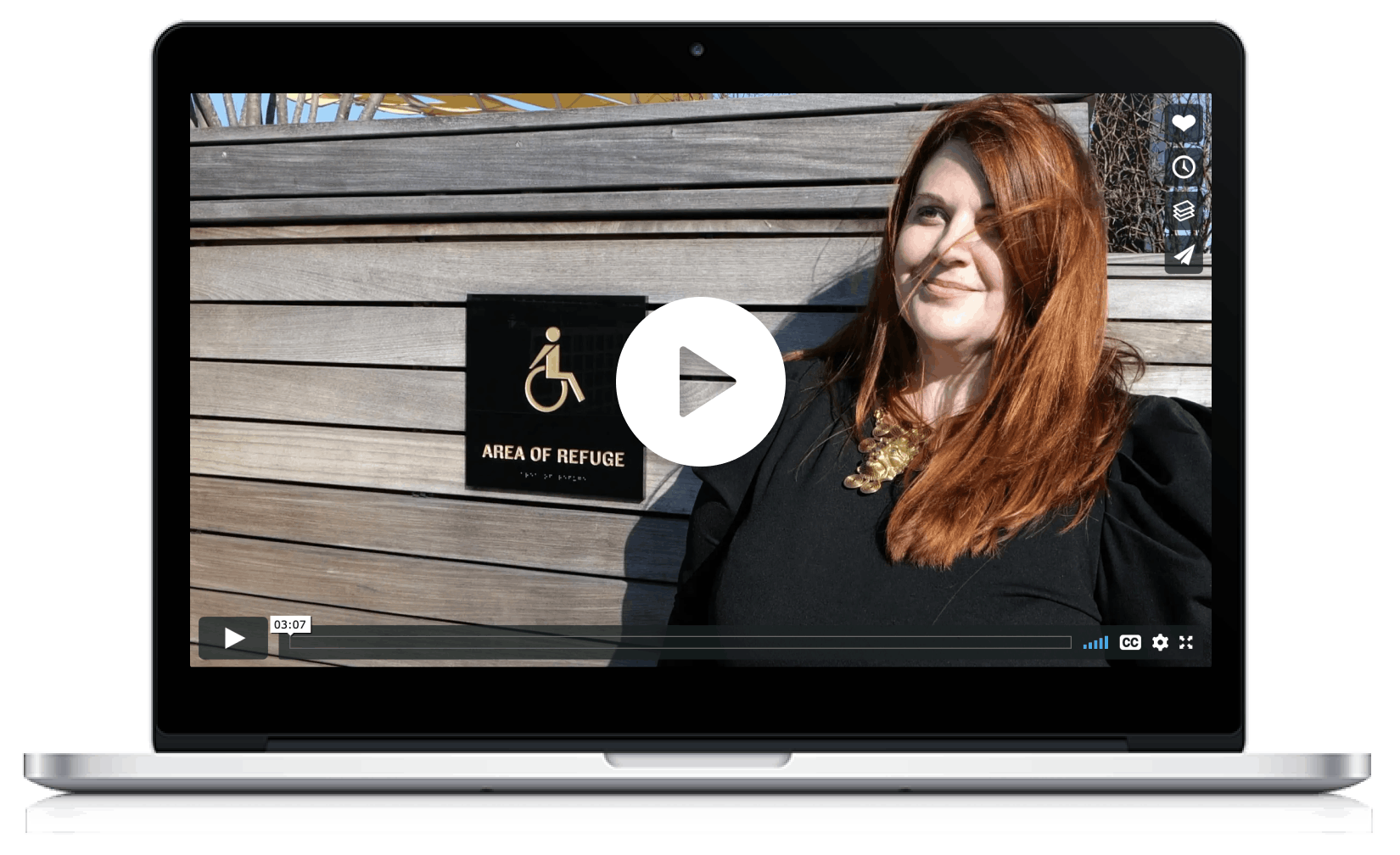 Effortless accessibility
Be compliant, stay compliant — effortlessly. With an accessible site, you expand your consumer market tapping into $8 trillion in potential income.

And AudioEye makes it easy. With just a single line of code, you get an entire team of accessibility experts managing your ongoing compliance. Hear for yourself how we're helping customers of all sizes create a better user experience for all visitors.
AudioEye is a true tech leader. Their tools are powerful and go beyond accessibility to usability, so every visitor can customize their experience."
Dustin Laun
FCC contractor, Technology Advisor, CEO at mobotour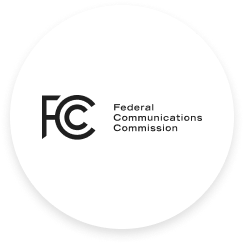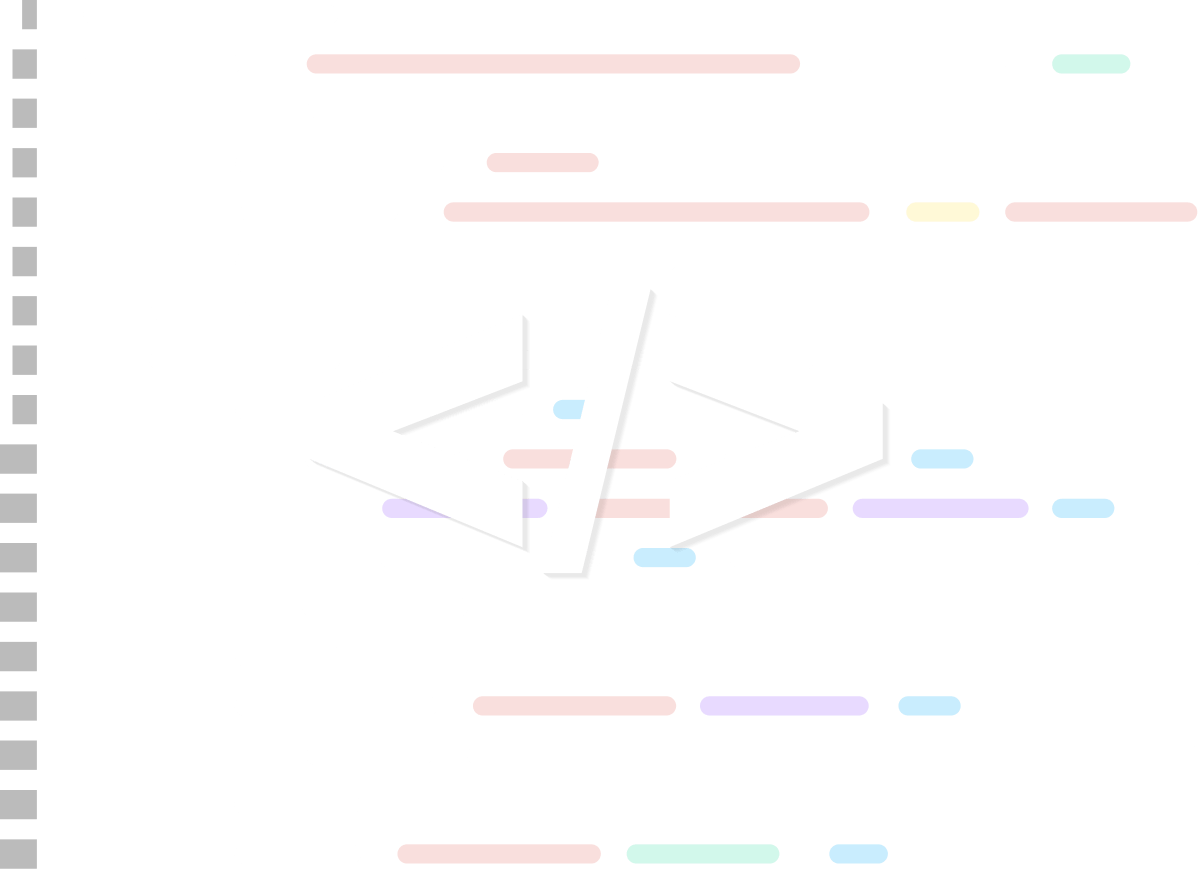 No need to change your source code. No need to change the design of your site.
Whether you want to do it yourself with our tools and technology, or have us do it for you with our industry-leading team, we have a digital accessibility solution for every business and every budget.
Frequently Asked Questions
1
How does your solution work?
2
How do I get the AudioEye Trusted Certification?
3
How is AudioEye different from the competition?
4
Am I legally required to make my site accessible?
5
Does AudioEye help if I've been sued?