Digital accessibility that
actually works
Platform and services built for and by members of the disability community, for today's businesses.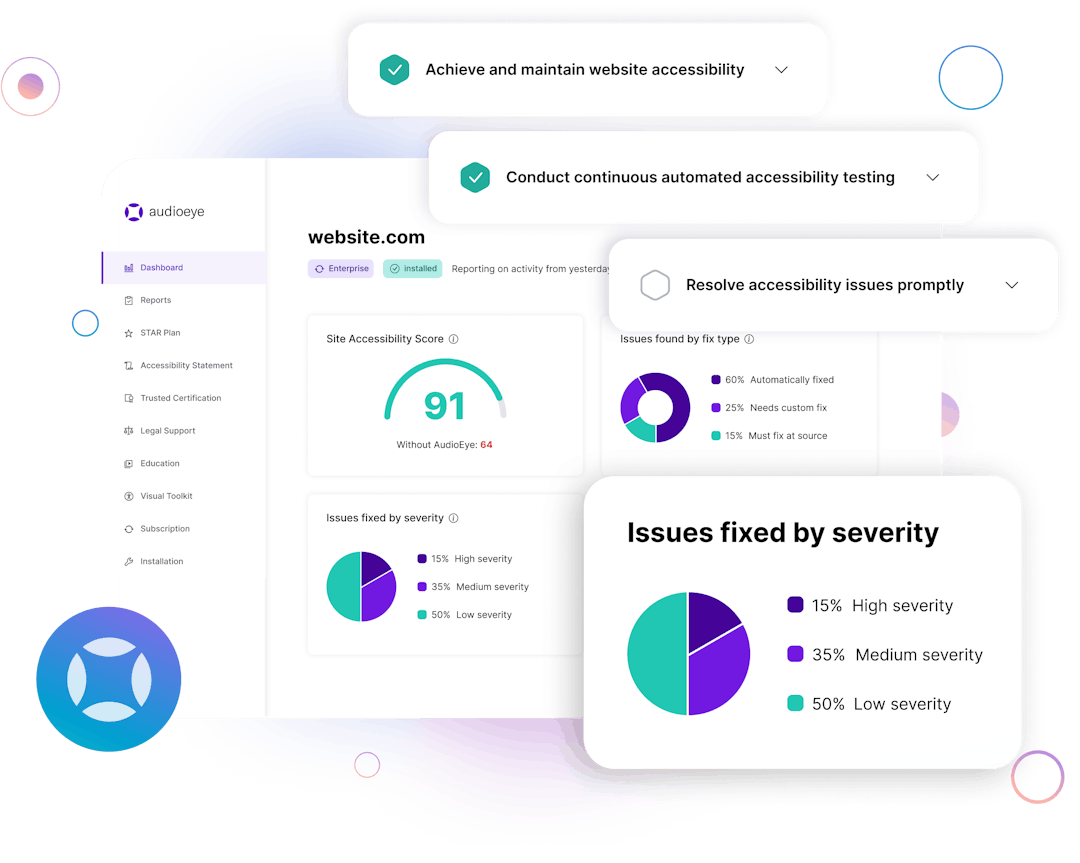 Trusted by 107,000+ leading brands and happy customers
We support you with tools and guidance to fix accessibility issues yourself, or take care of all your accessibility needs for you.
Learn about our platform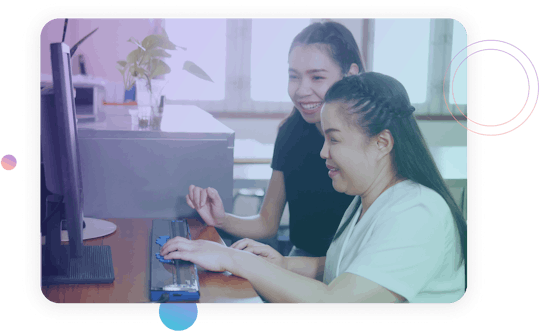 AudioEye delivers the most comprehensive suite of accessibility tests and fixes, drawing from the largest pool of accessibility test data and informed by real assistive technology users with disabilities.
Learn about our expert audits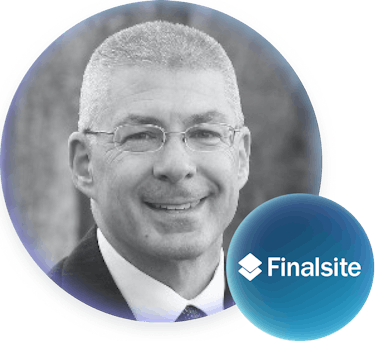 What I like best about AudioEye is the peace of mind that as soon as it is turned on, my accessibility has already improved. There are corrections made through AI, then there will be human intelligence reviewing the site and also making corrections."
Partner Program Manager at Finalsite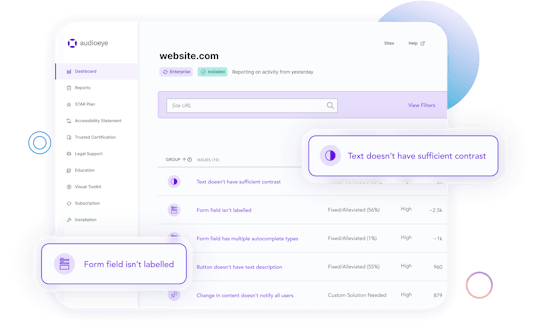 Enterprise-grade SaaS platform that can be tailored to specific business needs across your entire organization.
Schedule a demo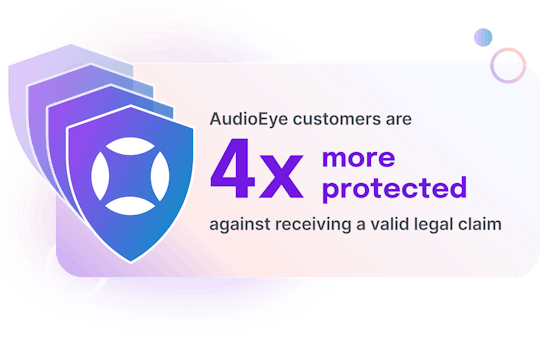 As pioneers of digital accessibility, we've innovated for over 16 years to offer fully compliant websites, web and mobile apps, PDFs, content and experiences. AudioEye customers are 4x less likely to receive a valid legal claim caused by accessibility errors vs. businesses without an accessibility solution.
Learn about AudioEye Assurance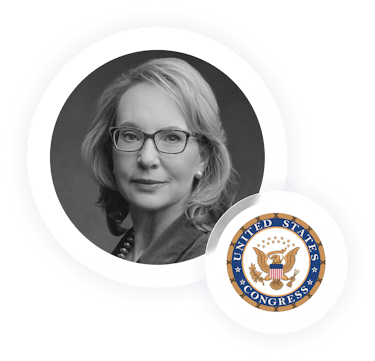 Online is a lifeline for the disability community. That's why technological tools like news, shopping, banking, and search need to be powerfully optimized for inclusivity."
Rep. Gabby Giffords (D-AZ)
AudioEye Advisory Board Member and Former United States Congresswoman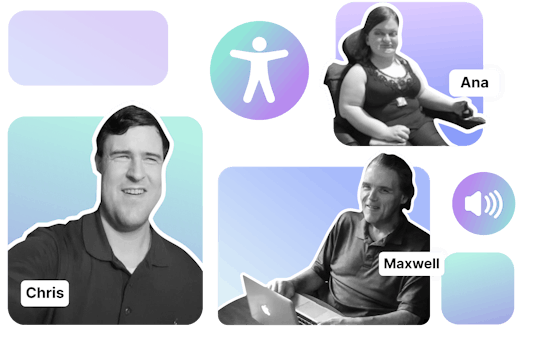 AI models developed with direct input from people with disabilities. AudioEye contracts with nearly 100 people with disabilities to inform and improve our products. Through these efforts, we can empower organizations to build inclusive digital experiences that work for all.