Integrations
AudioEye® supports all major CMS platforms, and offers more than just issue discovery or a toolbar widget. We can help you quickly implement a compliance plan and begin your journey to ADA-related compliance.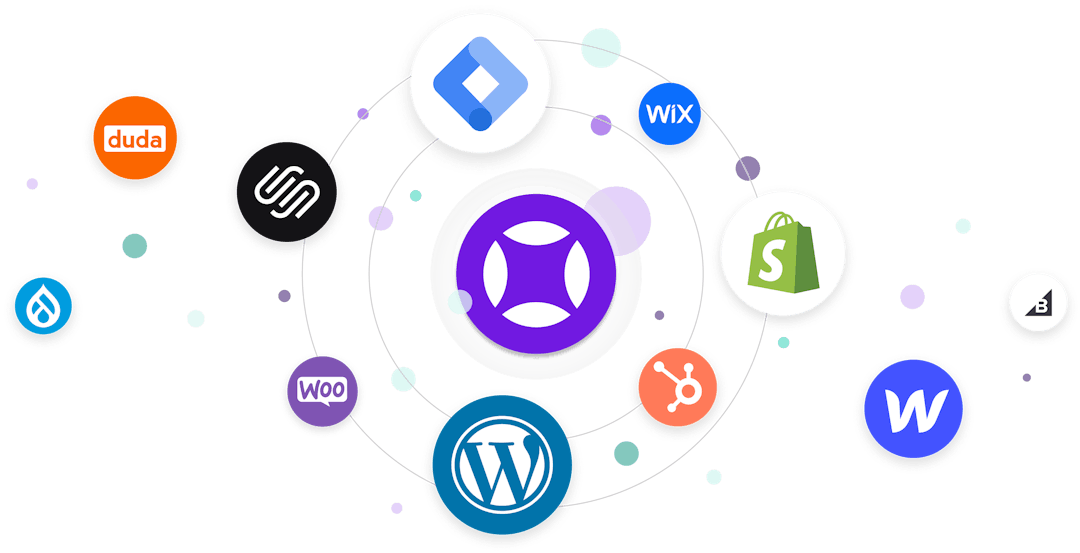 Delivering Accessible Platforms
AudioEye supports all major CMS platforms, and our solution goes beyond just a toolbar widget or issue discovery only. Our approach provides you with the best compliance program available for ADA website accessibility matters.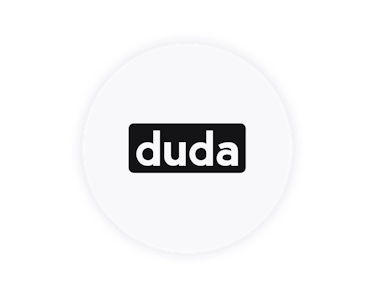 The addition of AudioEye is an important step forward in our mission to provide web professionals with the most innovative and efficient tools for creating online presence at scale."
Content Marketing Manager
Frequently Asked Questions
Have more questions? Feel free to hit us up on our chat—we'd love to help you out!
View all FAQ