Solve web accessibility for your platform
Easily integrate AudioEye within your platform to provide customers with an affordable, always-on accessibility solution and add new revenue streams.
The world's largest platforms trust AudioEye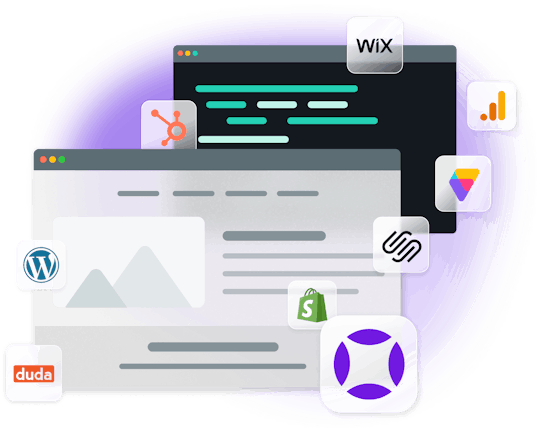 AudioEye's API integration, supported by all major CMS platforms, makes it quick and easy for your clients to sign up and start implementing web accessibility on their sites.
Request a meeting
"We looked at a number of other accessibility providers, but chose AudioEye for three main reasons — ability to both identify and solve accessibility issues, one-click integration with Duda, and transparency."

— Russ Jeffery, Director of Ecosystem and Product Strategy at Duda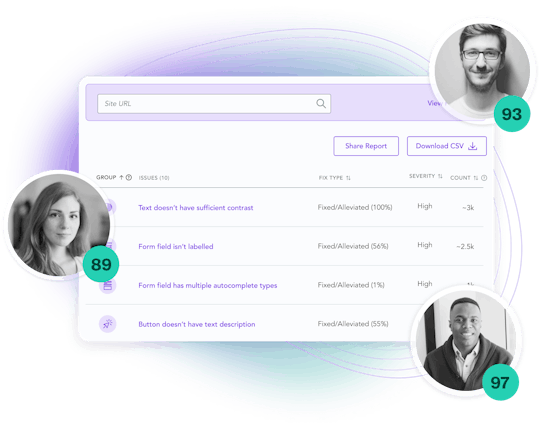 AudioEye offers wholesale rates, bulk discounts, and sales enablement support to help you create value for your customers and generate revenues.
Request a meeting
"AudioEye's solution provides an important layer of compliance, along with opportunities for customers to earn additional revenue and resources for Kasasa to continually grow the program."

— Pradeep Ittycheria, CTO at Kasasa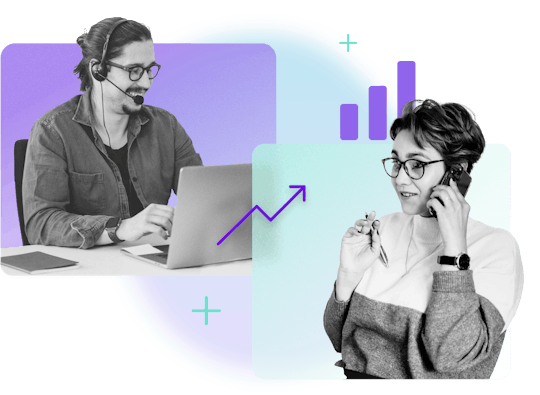 AudioEye provides custom support to get you up and running fast, reducing your time-to-value. A dedicated partner manager is available to you, helping you make the most out of the partnership.
Request a meeting
"AudioEye partners with us, listens to our needs, and makes adjustments to their product roadmap. This open communication is crucial to helping us get the most value out of the partnership and build trust."

— Keven Grasso, Partner Program Manager at FinalSite
How Kasasa Captured a 15% Revenue Increase
Kasasa is a wholesale financial technology and marketing services company that sells branded, community-powered products designed to drive profit and growth for community financial institutions. Learn how Kasasa captured an additional 15% in incremental revenue by leveraging AudioEye's accessibility solution.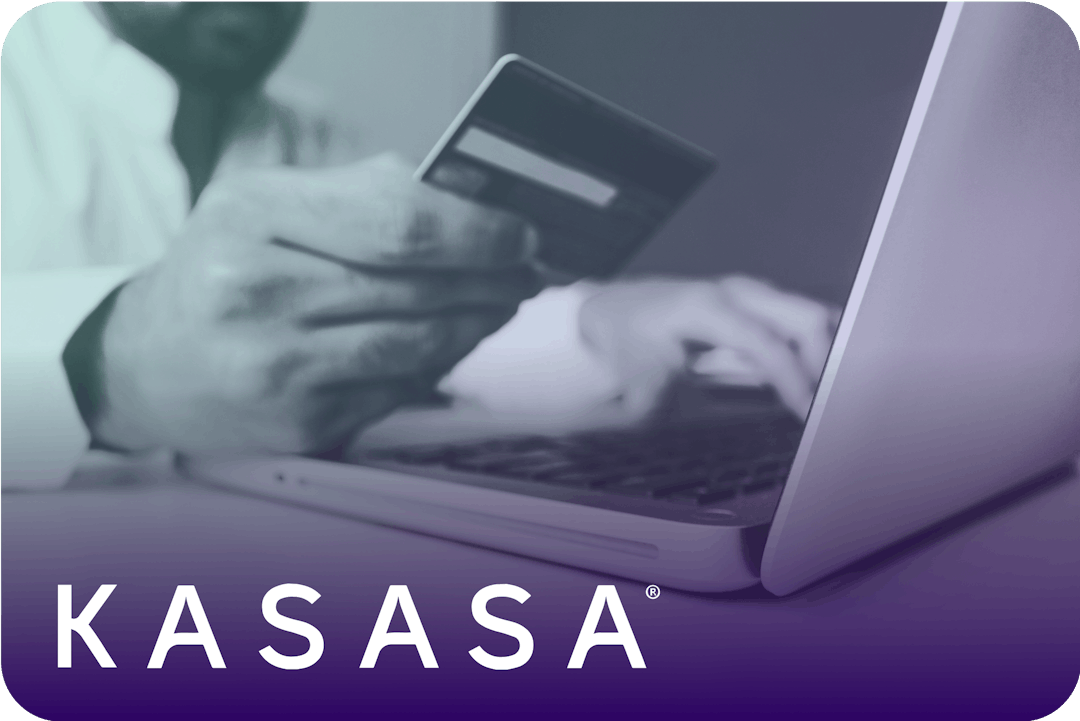 Frequently Asked Questions
Have more questions? Feel free to hit us up on our chat—we'd love to help you out!
View all FAQ