Solve web accessibility for your agency clients
Use AudioEye's technology, human expertise, and sales support to help your clients build accessible websites at scale.
125 forward-thinking digital agencies trust AudioEye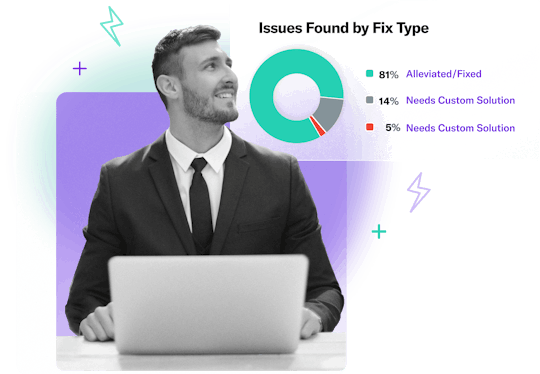 Let the pros do the work. We don't hand you a list of accessibility issues to fix, we solve them for you. Save time, save money, and keep your clients' sites compliant without expending resources.
Request a meeting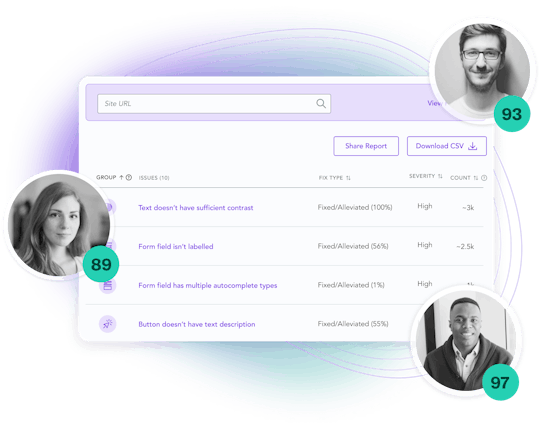 Bring digital accessibility solutions to more clients and at affordable rates with AudioEye's fast onboarding, easy integration, and a comprehensive platform for automated monitoring, remediation, and reporting.
Request a meeting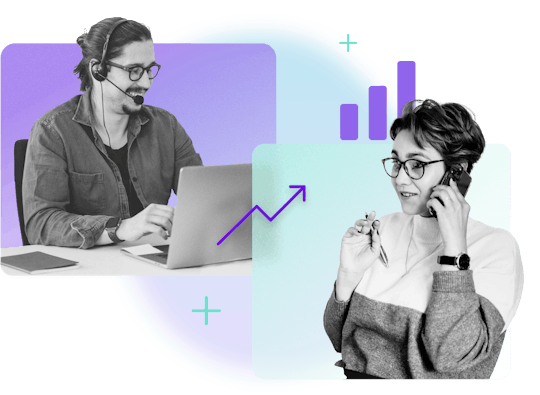 Once you become a partner, AudioEye's team will support you throughout the partnership — from getting set up to regular check-ins and training, to developing a winning sales strategy.
Request a meeting
"AudioEye partners with us, listens to our needs, and makes adjustments to their product roadmap. This open communication is crucial to helping us get the most value out of the partnership and build trust." — Keven Grasso, Partner Program Manager at FinalSite
Delivering results, creating opportunities
incremental revenue growth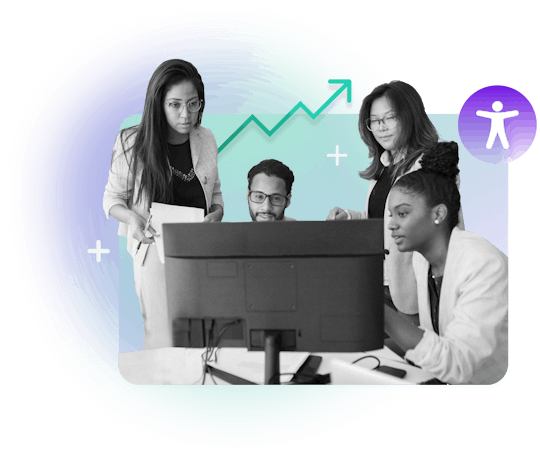 A free AudioEye account
Accessibility training
Bulk discounts and commissions
How Kasasa Captured a 15% Revenue Increase
Kasasa is a wholesale financial technology and marketing services company that sells branded, community-powered products designed to drive profit and growth for community financial institutions. Learn how Kasasa captured an additional 15% in incremental revenue by leveraging AudioEye's accessibility solution.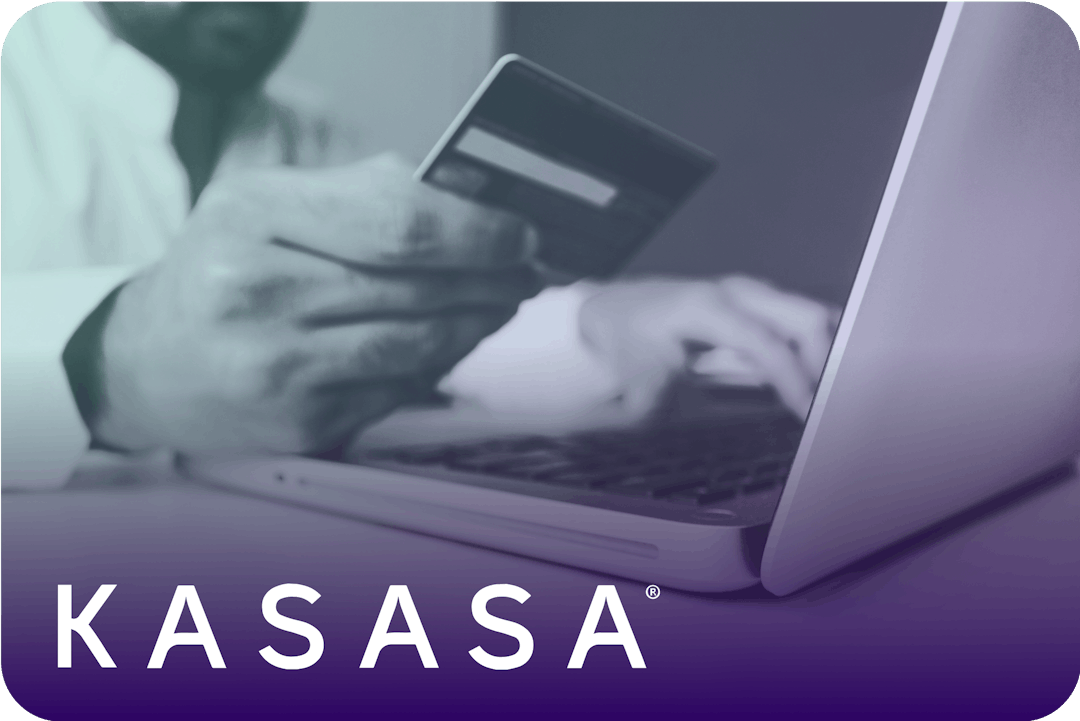 Frequently Asked Questions
Have more questions? Feel free to hit us up on our chat—we'd love to help you out!
View all FAQ