Duda Accessibility
The most comprehensive accessibility compliance platform on Duda, a leading web design platform for companies that offer web design services to small businesses.
Compliance Plan

Reduce your risk of costly, time-consuming lawsuits with AudioEye®'s compliance offering on Duda.

Competition

Boost your SEO and stand out among your competitors with more accessible online content.

Consumers

Broaden your consumer base to the 61 million US adults living with a disability.
AudioEye in the Duda App Store
AudioEye's compliance offering is now available on Duda. AudioEye is the industry's only hybrid digital accessibility solution that couples the power of AI/machine learning with a team of certified digital accessibility experts.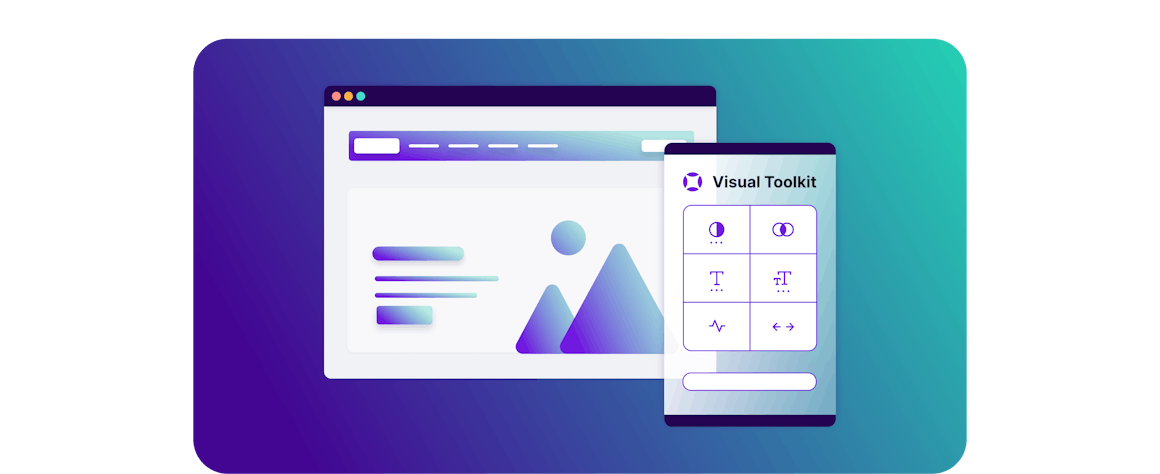 Visitors can personalize your site with the Visual Toolkit, and submit accessibility errors with the Help Desk. Keyboard-friendly site and page elements menus provide additional support. All part of the AudioEye Visual Toolkit.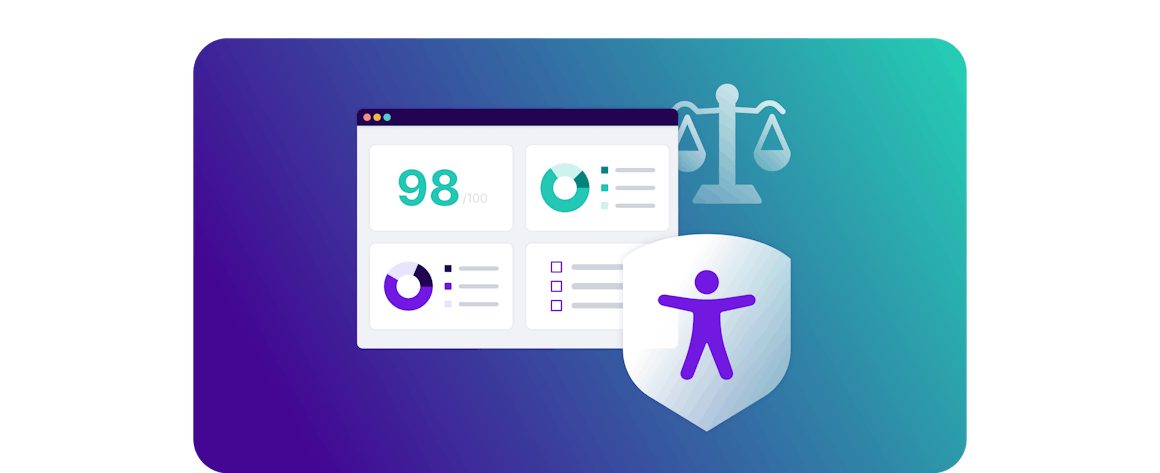 AudioEye includes an accessibility statement that can be embedded into a page on your site using Duda's HTML widget. The accessibility statement informs users about your commitment to ensuring your website is accessibility friendly and wards off potential lawsuits.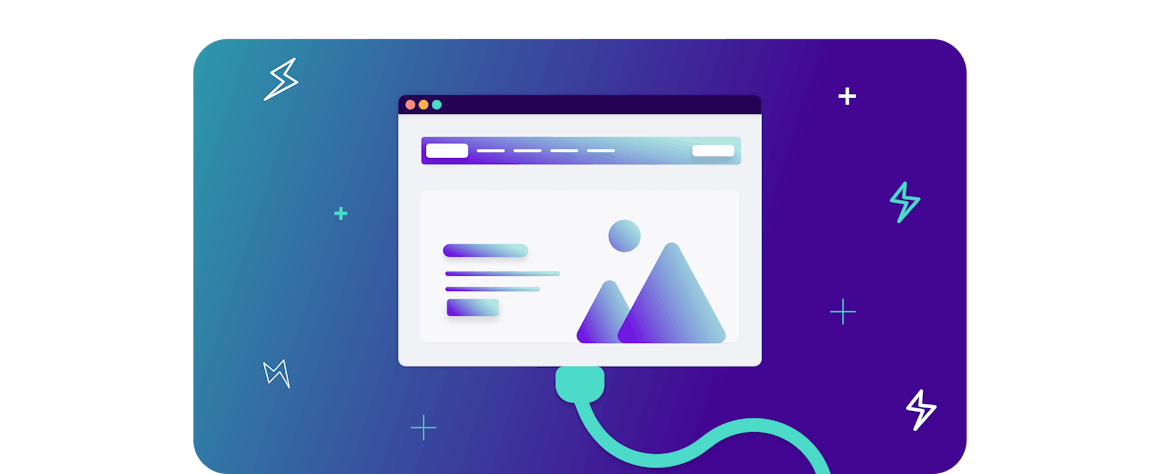 Installation of AudioEye is done with a single click in the App Store within your Duda Site Editor. Once the app is installed, you can also upgrade your AudioEye plan for even more support and protection.
Frequently Asked Questions
Have more questions? Feel free to hit us up on our chat—we'd love to help you out!
View all FAQ