Back to blog
What Are Web Accessibility Specialist Certifications?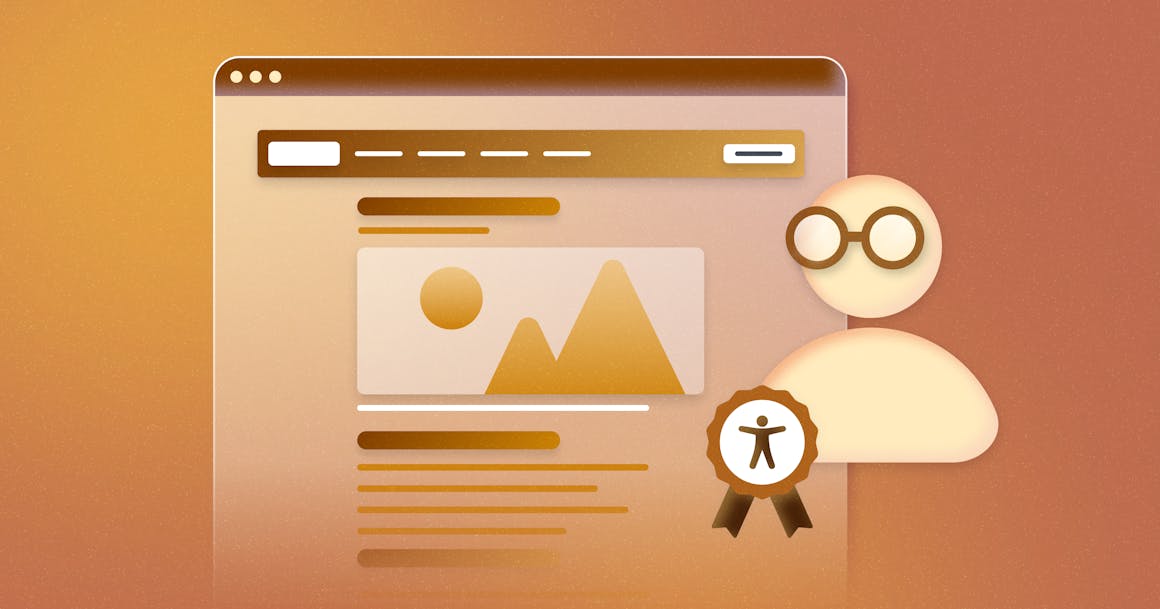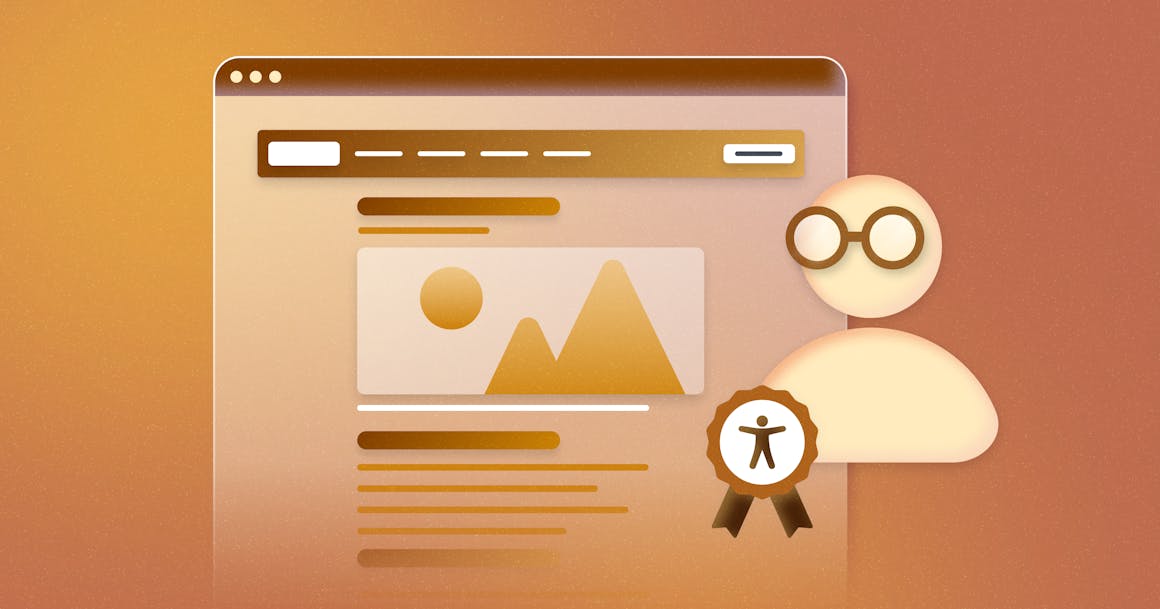 Do web accessibility specialists need certifications? Yes — depending on their goals. Here's an overview of major accessibility credentials.
You're familiar with the best practices of inclusive design and want to continue developing your skills. What's the next step?
If you want to show a greater understanding of accessibility to potential clients and employers, you should consider earning a web accessibility certificate.
Of course, you don't need a credential to advocate for people with disabilities. But earning one can help you develop the skills needed to build accessible websites and provide equivalent digital experiences for the one billion people globally who live with a disability.
To determine whether a certification will help your career, you need to understand how each program works  and which skills you'll acquire while preparing for your certification exam.
In this article, we discuss some of the most well-known accessibility credentials (and a few lesser-known ones).
Looking for just a quick review of a website's accessibility? Try running an accessibility audit.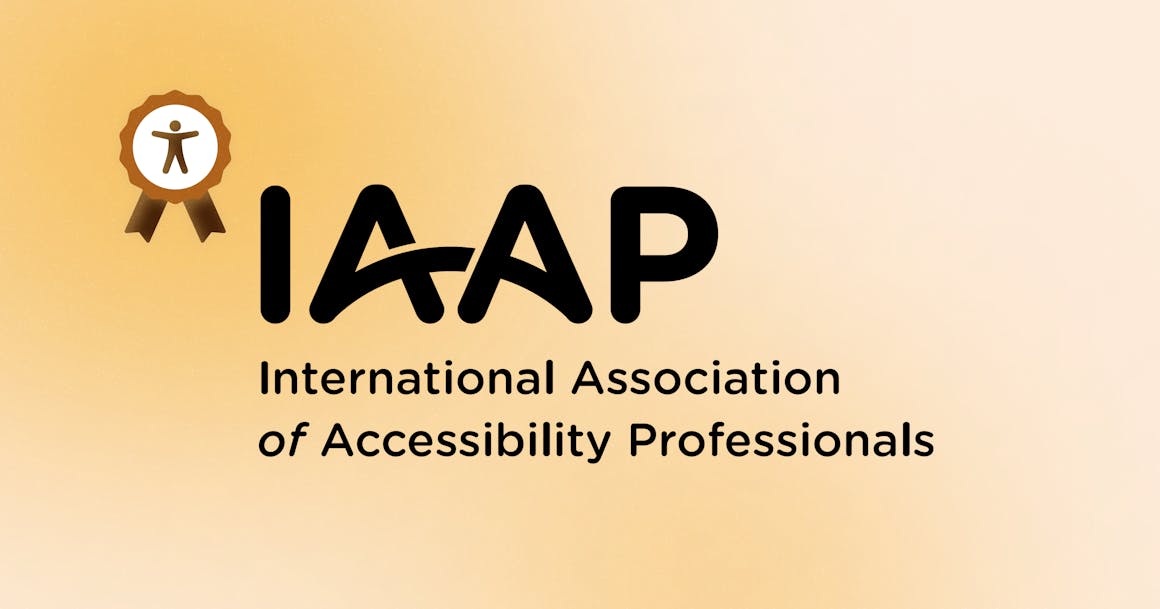 IAAP Certifications for Web Accessibility
Certified Professional in Accessibility Core Competencies (CPACC)
According to the IAAP, the Certified Professional in Accessibility Core Competencies (CPACC) credential is a "foundational certification" that demonstrates broad knowledge about disabilities, accessibility, universal design, and accessibility-related laws and standards.
The CPACC exam does not require technical knowledge of web development practices, nor does it include detailed questions about WCAG. Instead, it focuses on management strategies and essential concepts.
For the most up-to-date cost information, please visit the IAAP website.
Web Accessibility Specialist (WAS)
The IAAP Web Accessibility Specialist (WAS) credential is a technical-level exam that assesses web accessibility competence. It is intended for people with experience in writing, remediating, or identifying accessibility issues in code, and includes questions related to the latest version of WCAG (currently, WCAG 2.1).
People who pass both the WAS and CPACC examinations gain an additional credential: Certified Professional of Web Accessibility (CPWA).
For the most up-to-date cost information, please visit the IAAP website.
Accessible Document Specialist (ADS)
PDFs and other electronic documents need to be made accessible for people with disabilities, and WCAG includes guidelines for accessible web-delivered documents. Read more about document accessibility in our Comprehensive Guide on Accessible Web Design.
The Accessible Document Specialist (ADS) certification is a technical-level credential intended for applicants who have "hands-on experience and knowledge of authoring and remediating documents across platforms." The exam includes questions about the latest accessibility standards and technical specifications for accessible documents.
For the most up-to-date information about cost and qualifications, please visit the IAAP website.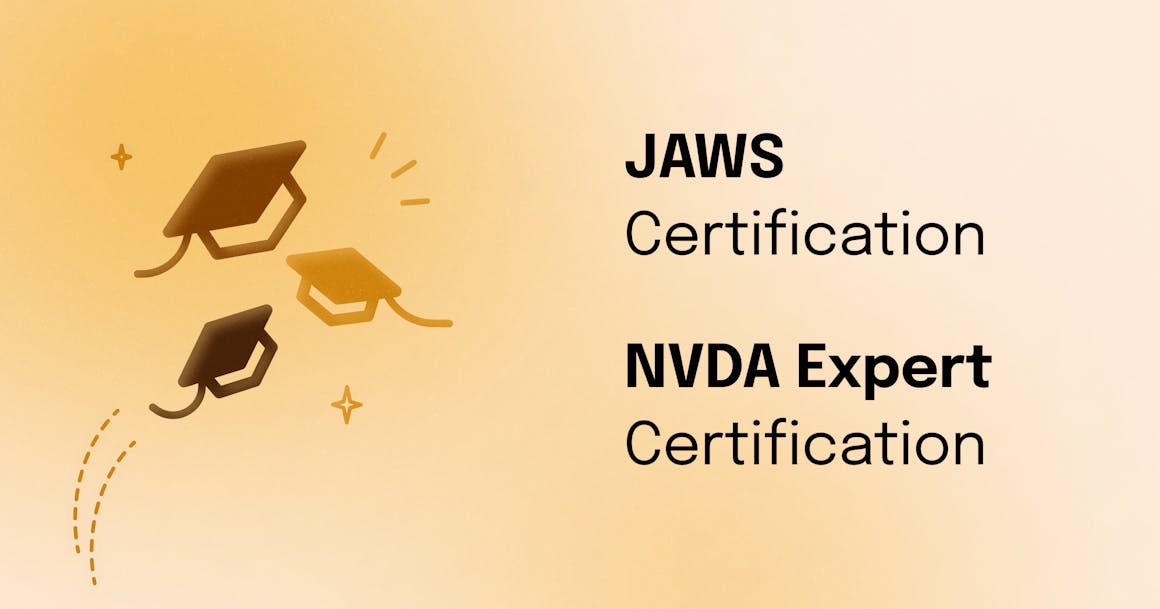 Are Any Other Certifications Relevant for Digital Accessibility?
While the IAAP certifications are among the most prominent credentials for web accessibility specialists, several others may be useful to professionals in the space.
JAWS Certification
Screen readers (software that converts text to audio or braille) are useful tools for testing digital content for accessibility. Freedom Scientific's Job Access With Speech (JAWS) is currently the most popular screen reader, and Freedom Scientific offers a certification that demonstrates proficiency with the program.
The JAWS Certification exam draws from more than 450 questions covering the software's installation, keyboard commands, HTML customization, and other categories.
Want to learn more about screen reader testing? Read what Kaely Wang, a quality assurance manager at AudioEye and the proud holder of a JAWS certification, has to say about the importance of manual testing.
NVDA Expert Certification
Non-Visual Desktop Access (NVDA) is currently the second-most popular screen reader. NV Access (the organization behind the software) offers the NVDA Expert Certification, an online examination that tests general knowledge of the NVDA screen reader.
For the most up-to-date information on taking the exam, please visit NVDA's website.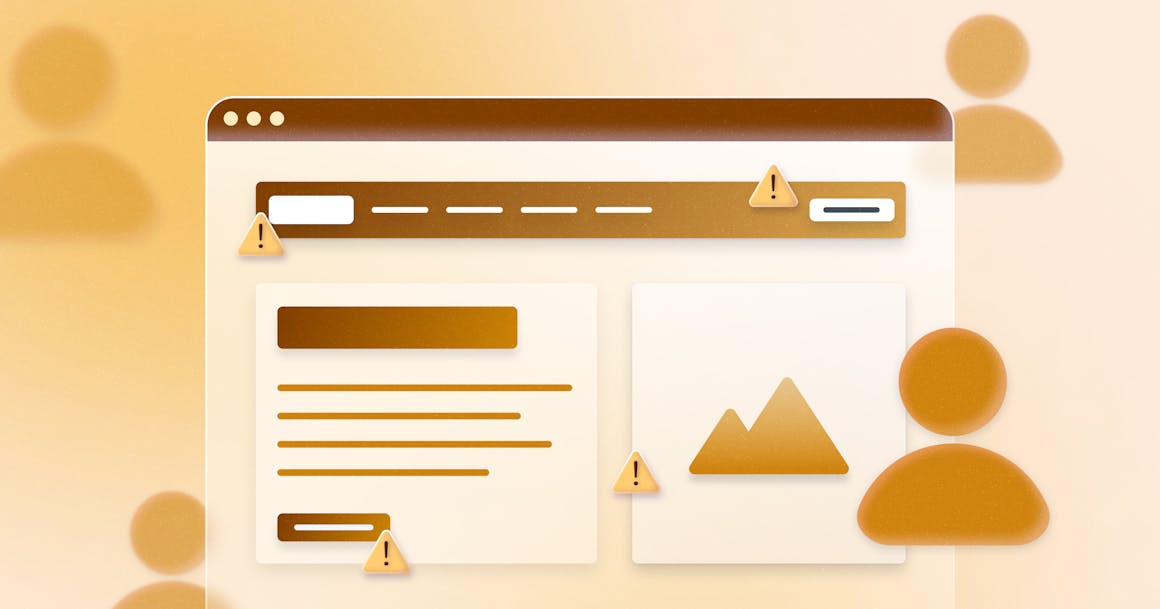 When Testing Content for Accessibility, Involve People with Disabilities
With enough motivation and experience, anyone can earn a certification that demonstrates their accessibility knowledge. However, every accessibility initiative should include people with disabilities.
Why? People who use assistive technology (AT) in their daily lives often have a unique perspective that can be helpful when evaluating content for accessibility. Although WCAG is composed of pass-or-fail criteria, many of the guidelines require subjective judgment.
For example, someone who lacks experience with accessibility best practices might determine that an image meets WCAG Success Criterion 1.1.1: Non-text Content simply by providing a text alternative — but someone who uses a screen reader in their daily life might notice that the alt text isn't informative enough to provide an equivalent experience for those who cannot perceive the image.
Ultimately, the goal of web accessibility is to make the internet more inclusive. To that end, it's important to involve people with disabilities when setting goals, testing content, and fixing accessibility barriers.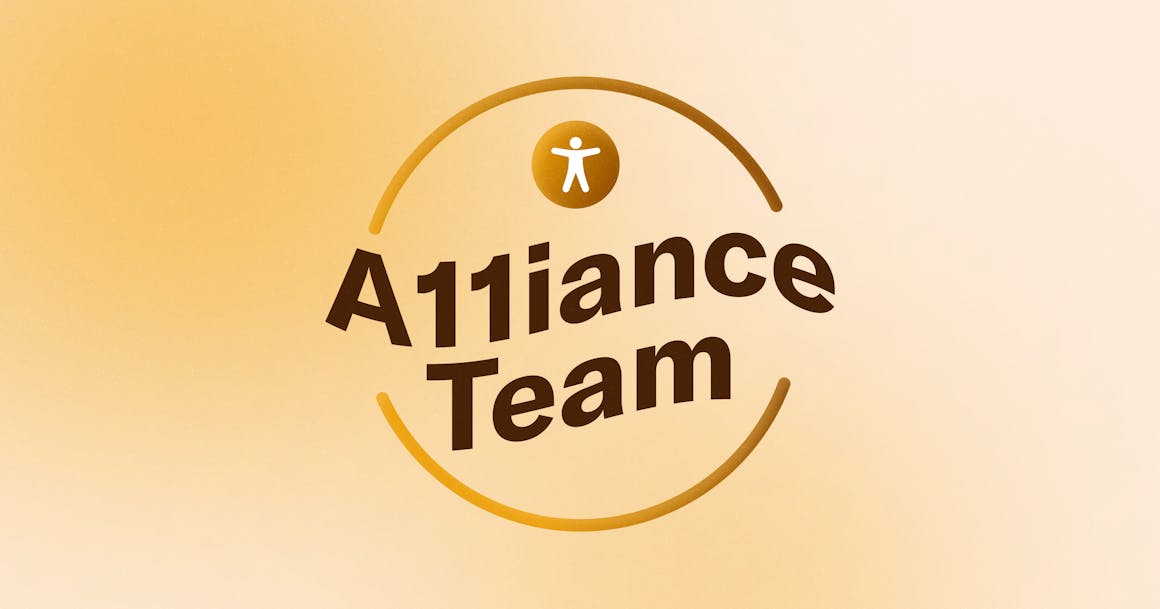 AudioEye's Certified Specialists and the A11iance Team
AudioEye's software performs more than 400 automated tests to find and fix WCAG violations, and our quality assurance (QA) team is constantly reviewing websites we support to find issues and improve our technology.
During this process, our product and QA teams work closely with the AudioEye A11iance Team, a group of people with disabilities who use assistive technology in their daily lives. We also offer manual testing and remediation services and a 24/7 Help Desk where users can send feedback directly to our certified experts.
Ready to test your website for accessibility?
Scan your website now.