Referral Partner
Make money while making the web more inclusive
You're a website designer and want to propose the most efficient, cost-effective, comprehensive legally compliant digital accessibility solution. Look no further. AudioEye puts the power of our accessibility tools and technology in your customers' hands.
We equip you with marketing and sales resources. You receive a referral fee for every new customer you recommend. They rest easy knowing their site is accessible.
How it Works

Apply
Tell us a little more about yourself

Promote
Share your unique AudioEye referral link

Enjoy
Receive referral fees and marketing resources
Want to become an AudioEye Referral Partner?
Ready to make money while making the web more inclusive? Tell us a little more about yourself by applying to be an AudioEye Referral Partner.
With this partnership, AudioEye allows me to offer more modern, inclusive sites to my web design clients. I'm proud to be among this community of accessibility advocates contributing to a more inclusive internet."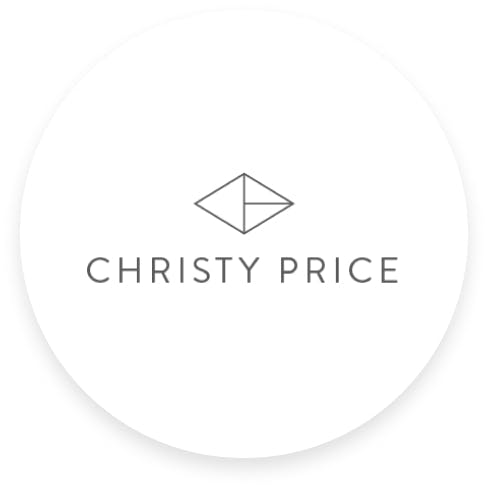 Frequently Asked Questions
1
What are the requirements to join the Affiliate Program?
2
Is there a limit on the number of referrals?
3
What is the commission structure when I refer a customer to AudioEye?
4
Can I purchase AudioEye on behalf of customer sites I manage?
5
How are commissions payments made to Affiliates?