Digital Marketing Agency
Profiling a digital marketing agency with more than 14,000 customers (SMB and enterprise) and $250 million annual revenue with focus industries including legal, home service, franchises, and healthcare. Learn how they scaled their web accessibility services with AudioEye, saving six developer hours per client while gaining piece of mind.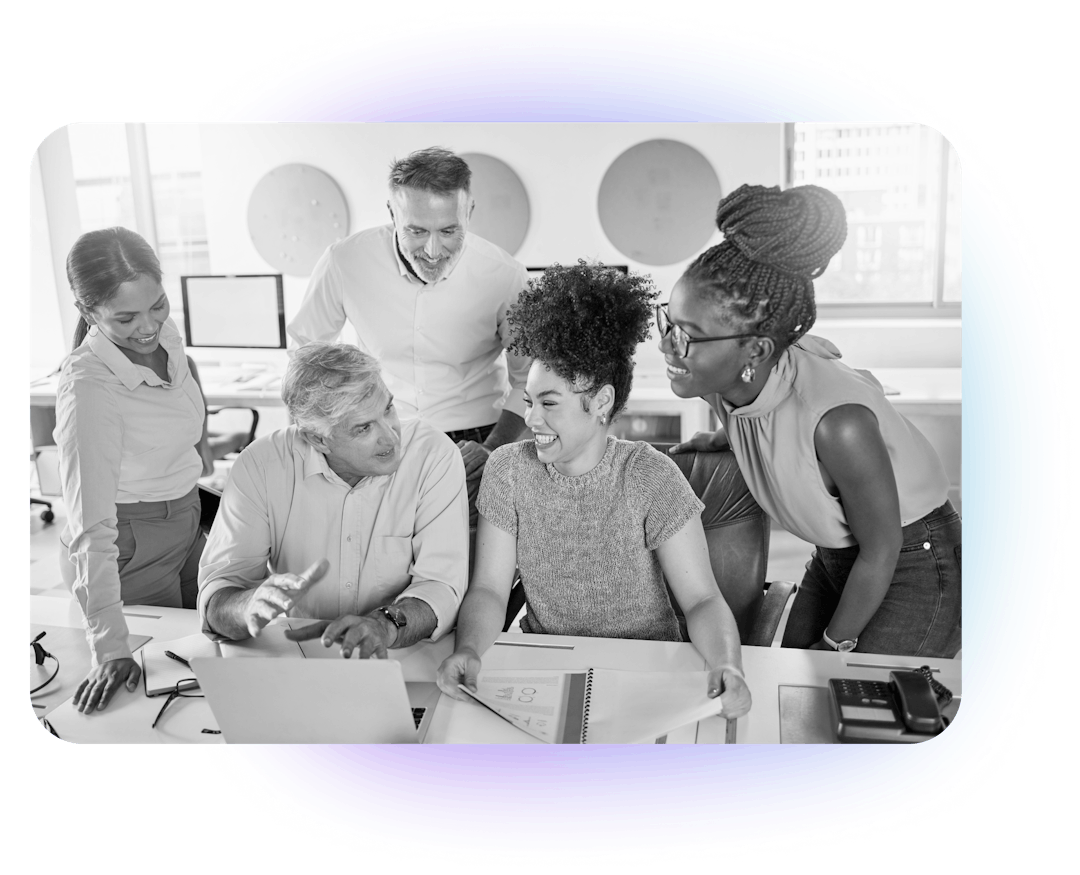 Prior to working with AudioEye, the agency used UsableNet, a consultancy for ADA and WCAG compliance. While the consultants provided reports and guidance, fixes needed to wait for the agency's developers to find time. This typically took 6 developer hours per website at $100/hour. Even after manual fixes were deployed to clients' websites, it was still unclear whether those websites met Web Content Accessibility Guidelines (WCAG) and were compliant with the ADA. This put the agency's credibility in danger and didn't clearly mitigate legal exposure for their clients.
By implementing AudioEye, the agency was able to offload their major accessibility efforts to the scaled platform and leverage AudioEye's experts to resolve issues more efficiently.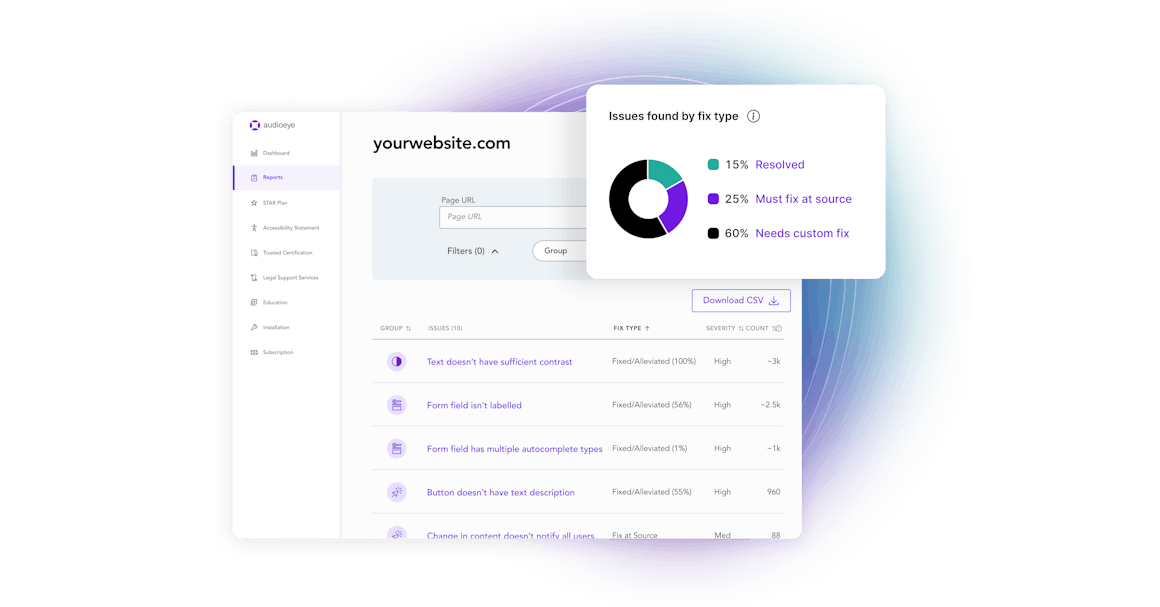 Improved credibility among their existing clients

Saved the agency at least 6 developer hours per website

$600 saved on developer work per website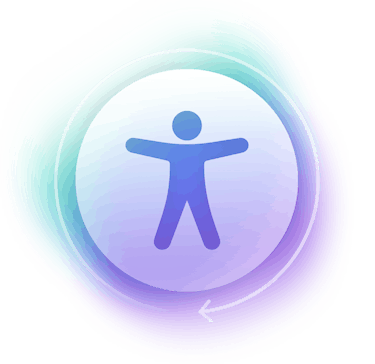 "Implementing accessibility on a client website used to be a lengthy process, which included a manual audit by consultants, at least a day of web development work, and assembling a client report. After we partnered with AudioEye, the majority of this process is now automated, saving our internal resources on web development, client reporting, and compliance check."
at Digital Marketing Agency
The agency now saves developer resources by automatically detecting up to 70% of accessibility issues on client websites using AudioEye
The agency saves time on client reports, using AudioEye's reporting dashboard to export real-time reports instantly.
The agency reduces legal risk for their clients through a combination of automated fixes that instantly reduce barriers for website visitors, and expert legal support to respond to any ADA-related lawsuits.

Bring AudioEye to your organization today