Ratio Coffee
With a dream of bringing the ritual of manual brewing and pour-over coffee to the masses, Mark Hellweg started designing a next generation automatic coffee maker in Portland in 2012. Today, Mark's company, Ratio Coffee, ships multiple models of sleek and stylish coffee makers around the world and is expanding its wholesale network into Williams-Sonoma and other big retailers.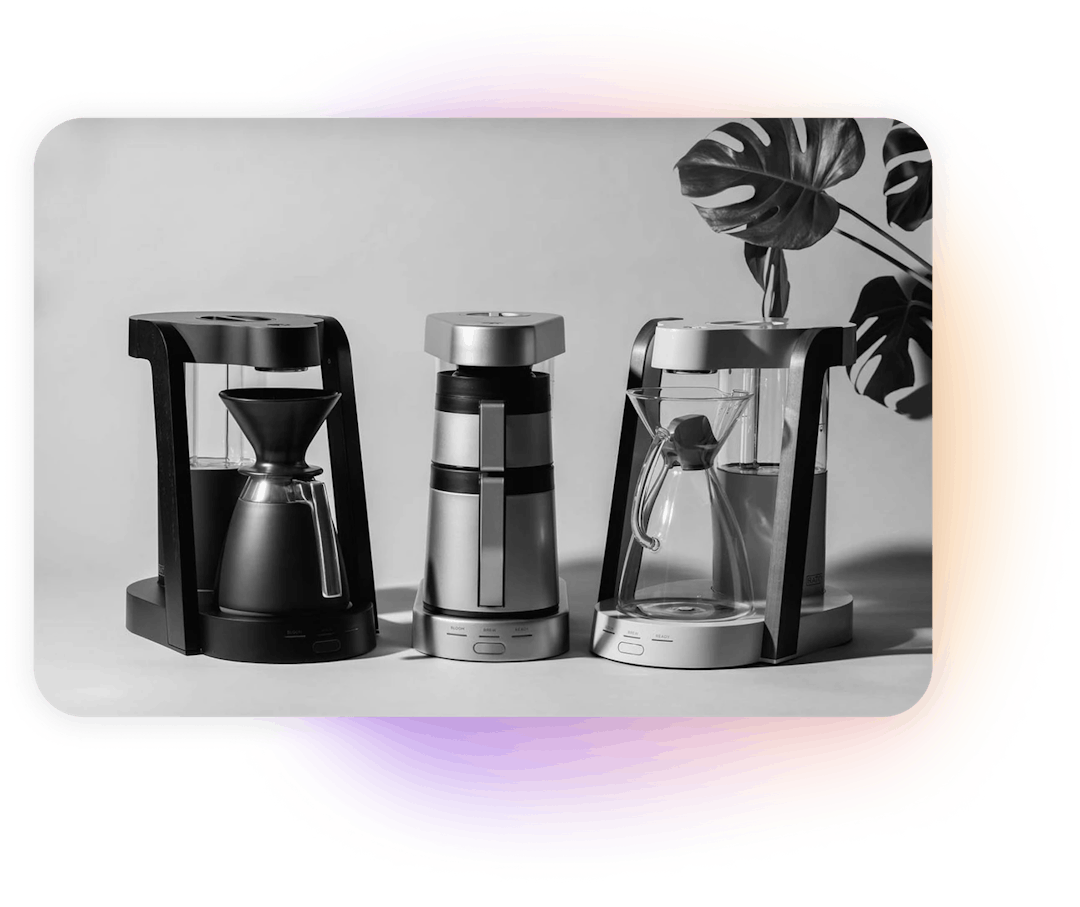 The majority of Ratio Coffee's customers interact with the company through its website, which averages 40,000 unique visitors per month. Roughly three-quarters of the company's total sales comes through their online store. Creating user-friendly online customer experiences has always been important to Mark and his dedicated team of 13 employees.
In early 2021, they began working with a web design agency on a visual overhaul of the website, with a goal of making it more accessible to all users. It was an ongoing effort.
Yet, in August 2021, Ratio Coffee received a demand letter from an attorney on behalf of a client, stating that their website was not accessible to people with disabilities and was therefore not compliant with the Americans with Disabilities Act (ADA).
The letter requested restitution in the amount of $20,000 that, if gone unpaid, would be followed by a lawsuit.
According to Mark, the letter listed a number of accessibility issues that neither his team, nor the web agency they worked with, could have known about. There are no clear guidelines to help small businesses address accessibility issues and protect themselves from ADA-related lawsuits.
Mark also realized that a lawsuit would cost him exponentially more than the original requested amount. It was pay up or get taken to court; and, as a small business, Ratio Coffee couldn't afford to go to court. "We spent an insane amount of time and stress on this demand letter. It's so frustrating, when I think of the opportunity cost," said Mark.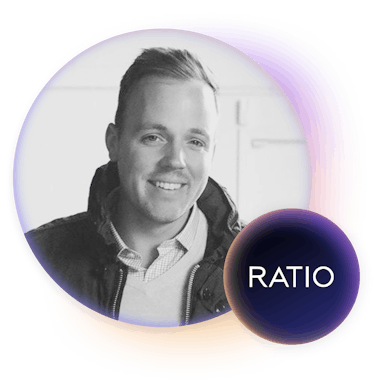 AudioEye® has done a great job at keeping it all very seamless. It was easy to integrate. There was good documentation. And we got good support. AudioEye provides an elegant solution to a pretty complicated problem."
This is when Mark turned to AudioEye. Months earlier, Mark had met a representative from AudioEye who had talked to him about website accessibility. At the time, Mark knew that ensuring full accessibility was something Ratio Coffee would eventually achieve, but he didn't feel the urgency. Instead, he envisioned working step by step towards a more formal accessibility plan as the company grew.
From the first call, AudioEye stepped in to de-escalate the situation, providing technical and practical advice on how to navigate a situation it had seen many times before.
AudioEye guided Ratio Coffee through the process, resolved outstanding accessibility issues on their site, and provided proper web accessibility tools and human support to ensure ongoing compliance.
Ratio Coffee was able to reduce the amount of restitution by over 60%.
Choosing to partner with AudioEye long-term, Mark felt the expertise they brought to the table was very valuable, especially given that the issues and technologies of accessibility are constantly changing and difficult to either learn or keep up with.
"Having a partner like AudioEye, that's steeped in this work, is very valuable to us. It's not a difficult thing to do and it saves a lot of headaches. The subscription fee relative to the value we get, is very reasonable," said Mark.
Mark and his team were able to sign up for and start integrating AudioEye's tools on Ratio Coffee's site in less than 30 minutes.
Having spent so much time on website design, Mark wondered whether accessibility solutions would automatically resize elements, change fonts, or otherwise alter the structure and design of the website. He was happy to find that both AudioEye integrations and ongoing monitoring are unobtrusive.

With their compliance troubles behind them, Ratio Coffee made a firm commitment to accessibility and continues to partner with AudioEye.
While AudioEye provides Mark and his team with peace of mind, they can get back to the very important work of making sure the rest of us enjoy delicious coffee.
Bring AudioEye to your organization today