Document Remediation Services
Eliminate the challenges of inaccessible web-delivered documents or traditional PDFs. AudioEye remediates both static and dynamically generated PDFs to deliver fully accessible documents. AudioEye leverages technology, subject matter expertise, and a hands-on approach to help clients quickly achieve sustainable digital accessibility in the most efficient and cost-effective manner. Your journey to document accessibility begins and ends with AudioEye.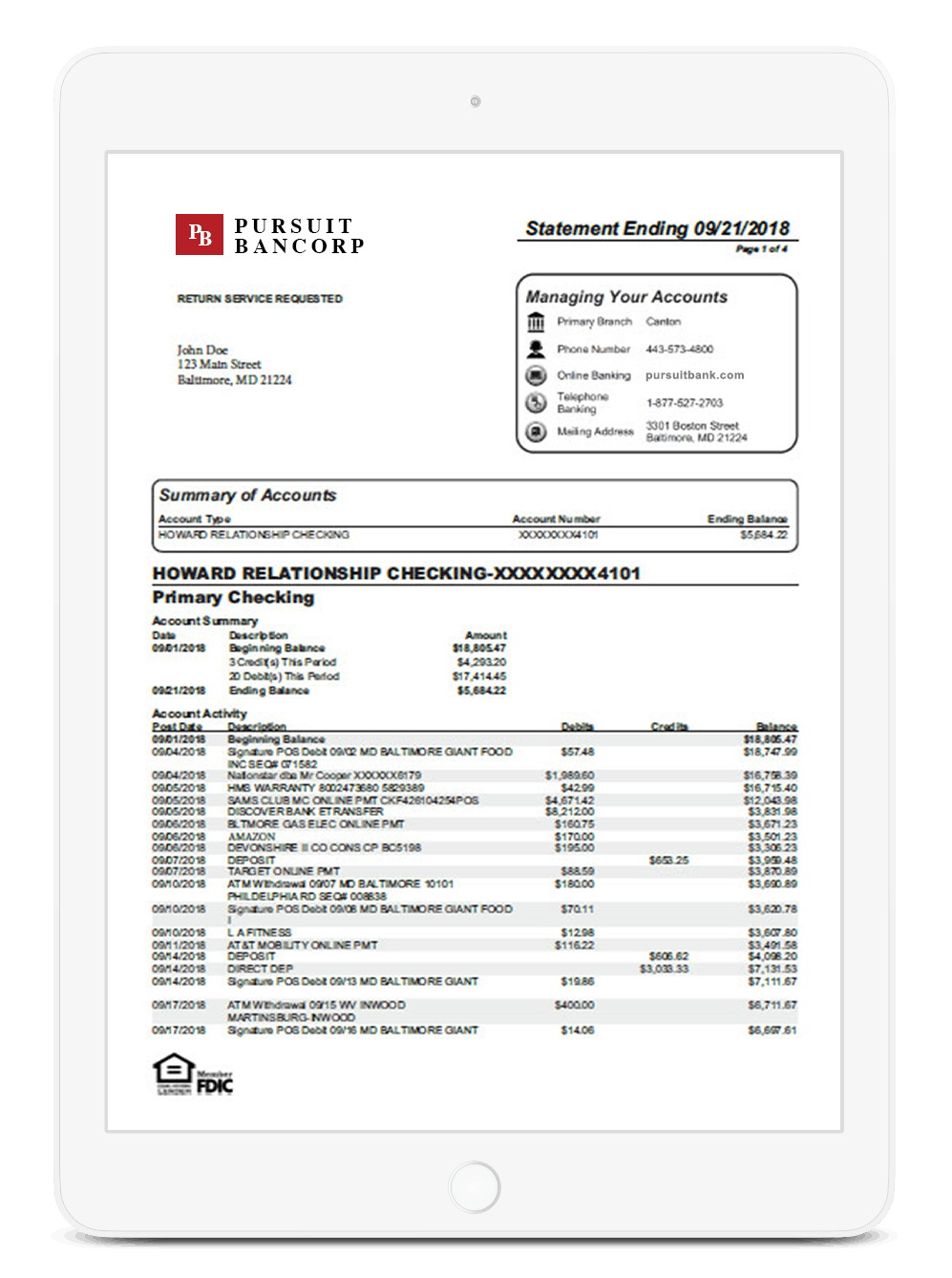 Static Remediation
AudioEye Static Document Remediation is a comprehensive solution for legacy documents that cannot be efficiently converted to HTML. Through a balance of automated and manual remediation techniques and testing, AudioEye will deliver fully accessible static PDFs.
Dynamic Remediation
AudioEye Dynamic Document Remediation is the ideal solution for high-volume, transactional documents that update information without changing the original structure of the template. AudioEye creates and delivers accessible templates to ensure delivery of fully accessible, personalized, dynamically populated PDF downloads for information such as insurance cards, account statements and tax forms.
Document Remediation Process
1
AudioEye experts evaluate your PDF's complexity in order to produce a fully accessible document structure and reading order.
2
AudioEye's team begins remediations, using PDF/UA-1 Standards and usability goals as guidance. PDF/UA is the International Standard for accessible PDF technology.
3
AudioEye's quality assurance testers validate our remediations by utilizing varied assistive technologies (AT) to test different AT/browser combinations.
4
Once remediated, AudioEye delivers back to you an accessible document. Delivery timing depends on level of complexity.
Ready to ensure your documents are accessible?
Accessibility extends beyond web copy. What about your downloadable documents? If you have PDFs and you need to ensure they're accessible for individuals with disabilities, we're ready to help.