Industry CMS Platform Partner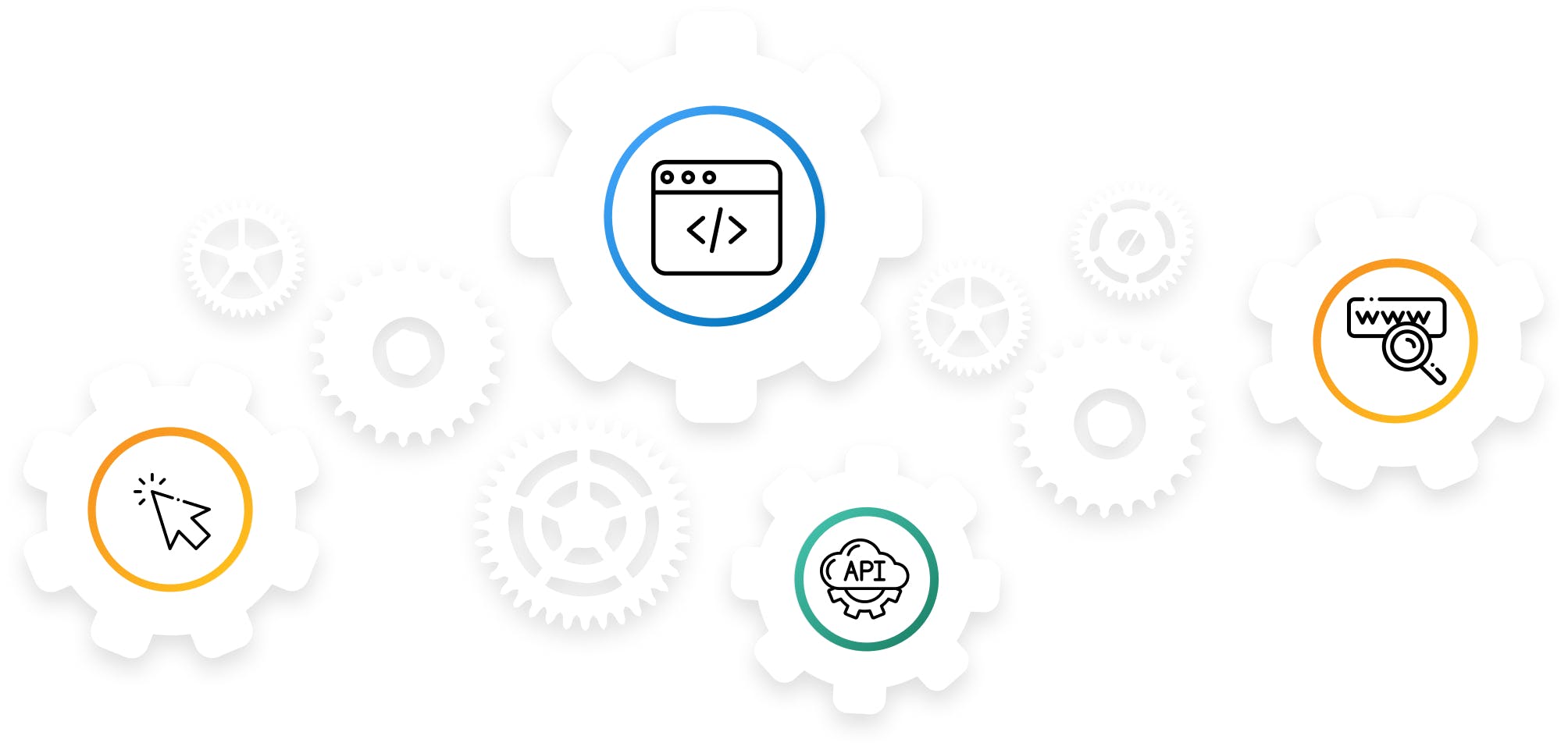 Differentiate your platform
CMS providers face unique challenges in delivering platforms that are accessible. We get it. That's why we partner with some of the world's leading CMS platforms.
We help you give your clients sustainable accessibility solutions that reduce their risk of an accessibility-related lawsuit. Deliver a practical, scalable and affordable path to digital accessibility compliance. Build accessibility in.
CMS Partner Benefits

Affordable
Provide premier pricing for your customers
Compliant
Equip customers to build legally compliant websites on an accessible platform

Competitive
Accessible websites enhance competitive advantage
Want to become an Industry CMS Partner?
If you operate a proprietary CMS platform with at least 500 customer sites, let's chat!
We can help you differentiate your platform by building accessibility in.
We took a hard look at the marketplace seeking the most inclusive solution for our customers. With AudioEye, our digital inclusion strategy has been fortified.
Ryan George
Chief Executive Officer, Simpleview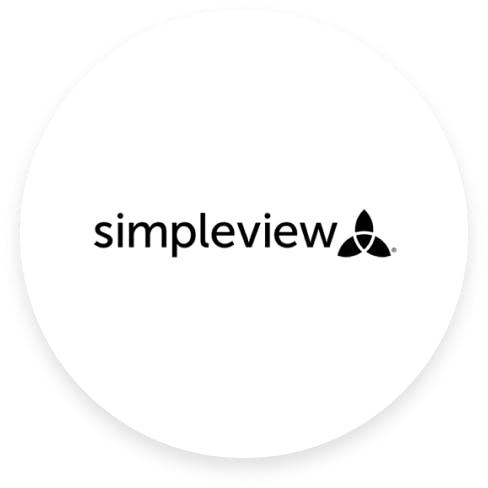 Frequently Asked Questions
1
What are the requirements to become an AudioEye Industry CMS partner?
2
As a partner, am I able to white-label or white-box the product?
3
How do you enable our sales team to resell AudioEye?
4
What other benefits are available to Industry CMS partners?
5
Would AudioEye be willing to speak about digital accessibility at our event?