Legal Compliance Solved
Reduce your risk of a digital accessibility lawsuit with AudioEye. Enterprise provides the highest level of legal protection, backed by the industry's only always-on, sustainable solution certifying ADA/Section 508 compliance against WCAG 2.1 AA standards.
You've been sued—we can help
1
Coordinate with legal counsel to understand your options.
2
Purchase and install AudioEye Managed.
3
Defend your lawsuit with our Legal Protection Plan.
Customized accessibility
With AudioEye Enterprise, you get certified, customized, consultancy-backed service with on-demand support and an Expert Accessibility Advisor for legal consultation
Compliance by the numbers
2,400
Digital accessibility lawsuits filed in 2019 (up from 2018)
Day 1
Legal protection with AudioEye's fully managed solution
100%
Successful legal defense achieved by AudioEye customers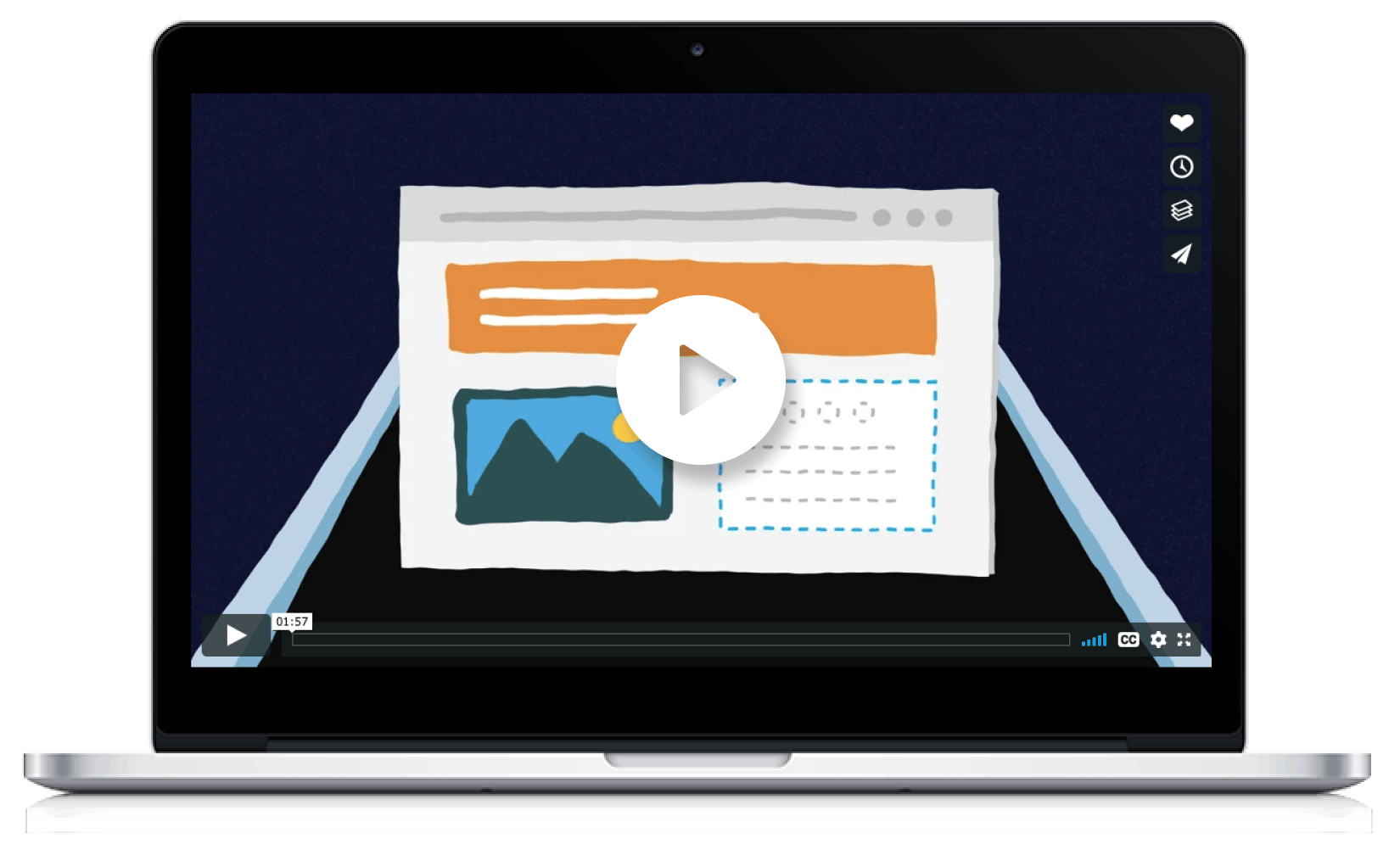 Confused by legal requirements?
ADA, WCAG, Title III, Section 508. Confused? It's easy to get lost in the jargon—we'll help you understand these digital compliance terms and how they can impact your business.
With AudioEye, it felt as if we were investing in a long-term relationship, not just a solution."
Lara Simon
Director of Event Management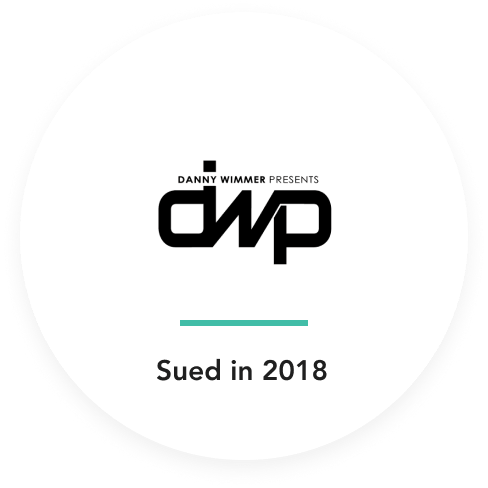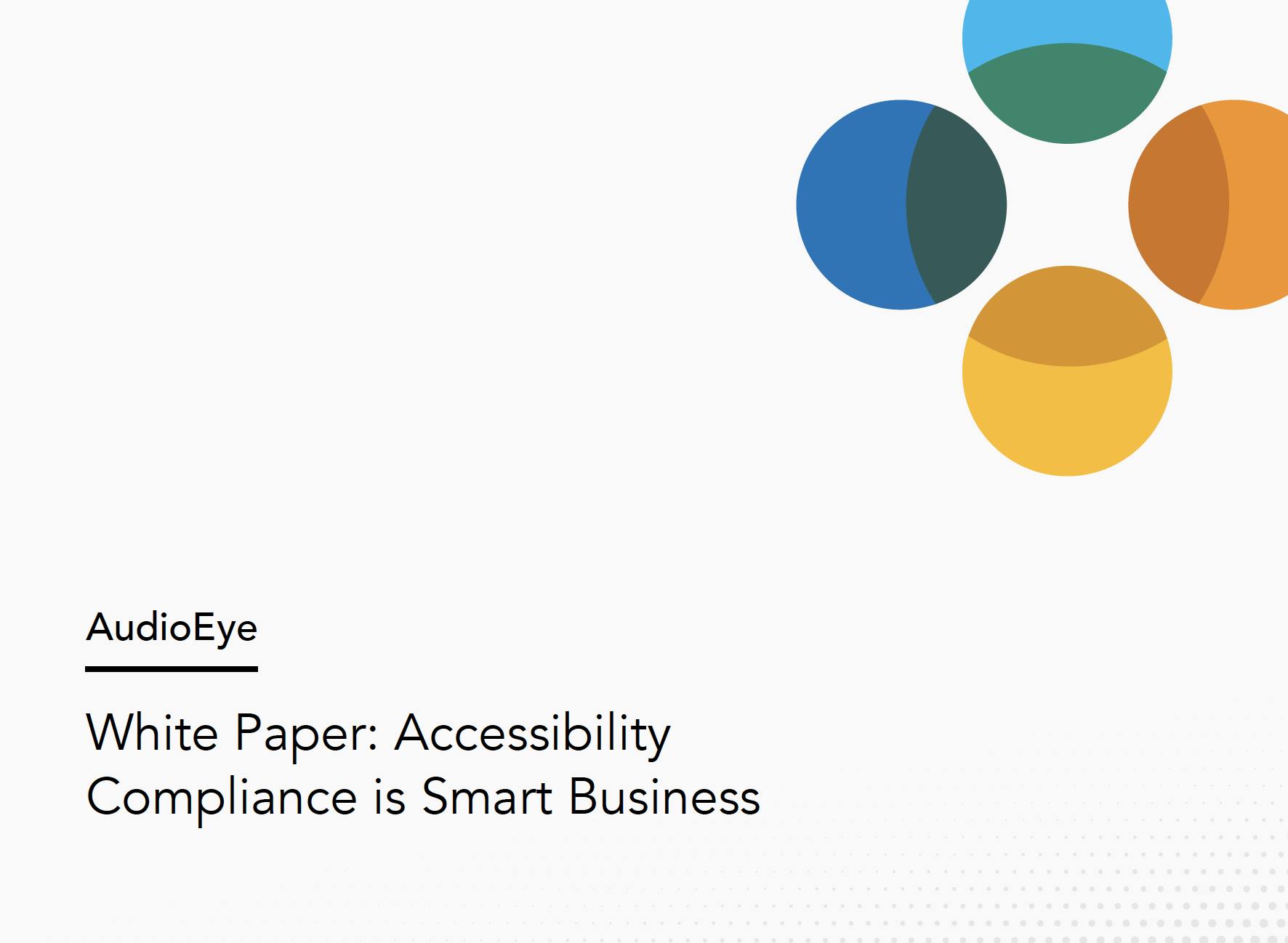 Legal risks and best-practice responses for accessibility compliance
Curious how to minimize the costs and maximize the benefits of online accessibility? Download our legal compliance white paper which helps organizations like yours cut risk, reduce expenditure, deflect litigation and maintain focus on core business issues.
Frequently Asked Questions
1
Am I legally required to make my website accessible?
2
I'm a small business. Am I still at risk of a digital accessibility lawsuit?
3
What laws specifically address digital accessibility?
4
I'm facing legal action. What do I do now?
5
What standards does AudioEye use to certify my compliance?