Guide your clients toward digital accessibility
Earn more than revenue as you help your clients on their journey to equal accessibility for all.
Partnering across major industries
Manage all your client websites directly within the AudioEye Partner Portal, including account creation, upgrades, and account settings.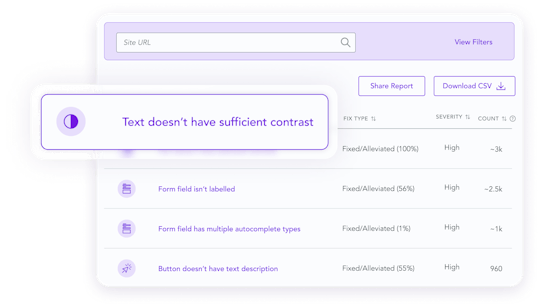 For each client, see which issues have been fixed automatically and which require additional attention. Keep your clients updated by sending reports directly from the Partner Portal.
Become a Partner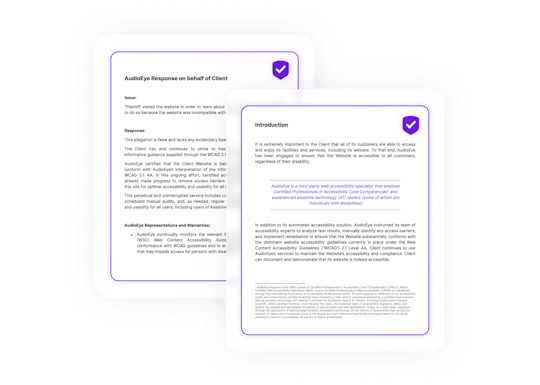 Access legal support resources like Accessibility Statements, AudioEye Trusted Certification Statements, and Sustainable Test And Remediation (STAR) reports for each client within the AudioEye Partner Portal.
Incentives

We offer flexible partnership models that include financial incentives for resellers, referrals, and custom options.

Support

Our Dedicated Partner Managers are available to assist Partners and Clients throughout the entire accessibility journey.

Solution

Be a reliable resource and cultivate long-term accessibility solutions that provide peace of mind for you and your clients.
How to Partner with AudioEye
AudioEye supports partners of all sizes and industries to provide long-term accessibility solutions for their clients. We empower our partners to cultivate a culture of digital accessibility and meet critical business requirements, as well as create opportunities for financial benefits.
Reseller Partners
​​Resell AudioEye to your clients
Resale product discounts
Wholesale pricing options
Self-service and custom training
Dedicated partner manager
Referral Partners
Refer your clients to AudioEye
Earn commission for each referral
AudioEye manages sales cycle
Self-service and custom training
Dedicated partner manager
Integration Partners
Direct integration with your platform
Compatible with all platforms
APIs for content management systems
Broaden your integration marketplace
How Kasasa Captured a 15% Revenue Increase
Kasasa is a wholesale financial technology and marketing services company that sells branded, community-powered products designed to drive profit and growth for community financial institutions. Learn how Kasasa captured an additional 15% in incremental revenue by leveraging AudioEye's accessibility solution.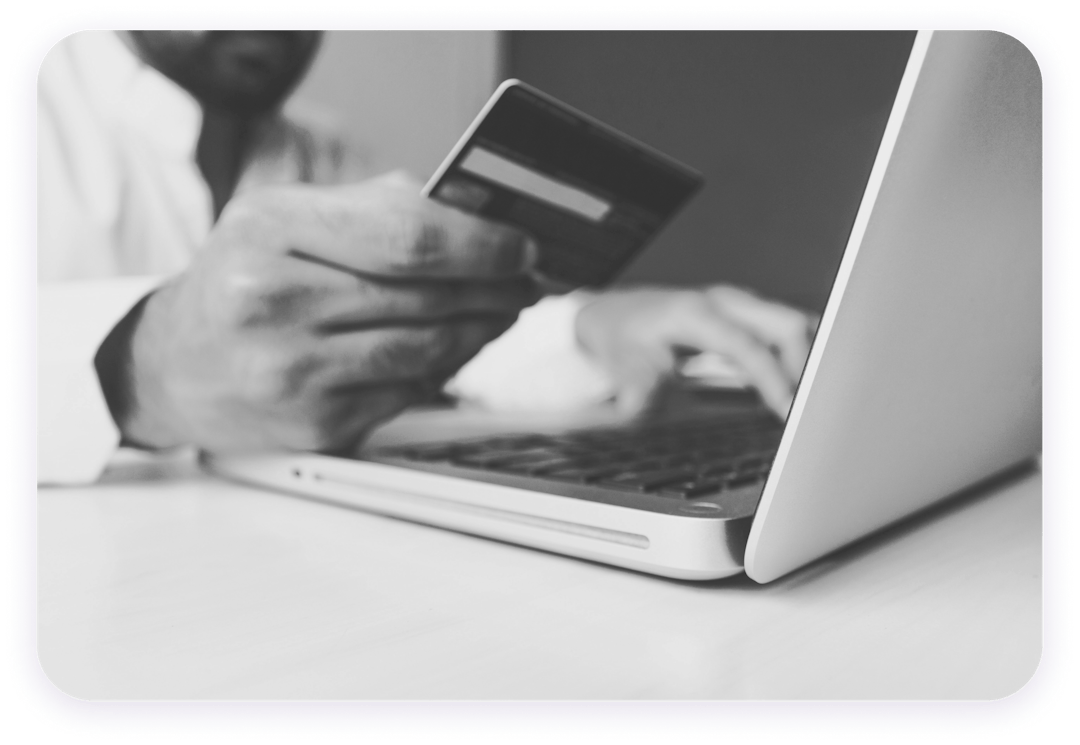 "One of the reasons why we chose the AudioEye solution was because there are a lot of tools in the market that are simply overlays. UserWay, accessiBe, and others come to mind. And they're easy to implement and cheap to implement, but they are not the true solution."
— Greg Evans, CRO of Simpleview
Frequently Asked Questions
Have more questions? Feel free to hit us up on our chat—we'd love to help you out!
View all FAQ