Your All-Inclusive Digital Accessibility Solution
AudioEye provides WSI Consultants with the assurance of digital accessibility and legal protection from day one. Our holistic approach gives you access to advanced, automated remediations and monitoring—as well as a team of certified accessibility experts—to ensure you're always offering the most accessible solutions for your visitors.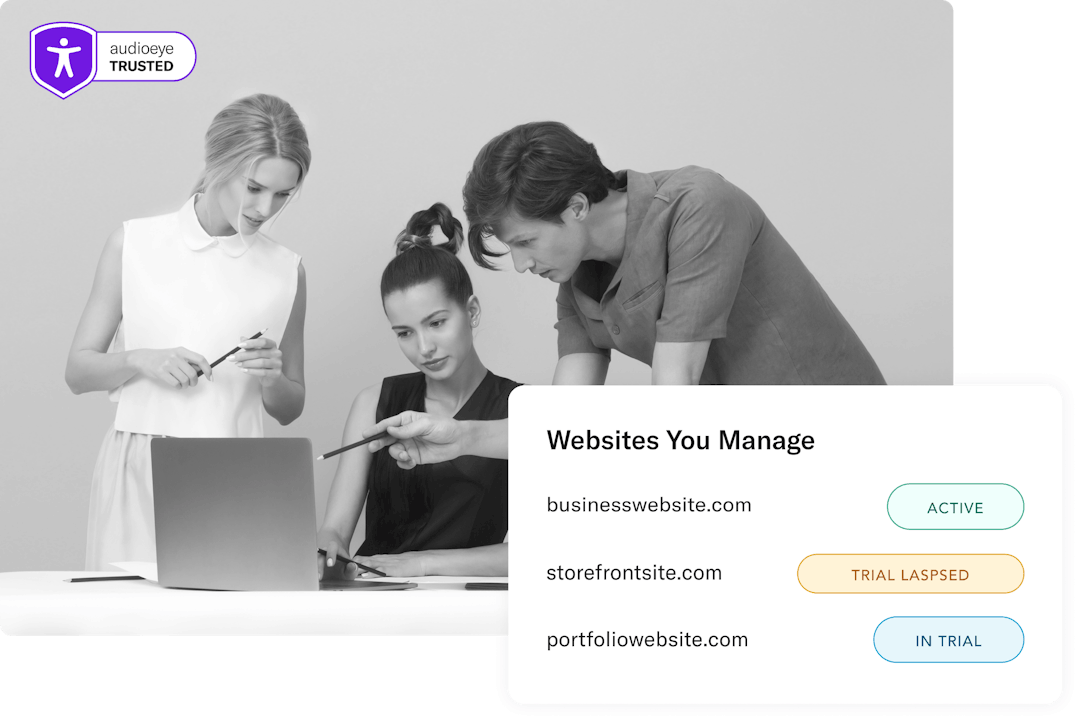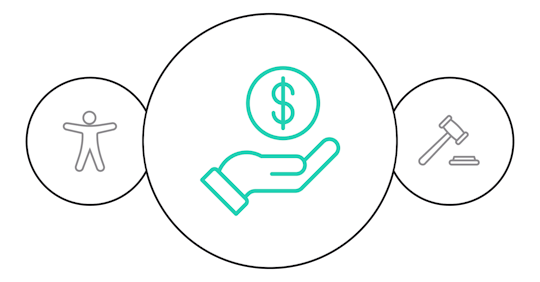 As a benefit of our partnership with WSI, we're offering exclusive access to any AudioEye Base Plan at a 40% discount. Simply copy the coupon code WSI-partner-40 and follow the sign up instructions below.
Copy coupon code: WSI-partner-40
Click the button below to create your account
Start your 14-Day Free Trial
Navigate to "Manage Subscription" in your Dashboard
Select an AudioEye Base Plan
Follow the purchasing process
Paste your coupon code before checkout