Back to blog
Why Inclusive Hiring is a Must for Your Organization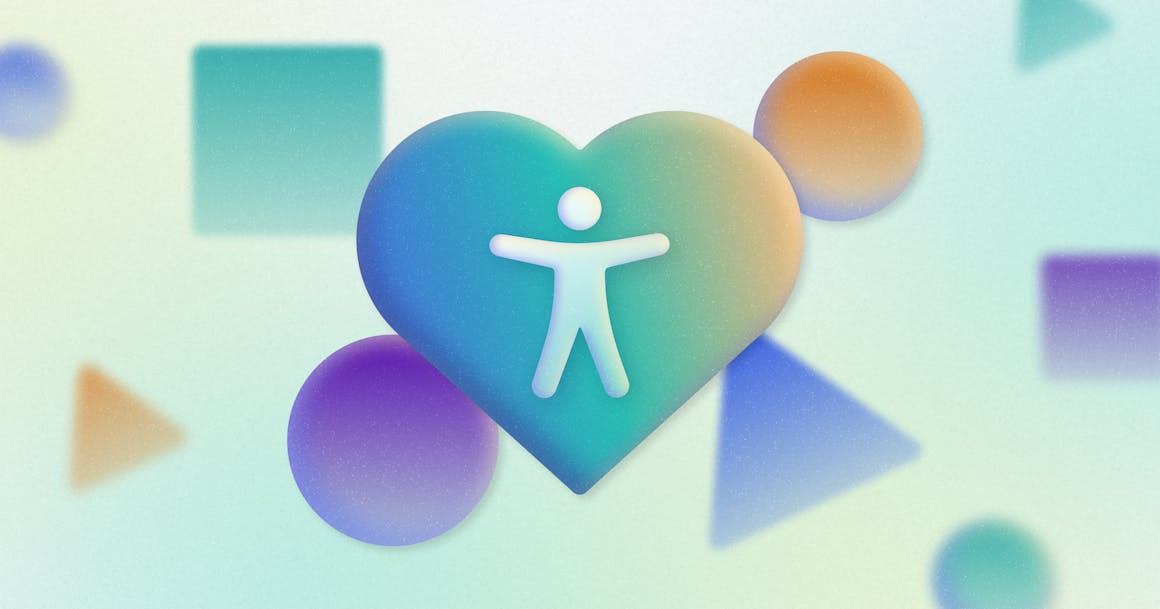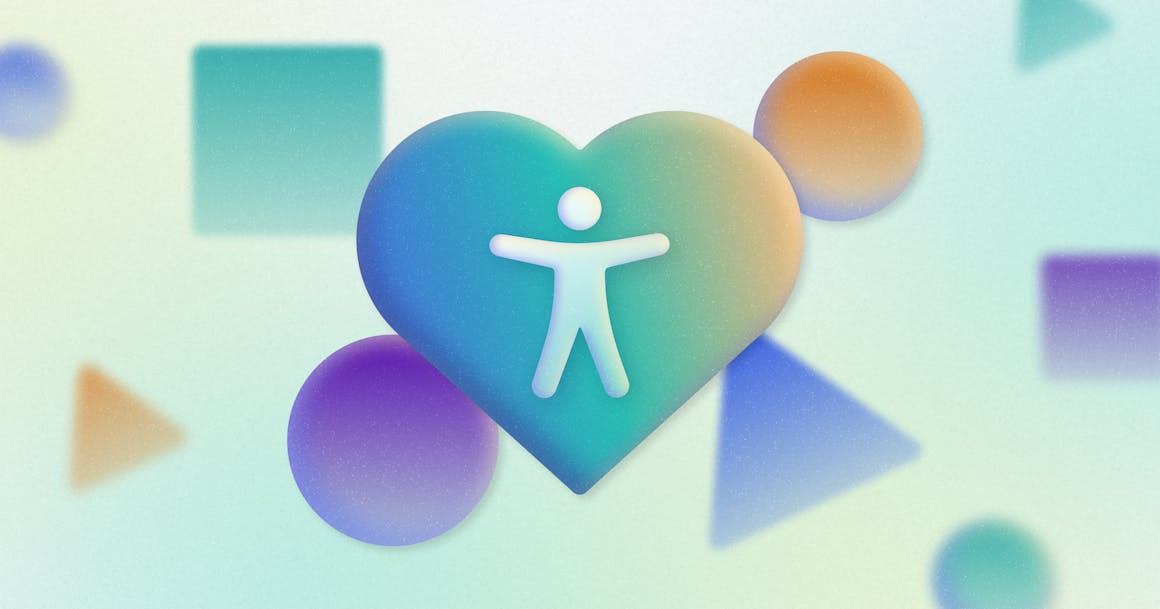 Building a diverse, inclusive workforce has been shown to improve employee morale and performance — but not every organization knows how to create a workplace culture where people of all abilities can succeed and feel fully supported.

In this post, Brittani Morelli, AudioEye's VP of HR, shares tips on how you can prioritize diversity in your recruitment funnel, ensure that onboarding materials are accessible to people with disabilities, evaluate the accessibility of internal tools or platforms, and foster an organization-wide commitment to accessibility education, awareness, and support.
In recent years, more organizations have embraced diversity and inclusion — especially when hiring (and retaining) people with disabilities.
Beyond the moral and legal reasons to prioritize inclusion, it also makes sense from a numbers perspective. In the United States, 61 million adults have a disability. Any organization that doesn't hire people with disabilities isn't just missing out on the benefits of a diverse workforce; they're also limiting the pool of available talent.
October is National Disability Employment Awareness Month, so I wanted to share some tips on how HR teams can build an inclusive workforce and company culture — based on the best practices we've developed over the last few years at AudioEye.
What are the benefits of an inclusive workforce?
By almost any measure, diverse organizations outperform the competition. In fact, a recent report by Gartner found that employees who work in diverse, inclusive teams see a 12% increase in performance.
Not only can diversity improve traditional business metrics, but it can also support HR goals like employee satisfaction and retention. According to a survey of 4,000 employees, nearly half said they would consider resigning if a company's values didn't align with their own — while a third said they had already done so.
Four tips for hiring (and retaining) inclusive teams
So, how do you build a diverse workforce and foster an inclusive company culture? Here are four tips to help you get started:
1. Inclusion starts with recruiting
The first step to building a diverse workforce is prioritizing representation in your recruitment funnel.
At AudioEye, we track diversity metrics across our organization — and share these numbers with our hiring teams. We also added clear accommodation language to the Equal Opportunity Statement in each listing, which reads as follows:
We welcome and encourage applications from candidates of all backgrounds, abilities, and seek to ensure that all candidates have the opportunity to showcase their skills and qualifications during the hiring process. Please email accommodations@audioeye.com if you require an accommodation.
This may seem like a small nuance, but making it clear there are systems in place to enable and support all candidates can encourage a broader pool of applicants. Conversely, using ableist or exclusive language — such as including requirements like the ability to "reach, bend, lift, push, pull and carry a minimum of 25 lbs" or "type a minimum of 40 wpm" can discourage people with disabilities from applying.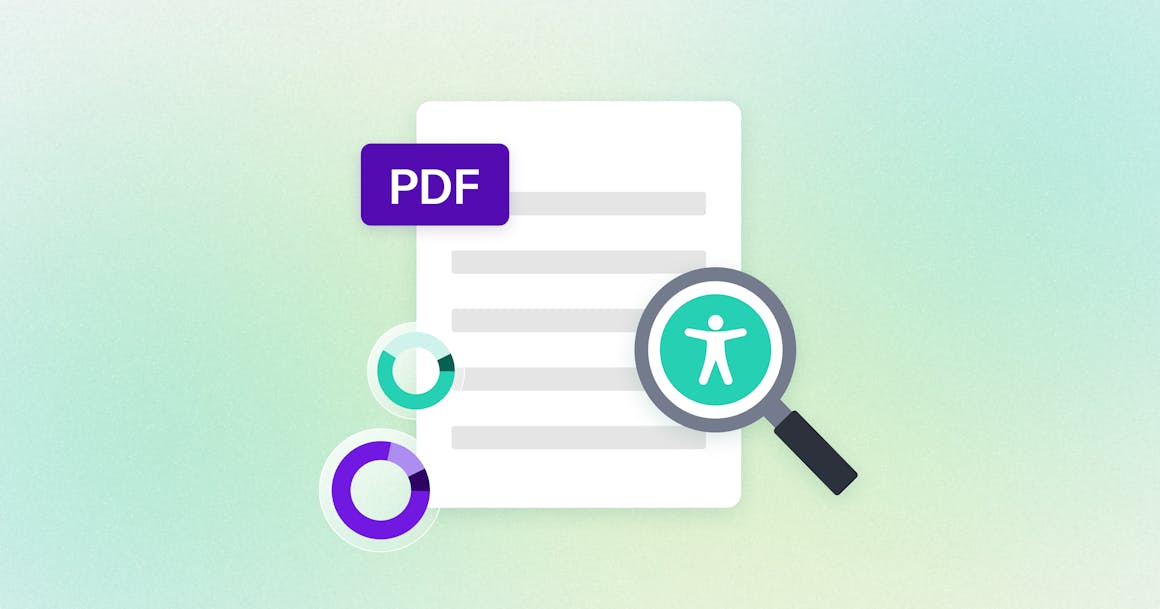 2. Onboarding and training matters
For every new hire, the onboarding experience is a critical part of feeling welcomed and prepared for their role. Unfortunately, inaccessible onboarding documents or tools can make it difficult for people with disabilities to review training materials, set up employee accounts, or start making connections within your organization.
When auditing your onboarding process, take a closer look at the accessibility of your internal tools and training materials:
Is every document available in multiple formats — including accessible PDFs or web experiences for non-sighted users? At AudioEye, our in-house PDF remediation team audits our benefits guide, employee handbook, and more.
If you use a third party for training videos, have you ensured they include closed captions and audio descriptions for people with hearing and vision impairments?
Do you have an accessible process for requesting accommodations, whether it's assistive technology, support for things like live captioning, or even a remote work exemption to minimize the strain of daily commute?
3. Evaluate the accessibility of your internal tools
At AudioEye, we go to great lengths to ensure that every tool and platform we use is accessible. Most companies will say their tools are accessible, but they'll also let you test them before signing up.
Often, these tools are not accessible (there's a reason we exist, after all) — which is why it's essential to test them with certified accessibility experts — including assistive technology users.
However, it's also important to remember that tools can only be as accessible as the people using them. That's why it's important to train every new team member on the best practices of accessibility, whether it's using inclusive language in internal messages or sharing a photo in a messaging app with alt text.
4. Promote a culture of accessibility
Building an inclusive workplace isn't just about hiring people with disabilities; it also requires an organization-wide commitment to education, awareness and support.
At AudioEye, we provide plenty of opportunities for employees to get involved with accessibility from their first day. Every employee is encouraged to complete the same accessibility training course we offer to customers — and we pay for every team member to earn the IAAP's Certified Professional in Accessibility Core Competencies (CPACC) credential.
We also have internal culture champions who help drive awareness and education, from study groups for accessibility certifications (which are led by team members who have already earned their certification) to employee resource groups (ERGs) that are open to all employees, regardless of ability.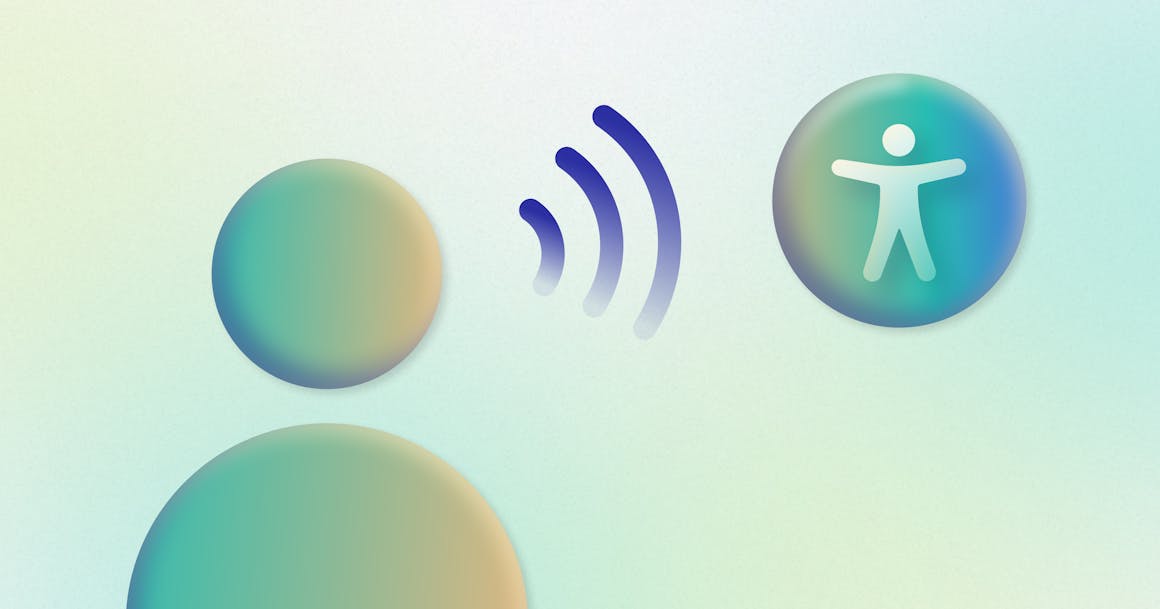 The importance of making steady progress toward inclusivity
Incorporating inclusive hiring practices is vital to reaching your organization's diversity, equity, and inclusion (DEI) goals. Not only can DEI initiatives positively impact your organization's reputation and productivity, but they can also help protect you from the risk of legal action due to inaccessible tools or processes.
However, it's important to recognize that that every organization's accessibility journey is unique — and it's okay to proceed at your own pace. As you embark on your own accessibility journey, embrace the opportunity to learn from experts (including your own employees) and maintain an open-door policy for feedback. With dedication and steady improvement, you can build a workplace where people of all abilities can thrive and contribute to the success of your organization.
Ready to test your website for accessibility?
Scan your website now.