AudioEye Reseller Partners
Reseller Partner Benefits
Affordable
Receive multi-site, bulk pricing for your clients
Compliant
Design and deliver legally compliant websites
Competitive
Accessible websites enhance competitive advantage
Deliver Quality and Compliance—Not Lawsuits
As an agency, your clients expect you to design an accessible and compliant site, not one putting them at risk of a potentially costly lawsuit. With the power of AudioEye's team and technology in your hands, you can, quickly and affordably, achieve and sustain substantial conformance with WCAG. An accessible site also improves your client's SEO, broadens their consumer market and boosts their brand image. Win. Win. Win.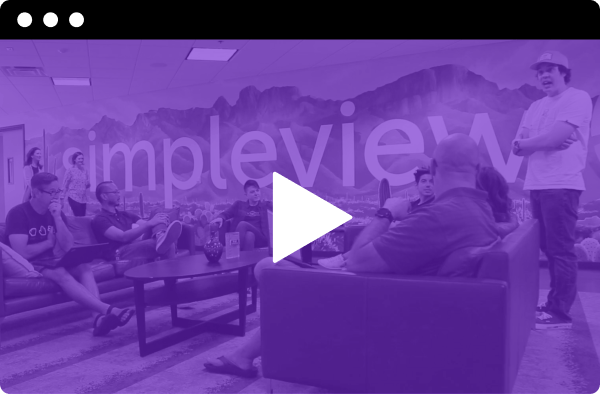 "One of the reasons why we chose the AudioEye solution was because there are a lot of tools in the market that are simply overlays. UserWay, accessiBe, and others come to mind. And they're easy to implement and cheap to implement, but they are not the true solution."
— Greg Evans, CRO of Simpleview
Become an Reseller Partner
Tell us a little about your agency, your clients' needs, and the sites you create.
Frequently Asked Questions
Have more questions? Feel free to hit us up on our chat—we'd love to help you out!
What are the benefits of partnership?
As an Agency partner, am I entitled to special pricing discounts?
As an AudioEye Partner, can I white-label or white-box the product if my customer requests?
Do you provide marketing materials and training tutorials to AudioEye partners?
Is AudioEye willing to speak at our event about digital accessibility?