Making Accessibility Accessible
AudioEye is the industry-leading digital accessibility software solution provider, delivering web accessibility compliance at all price points to businesses of all sizes. Solutions range from do-it-yourself tools to the market's only fully managed service.
Mission statement
AudioEye's suite of digital accessibility products and services is designed to enable equal access, enhance the user experience for all, and provide sustainable, results-driven accessibility solutions for any business or organization with an online presence.
Founded as an R&D company in 2005, today AudioEye is the most trusted digital accessibility solution available. Our mission is to eradicate every barrier to digital access, because we believe equal access to digital content is the right of every individual and the responsibility of every entity.
The A's of AudioEye

Advocacy
We understand the current gap in accessibility compliance and build for the needs of all people, with a special emphasis on accessibility.

Access
We give our partners and their users the tools and resources needed to optimize their digital experience across a broad range of platforms.

Acceleration
AudioEye believes automating accessibility leverages technology's best features to accelerate inclusion, inspire innovation and foster success.

Agility
AudioEye celebrates fresh, pioneering thinking to unlock revolutionary solutions, encouraging our team to take risks, measure results and challenge the status quo.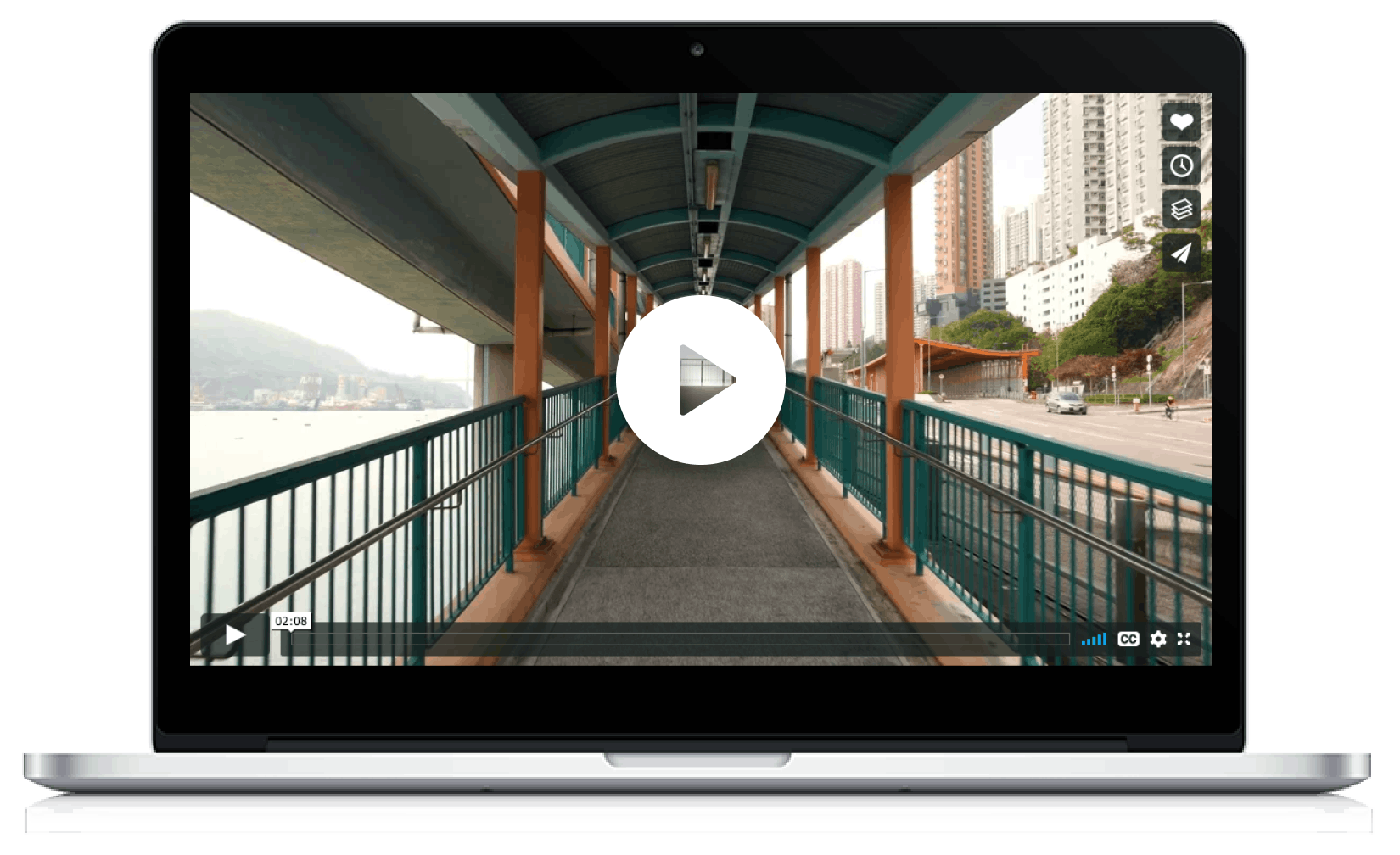 Our story
For individuals with disabilities, the internet is anything but equal. The vast majority of websites are not created with accessibility and these individuals in mind. This failing defines the mission of AudioEye: to eradicate every barrier to digital access. We all expect equal access in the physical world and we should also expect the same in the digital world. AudioEye is revolutionizing access so everyone can enjoy the benefits of technology
Contact Us
Offices
5210 E Williams Circle
Tucson, Arizona 85711, US
85 Broad Street, Floor 16
New York, NY 10004 US
450 Franklin Gateway SE, Suite 120
Marietta, GA 30067 US
1355 NW Everett Unit 100
Portland, OR 97209 US
TeamAE@audioeye.com
866-331-5324