Setting the Standard for Digital Accessibility
AudioEye's industry-defining digital accessibility platform delivers website compliance efficiently and affordably for organizations of all sizes. Our platform leverages a decade of investment in advanced technology supported and informed by our team of dedicated IAAP-certified professionals to help deliver improved access to the web.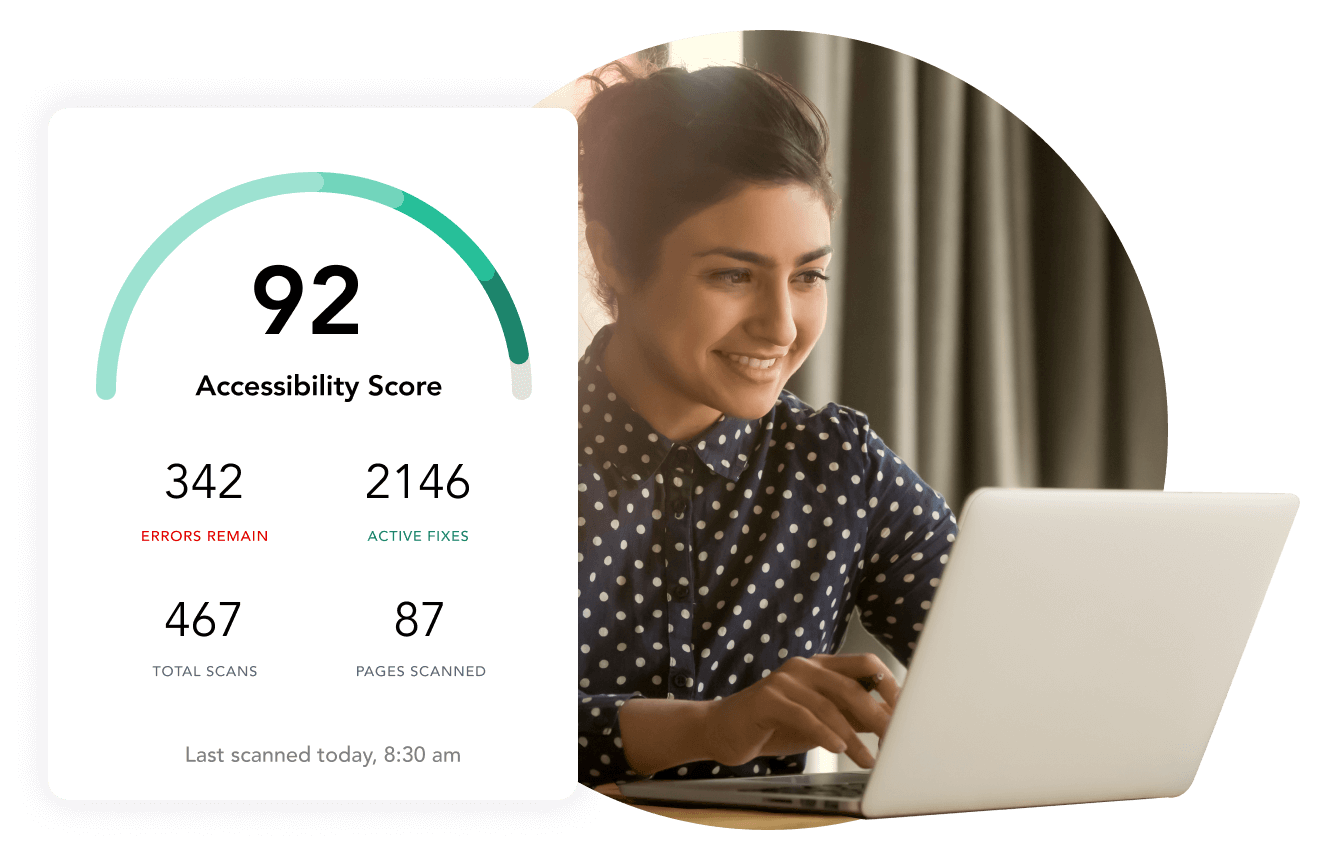 AudioEye is dedicated to eradicating every barrier to digital access. We recognize that, for too long, the technologies and digital experiences that so many of us take for granted are rife with errors and issues that prevent people with disabilities equal access. 
We believe that investment in technology is the best way to break down the barriers and to deliver sustainable solutions that can be implemented across the entire Web.   
At the same time, we believe that technology alone is not the full answer. The knowledge, empathy, and expertise of dedicated individuals are needed to support technology and make the overall solution better.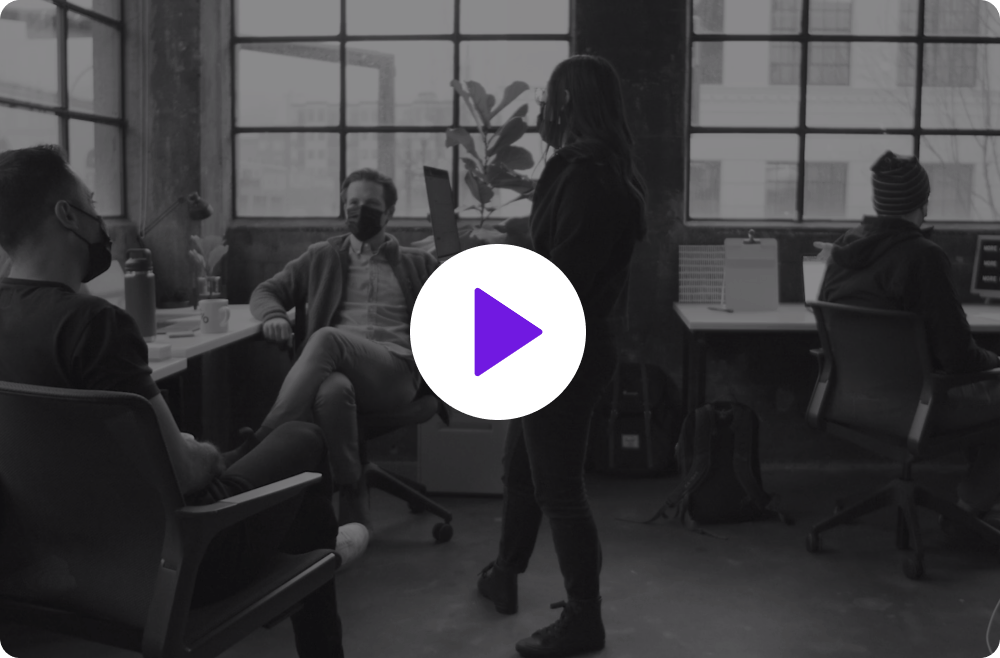 Founded in 2005, AudioEye has been involved in Digital Accessibility for over 15 years. What started as an R&D company seeking to introduce innovations has grown into the most trusted company and the most robust technology platform in the industry.
Today, AudioEye is constantly setting new standards with our Digital Accessibility platform, where our patented AI and automation are informed and supported by our team of IAAP-certified accessibility professionals. Our unique hybrid approach to digital accessibility is revolutionizing access and moving us forward to deliver digital accessibility across the entirety of the Web and beyond. 
The A's of AudioEye
Access
Everything we do begins and ends with the goal of equal access to digital experiences and services. We provide our partners and customers with tools and resources to improve access across a range of digital platforms.
Authenticity
Digital Accessibility and compliance to the rules and regulations that govern it are nuanced and often complicated. In order to stay true to our mission, we will always endeavor to be straightforward and clear so that our customers and partners always have a full understanding of the issues.
Acceleration
AudioEye believes that smart technology investments are essential to increasing the rate at which companies and organizations achieve compliance and accessibility. Our platform and services enable companies to reach those goals in more practical, affordable, and sustainable ways.
Agility
AudioEye is constantly setting new bars with ever-loftier goals. To continually innovate and improve on what we do, we celebrate fresh, pioneering thinking that challenges the status quo and unearths the next great idea.
Advisory Board
Joyce Bender
Advisor
The 2007 recipient of ACHIEVA's Sattler Humanitarian Award. She also received the 2005 UCP of Pittsburgh's Gertrude Labowitz Lifetime Achievement Award, given to an individual or organization in recognition of their outstanding record of enhancing the quality of life for people with disabilities...
Dennis Cardoza
Advisor
Dennis A. Cardoza is currently a public affairs director, co-chair of the Federal Public Affairs Practice and chair of the California Public Affairs Practice at Foley & Lardner LLP, which is recognized globally for its achievements in the area of diversity...
Contact Us
Offices
5210 E Williams Circle
Tucson, Arizona 85711, US
85 Broad Street, Floor 16
New York, NY 10004 US
450 Franklin Gateway SE, Suite 120
Marietta, GA 30067 US
1355 NW Everett Unit 100
Portland, OR 97209 US
TeamAE@audioeye.com
866-331-5324