Gendarme
How AudioEye® helped Gendarme.com, an e-commerce website selling perfume and grooming products nationwide, fight a $15,000 ADA compliance case.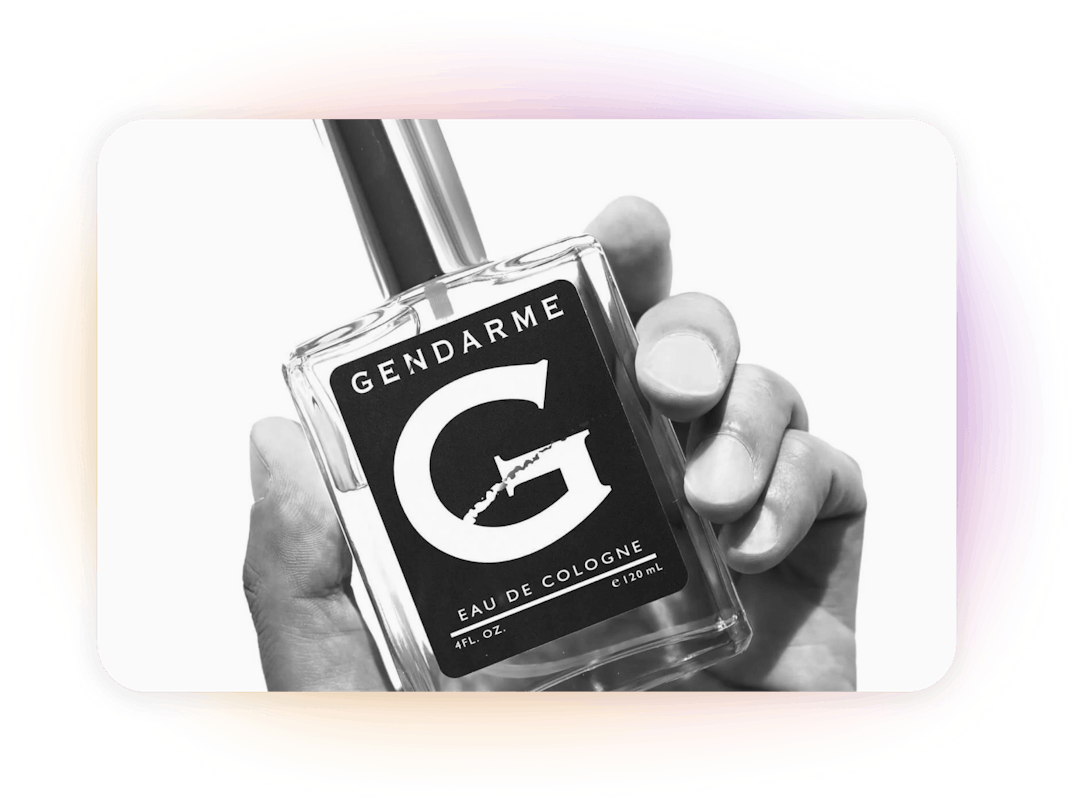 In 2019, Gendarme received a demand letter alleging non-compliance with the Americans with Disabilities Act (ADA), claiming their website was inaccessible to people with disabilities.
To respond to the claims and have a robust ADA compliance plan, Gendarme partnered with AudioEye and has remained a customer ever since. In 2022, Gendarme received a new demand letter from a Plaintiff requesting a $15,000 settlement.
Note: Any company can receive a new ADA demand letter, including those with an ADA-compliance plan in place.
Right after receiving the demand letter, Gendarme contacted AudioEye Support. AudioEye's certified accessibility experts completed a technical audit of the website for WCAG compliance to check the validity of claims. Resolving an ADA case can be a back-and-forth process, so the Plaintiff came back to Gendarme with additional requests, all of which were tackled by AudioEye's legal support team, who determined that the issue was a false positive, and the provided reports helped Gendarme fight the case.
Since then, Gendarme has implemented AudioEye on two other business websites: Gendarme Spa and California North.
in just 4 days

the claim was debunked and a custom response delivered to the Plaintiff

90 hours saved

by the customer's developers on the website audit

case dismissed

without the awarding costs and with confidential terms favorable to Gendarme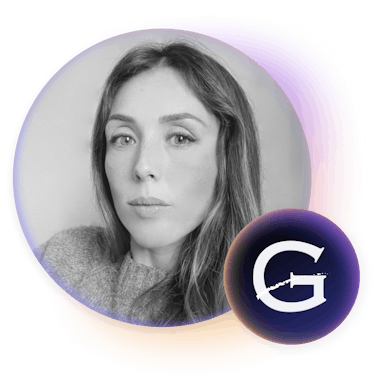 Working with AudioEye helped us save money and time on organizing and corresponding with the Plaintiff. Having AudioEye protect our site saved us from probably a bigger demand letter than we had received the first time. Overall, it saved us from anxiety about being hit with another lawsuit. AudioEye definitely makes me feel better about the security of our site: they are always scanning and checking it, and if there's an issue, we get notified and it gives us the opportunity to fix it."

Bring AudioEye to your organization today