How to Get Your Accessibility Score
Did you receive an error message while scanning your website to get your Accessibility Score? There are a few reasons why the scan didn't work — but if you sign up for a free trial you'll have unrestricted use of AudioEye's patented accessibility test suite. With over 400 unique tests, you can rest assured that your website will achieve the highest standard in digital accessibility.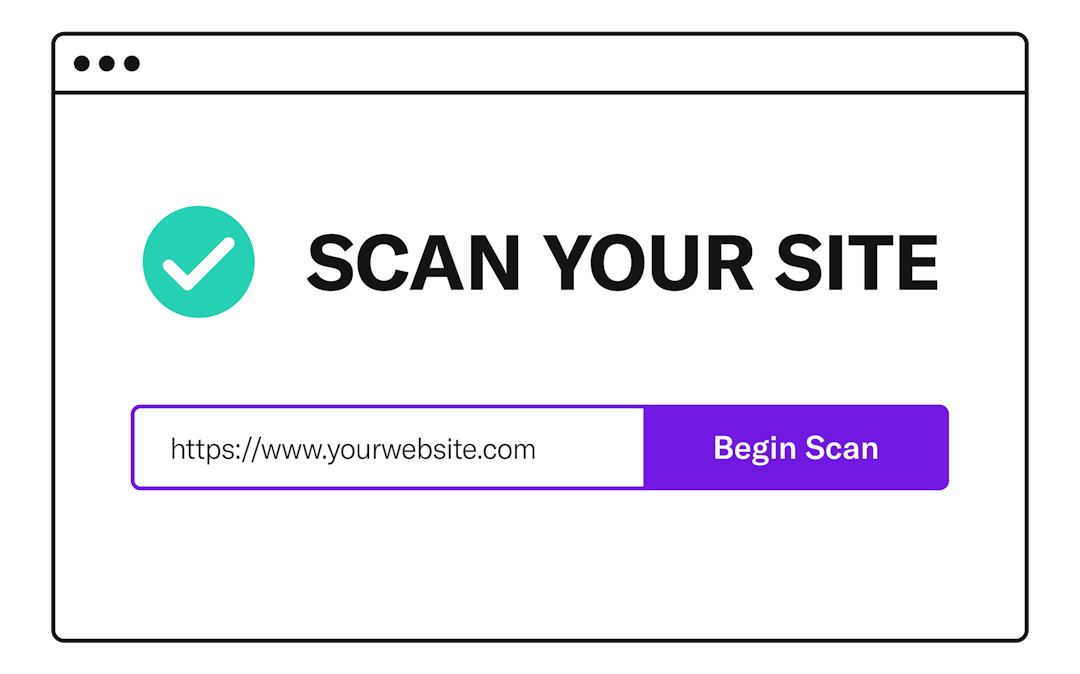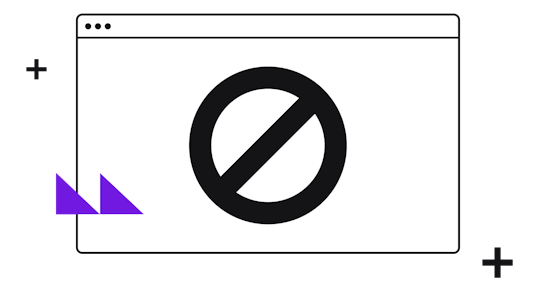 There are a few reasons why a website might not receive an accessibility score through the scanner tool:
The website blocked us from loading it
You have a large site and it is taking a long time to score
You already have an account with AudioEye (login to your portal to add additional websites)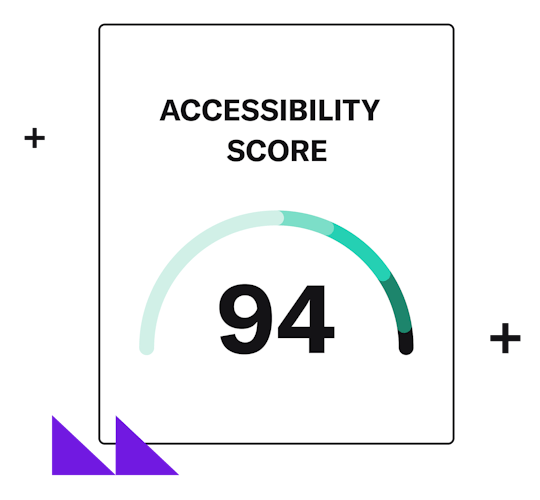 AudioEye offers a highly automated, end-to-end approach to detecting, cataloging and remediating accessibility issues. Our AI-powered accessibility platform is backed by a team of experts to provide full-coverage support — ensuring our clients' websites are compliant and protects them from legal risk.
The Accessibility Score reflects risk and identifies opportunities for improvement. When a user installs AudioEye, our patented technology tests for more than 400 accessibility and compliance issues, fixing more than 73% of errors on average. This instantly improves the website's Accessibility Score, makes content accessible and reduces risk of lawsuit.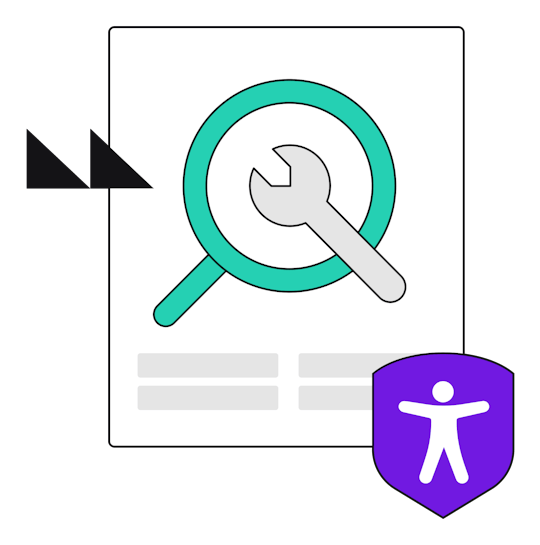 AudioEye's Live Monitoring scans HTML elements and their attributes each time a user loads a web page, testing them against the A and AA success criteria in the Web Content Accessibility Guidelines (WCAG) and other accessible coding frameworks.
On average, the websites we monitor undergo almost 1,000 scans daily, which we roll up into a single convenient Accessibility Score, delivered to each client's Admin Portal. 
Visit our blog to learn more about how we calculate your score.
Get Your Accessibility Score
If the scan didn't work, we're here to help and troubleshoot. Sign up for a 14-day free trial to get started on your accessibility journey and to receive an Accessibility Score.