Back to blog
Higher Education ADA Web Accessibility Lawsuit Repository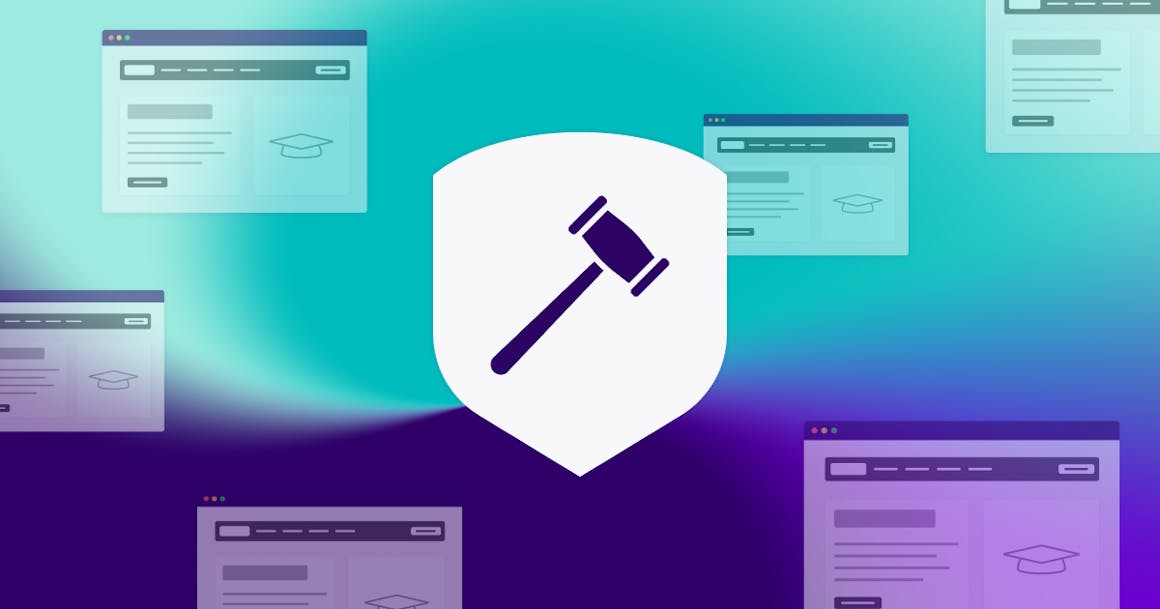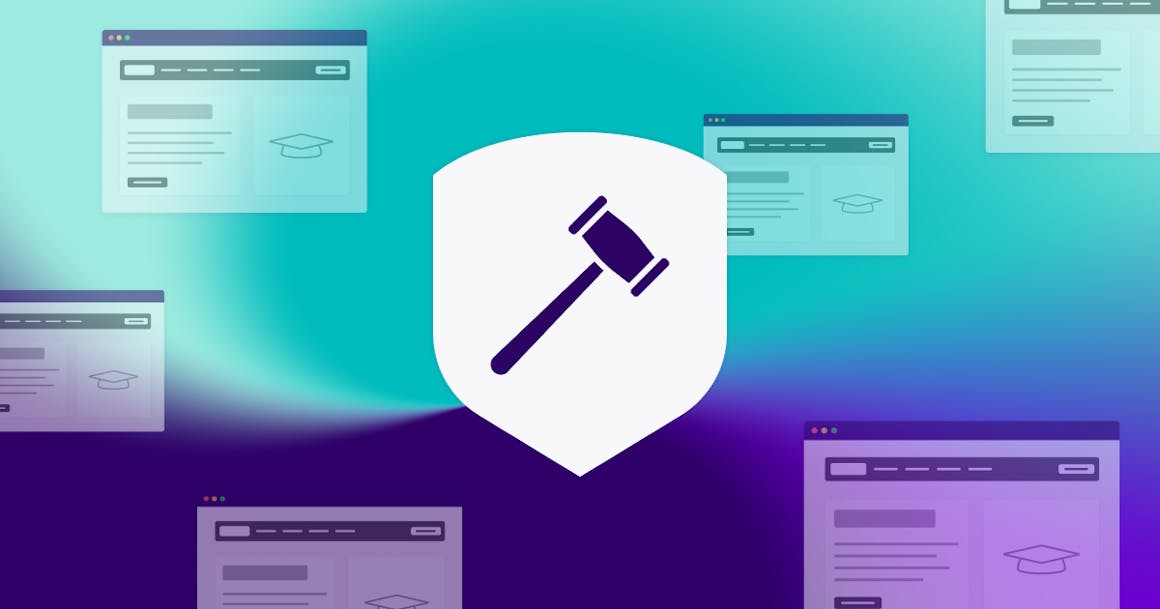 Lawsuits, Complaints, and Settlement Agreements. Time and again, the United States Department of Justice has taken a stand on its position that websites fall under the definition of a place of accommodation as outlined in the Americans with Disabilities Act. Proof of this testament can be seen in the long list of settlements and interventions by the DOJ pertaining to higher education institutions and website accessibility.
Ready to test your website for accessibility?
Scan your website now.