#1 in Web Accessibility
Instant Accessibility Score | Backed by 15+ years experience
Patented AI | 3x more fixes than the nearest competitor
Legal Protection | Compliance plan on day one
14-Day Free Trial | No credit card required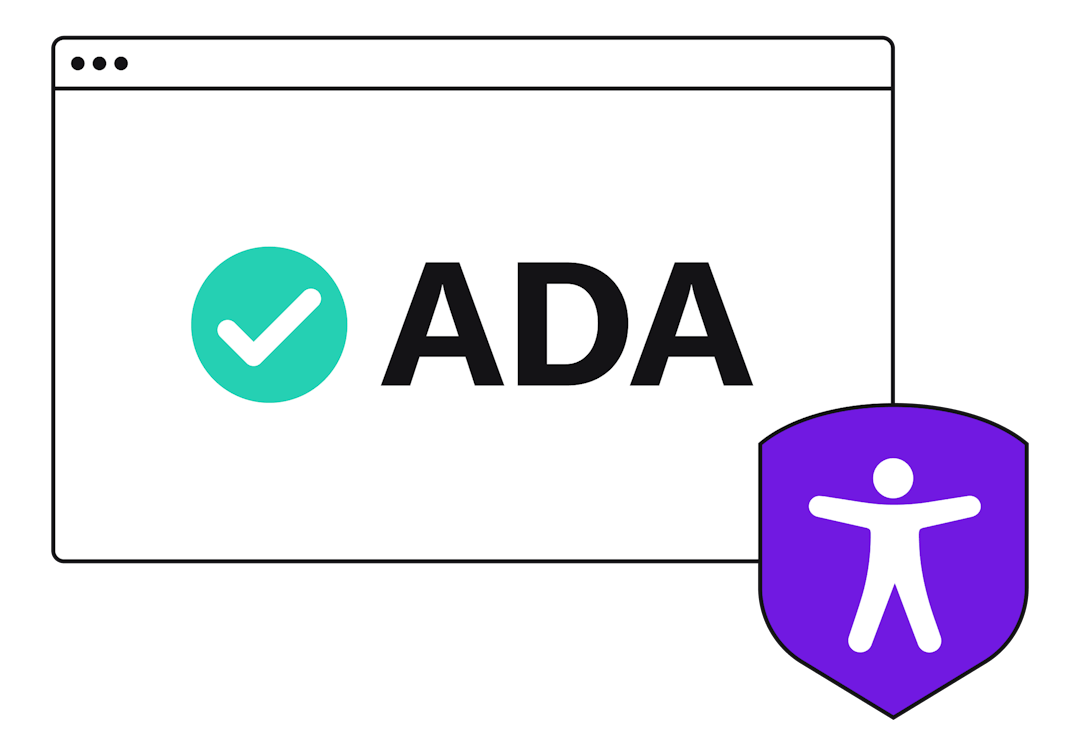 When it comes to understanding web accessibility compliance, AudioEye is here to help. AudioEye's website accessibility software delivers superior accessibility and proven legal protection.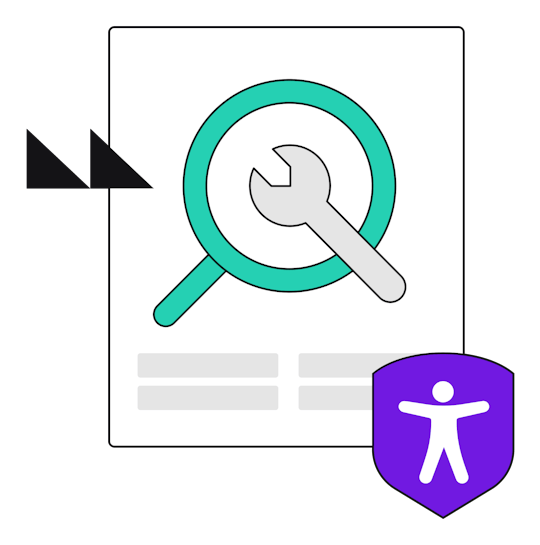 You will get your first AudioEye Web Accessibility Score the moment you sign up. Once our tool is installed, AudioEye will be able to detect and fix over 400 accessibility errors immediately.
Web Accessibility Score backed by 15+ years of expertise

Verified and proven by billions of webpages tested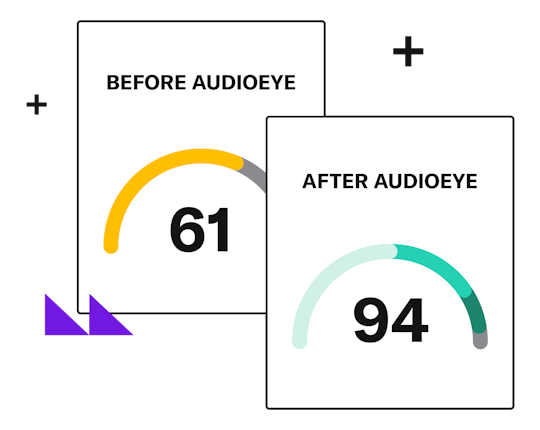 AudioEye's patented technology tests for over 400 accessibility and compliance issues and can fix the majority of these issues automatically.
AI improves Accessibility Score by up to 25 points on day one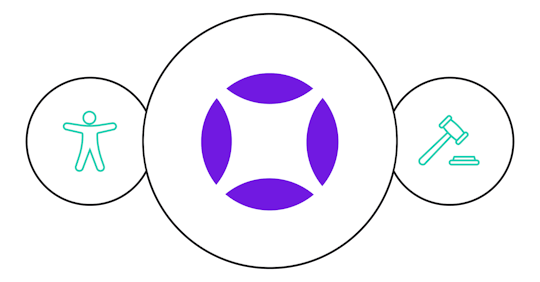 If a website or digital assets are not accessible, companies risk an expensive, time-consuming lawsuit that can also significantly damage their brand. Over the years, we've seen an exponential rise in the number of digital accessibility cases filed in U.S. Federal Courts, with plaintiffs claiming ADA Title III violations.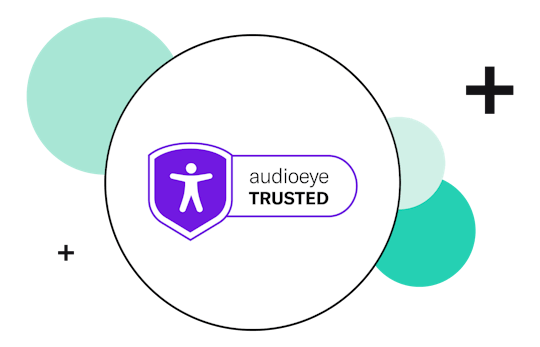 Improve your search optimization
Improve your overall user experience

Position your brand as one that values inclusivity

Reach a larger consumer audience representing billions in spending power
Begin your website accessibility and ADA compliance journey