Back to Blog
AudioEye is proud to announce a new Drupal module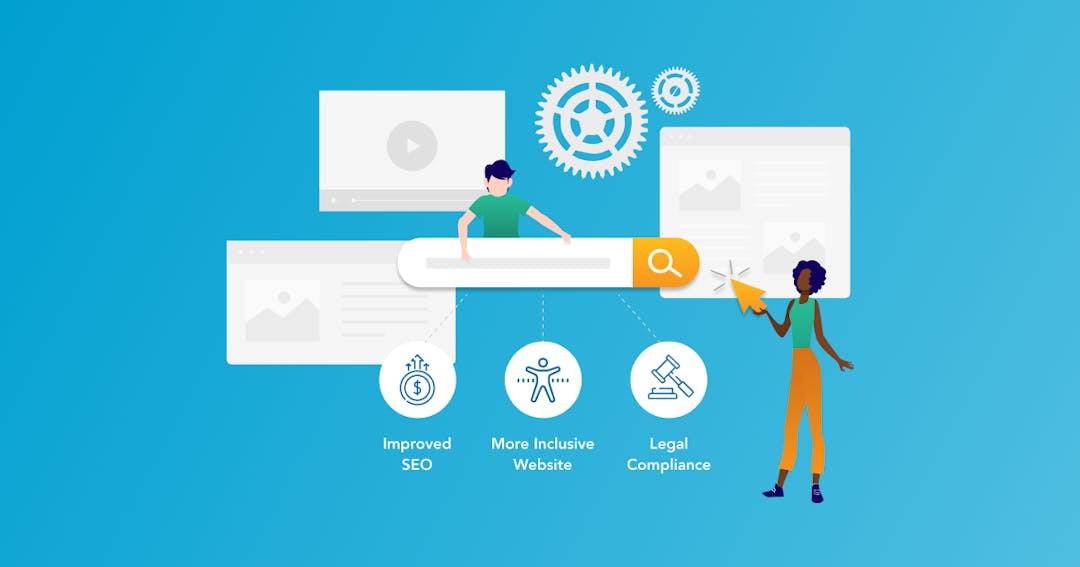 A match made in digital heaven 
At AudioEye, we've long been big admirers of Drupal's open-source, community-driven platform. With a myriad of user-friendly features, incredible flexibility, and a collaborative global user community of thousands – Drupal shares many of our values. 
Like AudioEye, the Drupal platform serves organizations ranging from the smallest nonprofits and NGOs, to huge corporate brands; media powerhouses; and financial, government and healthcare institutions.  
As we know, globally, upwards of one quarter of the  US adult population has some form of disability. We're thrilled that Drupal-powered websites can now offer a barrier-free experience to visitors of all abilities.  And, along with making their sites more usable by more people, Drupal sites that incorporate AudioEye will also benefit from: 
Additionally, AudioEye's digital accessibility solution is available at various price points, to businesses and organizations of all sizes -- from our DIY solution, to our fully managed service. 
 "Drupal is a pillar in the open source community and has a long track record of advocating for open access to web tools," says Tony Simon, AudioEye's Director of Platform Partnerships. "We are excited to offer an easy way for Drupal's 500,000+ sites to integrate with AudioEye and make the internet more accessible for everyone." 
If you're a Drupal user and want to add the AudioEye Drupal module to your website, simply request the Drupal module and you're on your way to a more accessible website experience for customers of all abilities.