Back to blog
E-Commerce Sites Have An Accessibility Problem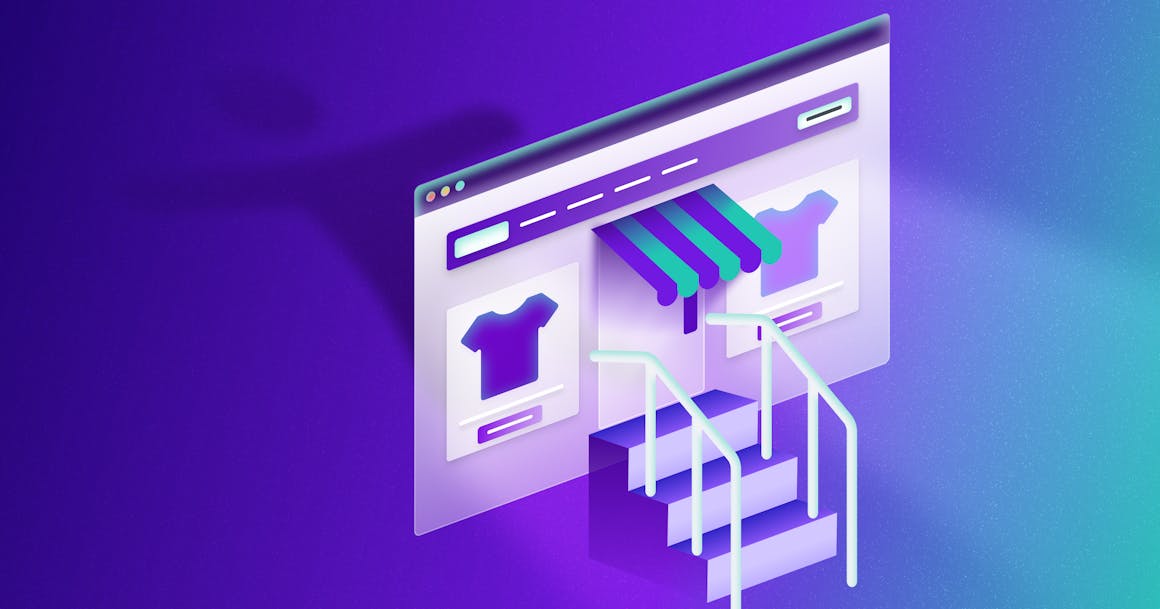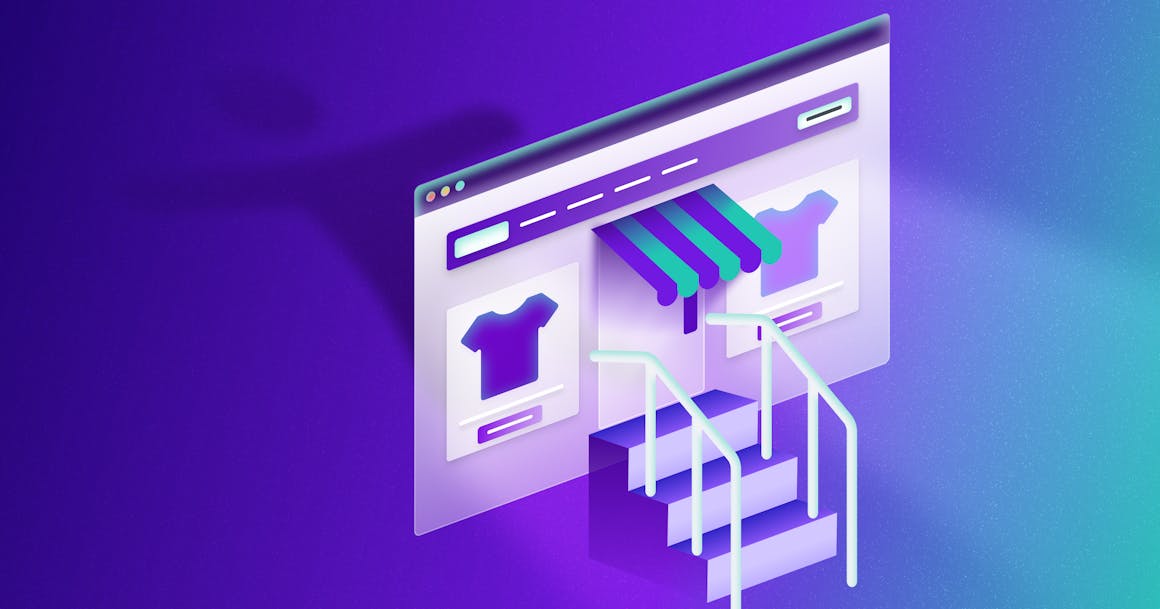 54% of assistive technology users feel like e-commerce sites don't care about earning their business. Learn how businesses can change that narrative.
E-commerce has an accessibility problem.
In 2022, AudioEye analyzed more than 3,500 websites across 22 industries to better understand the state of digital accessibility.
The results were predictably poor. Almost every site had accessibility issues, but e-commerce sites performed worse than most:
83% of e-commerce sites had severe accessibility issues, including the inability to view product descriptions, make a purchase, or book an appointment.
On average, e-commerce sites had 203 issues per page — and 20% of those issues were severe enough to impact a user's ability to complete key tasks.
Notably, only 1% of e-commerce sites were using some form of digital accessibility solution.
Online shopping isn't going anywhere. According to the Statista Digital Market Outlook, online shopping revenue in the U.S. will grow to more than 1.3 trillion dollars in 2025 — up from about $768 billion in 2021.
But for the 1.3 billion people globally who live with a disability, accessibility issues just might push them — and the $13 trillion in disposable income they control along with their friends and family — to other, more accessible sites.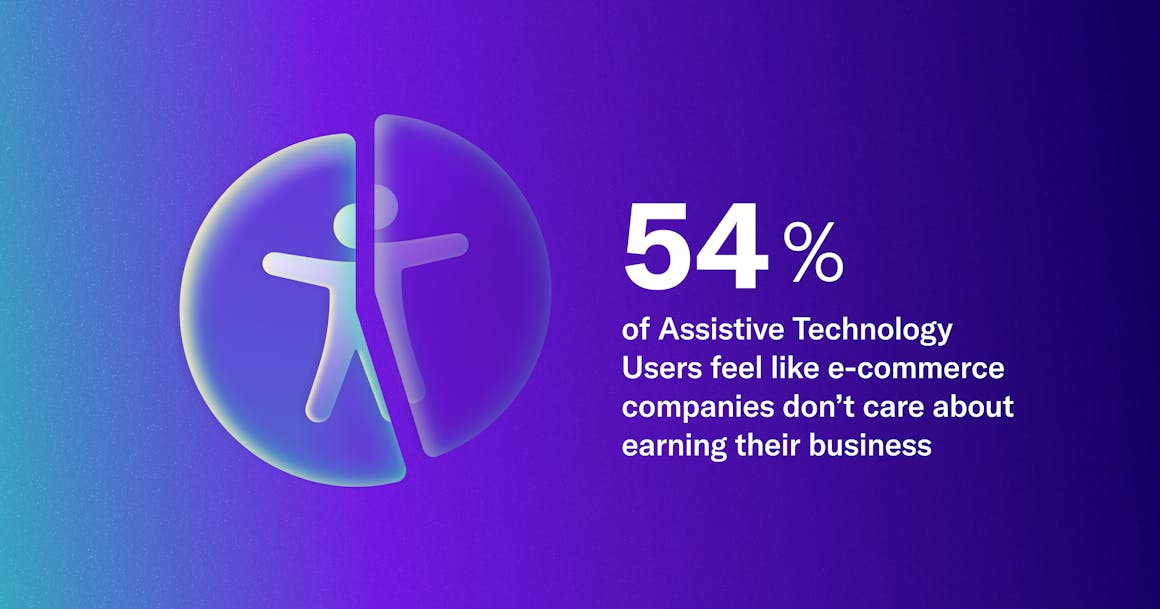 Accessibility Isn't Something You Can Sweep Under the Rug
Albert Einstein once said that every problem is an opportunity in disguise.
Well, digital accessibility is certainly a problem for e-commerce sites today. But for an industry obsessed with pulling every possible lever to drive sales, a surprising lack of attention is being paid to the opportunity that accessibility represents.
Consider this: When we surveyed assistive technology (AT) users about their experiences with online shopping, 54% said they didn't feel like e-commerce companies cared about earning their business.
That's a staggering number. And it's not just an issue of dollars and cents, but brand perception and affinity.
People with disabilities notice when e-commerce sites don't prioritize accessibility. And that can be the reason they don't convert to customers, either because they can't navigate the site, they aren't able to make an informed decision on what to buy, or they simply don't want to support the business.
There's a very real opportunity for businesses to earn more customers — and a little bit of goodwill —just by making their site accessible. So what's holding them back? Often, it comes down to a few common misconceptions about digital accessibility.
Misconception #1: Our Website Is Already Accessible
One of the biggest issues today is that even businesses who think their website is accessible don't always get it right.
There is a wide range of accessibility solutions on the market, from simple, automation-only overlays to vendors offering manual audits and remediation services. Unfortunately, both of these approaches come with their own drawbacks:
What's Wrong With Automation-Only Solutions?
Automation-only solutions sound great in theory, but there are certain types of content — such as video, audio, and PDF — that they cannot fix. Some issues also require human intervention. For example, the technology today is not mature enough to know if an image's alt text is actually providing value to users; all it can do is register that some alt text is there.
When we audited more than 1,000 websites across popular content management systems, we found that automation can potentially detect up to 70% of common digital accessibility issues, and resolve about two-thirds of them.
Not bad, but not enough to deliver a fully accessible experience for all users.
What About Manual Audits?
On the other hand, manual audits are too slow, static, and expensive to be a viable solution. Just think about how often your website changes. Every new product page or banner announcing a sale or special offer is a chance for you to (unintentionally) introduce an accessibility error.
Manual audits provide a nice snapshot in time of your website's accessibility, but they aren't an ongoing accessibility solution. By the time you're done with the audit, you need a new one — and each one can cost thousands of dollars and leave you with the task of fixing errors.
When we conducted manual audits on 55 randomly selected websites that used traditional manual audit and remediation services, we found significant accessibility issues, such as non-functional site navigation, unlabeled graphics, and inaccessible video controls. In total, we found hundreds of issues that had either been missed or not fixed at the source code.
Misconception #2: It'd Be Too Hard to Make Our Website Accessible
When we surveyed 500 business leaders, website designers, and developers about accessibility, 52% said they thought they'd have to rebuild their entire website to be accessible.
With the right tools and approach, that isn't true. But the perceived effort and expense of building for accessibility often stops businesses before they start.
At AudioEye, we believe the answer lies in a hybrid approach that takes the best of automated solutions and manual audits. Through our continuous investment in research and development, we have created an automated test suite with 400+ test outcomes and 70+ automated fixes that allow us to solve the majority of common accessibility issues in real time.
And because we recognize that not all issues can be solved by automation, we also provide manual testing and remediation services — and use the insights from those audits to help develop new automated fixes and solve issues proactively.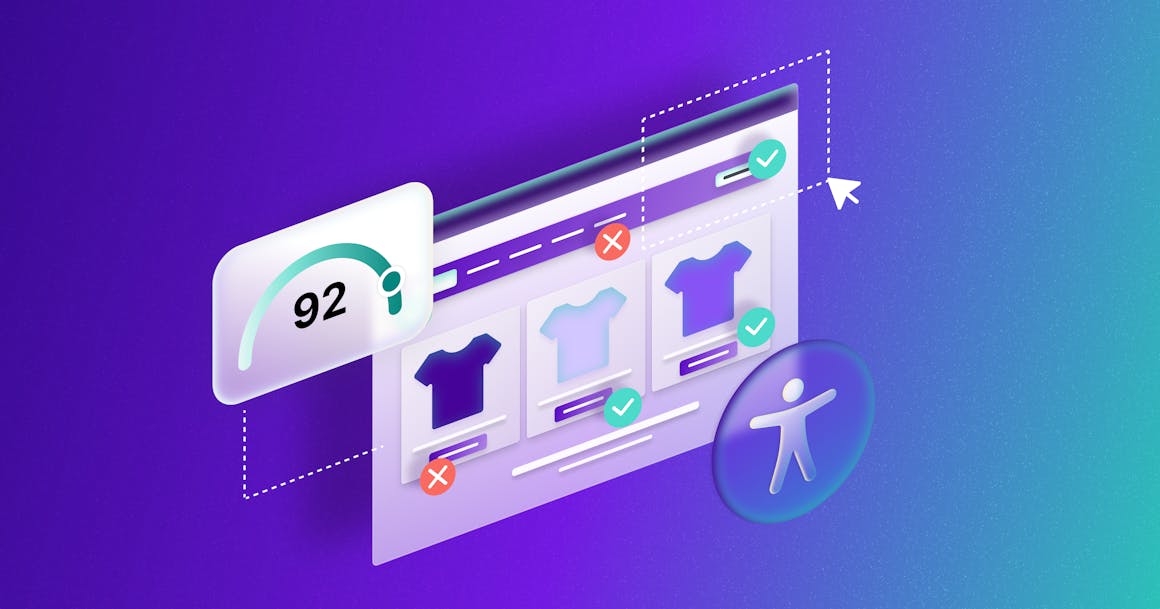 What's Next for Digital Accessibility?
Digital accessibility isn't something you can solve by waving a magic wand. But the reality is that it's also not going anywhere. In fact, the rising number of accessibility lawsuits is a pretty clear sign that every business is going to have to address accessibility at some point.
At AudioEye, we're committed to helping businesses deliver rewarding, equivalent experiences to all of their website visitors. Click here to learn more about our approach to building for digital accessibility, or enter any URL below to get a free scan of your site for accessibility issues.
Ready to test your website for accessibility?
Scan your website now.