Back to blog
Digital Accessibility Provider AudioEye in the Top 100 of the Fastest Growing Companies in North America since 1923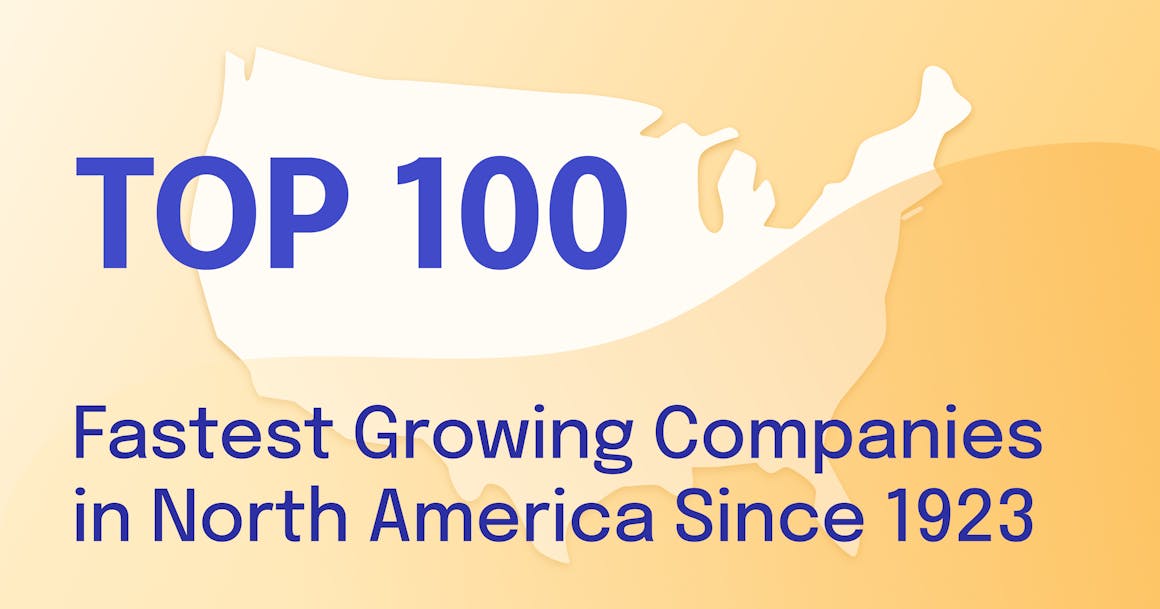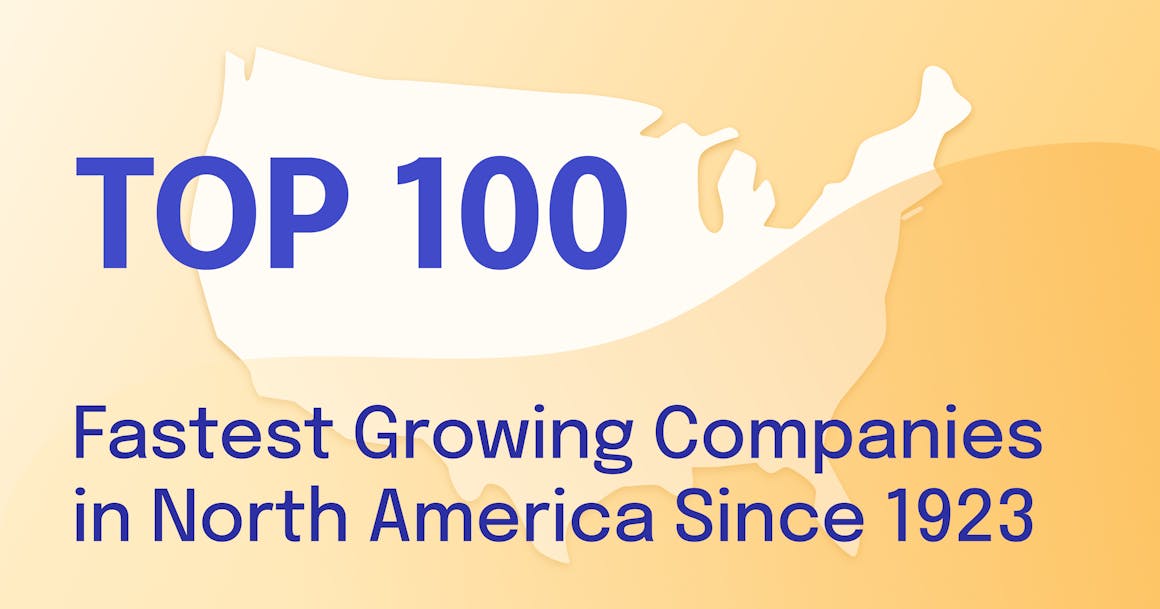 AudioEye Attributes 1,570% Revenue Growth to Channel Partners, Digital Marketplace, and the Increasing Adoption of Digital Accessibility
The growing number of court cases will also help to define best practices for compliance. A past criticism of the ADA is that it doesn't provide a prescription for ensuring website accessibility. This seems to have lulled some organizations into a false sense of security about the need to take meaningful action to fix their websites.

However, as more cases come to court, any defense that relies on a weak interpretation of accessibility is increasingly likely to fail. Likewise, any organization that thinks it can simply slap a $500 "accessibility toolbar" on its website may have a nasty surprise coming.
No time like the present
While the ADA only provides for injunctive relief (not damages), U.S. courts typically instruct unsuccessful defendants to pay the plaintiff's legal costs (which can be quite extensive, especially when styled as a putative class action suits) in addition to investing in curing their websites to achieve compliance. State courts, on the other hand can go much further. Under the California Unruh Civil Rights Act, damages start at a minimum of $4,000 per incident. During the redevelopment, companies may also need to take their existing non-compliant websites offline, which can entail a significant loss of revenue, especially for online-focused businesses.

The options are therefore quite stark: invest in making your website compliant today or face the stress, cost and consequences of legal action tomorrow.

If that is not compelling enough in itself, consider the potential PR damage of being publicly condemned for failing to meet your obligations to individuals with disabilities, a demographic often marginalized. It also makes commercial sense to be compliant: according to Forrester research, the annual disposable income of US citizens with some kind of disability is estimated to be more than $1.2 trillion. That number jumps to $8 trillion when you consider their friends and family.[3] Ensuring full accessibility for your website could be good for your bottom line as well as your organization's reputation.

If you want to avoid the growing legal risk of a non-compliant website, AudioEye can help. We offer fast and effective ADA compliance solutions that enable our clients to fend off lawsuits from day one. Don't wait to be sued, start your compliance journey with AudioEye today.