Back to blog
Inclusivity Matters, And You Can Help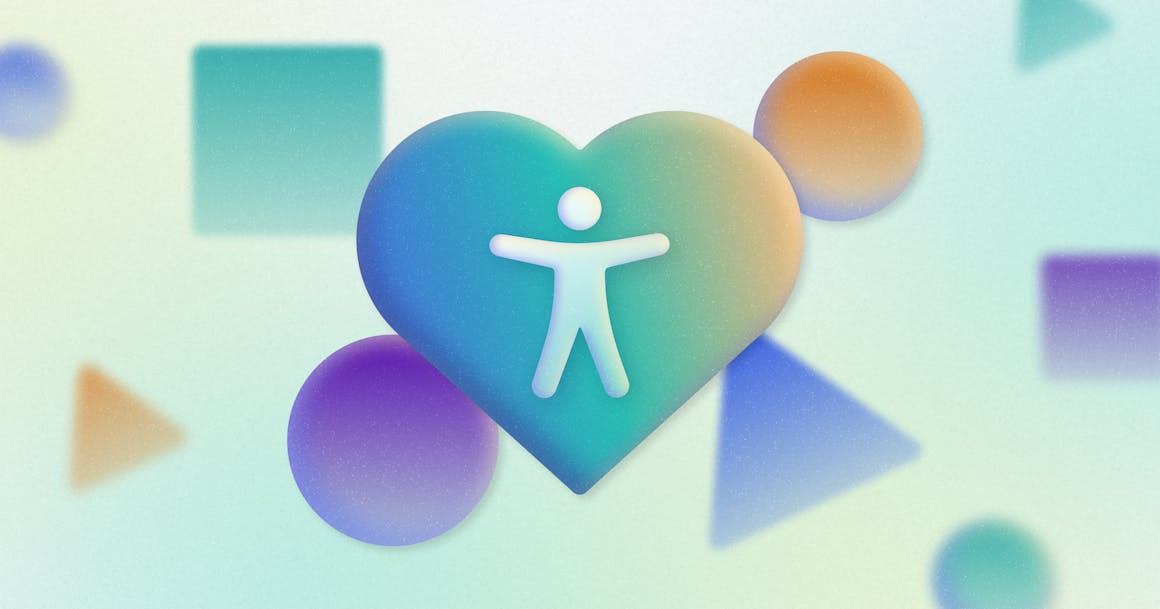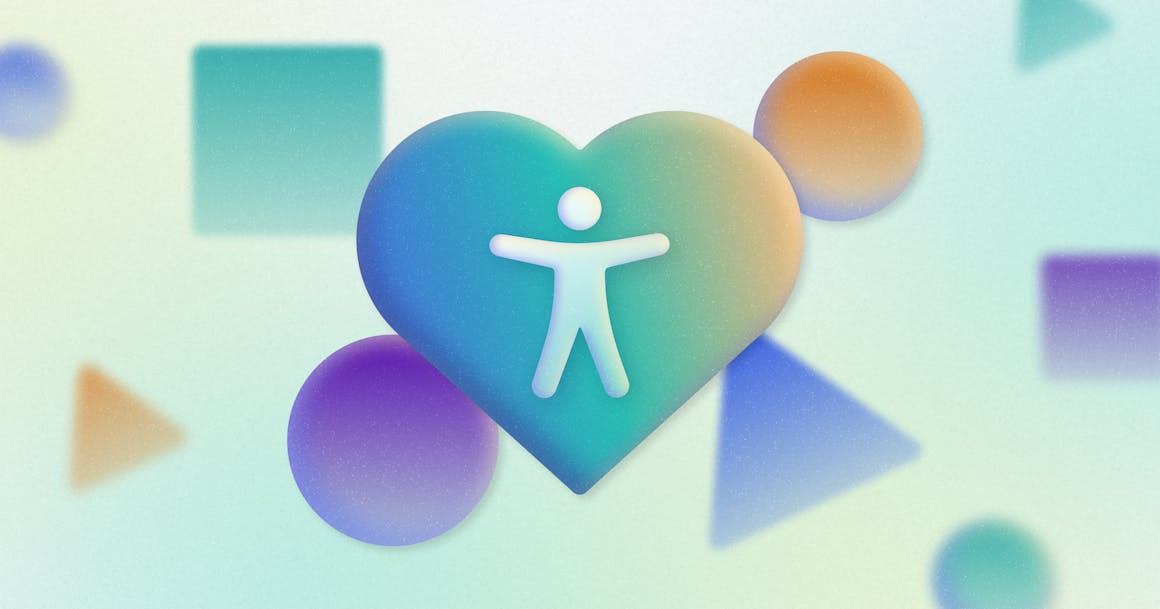 In this post, Ana Jacob discusses the importance of online independence — and shares tips on what you can do to support digitally inclusive experiences, no matter your job title.
It's a common scene. I'm out with a friend or family member having lunch when I get an important notification on my phone. I excuse myself, pull out my phone, and deal with whatever issue has come up.
Maybe it's an urgent text from a friend who needs support, or perhaps there's been a clerical error at the bank that requires my attention. Or maybe I'm just using my phone to read the menu at the restaurant. Inevitably, my tapping and typing is met with exclamations of astonishment and wonder from the people around me: "How do you do that? Your phone talks to you? That's amazing!"
Just like my sighted peers, I rely on my phone and computer for most daily activities, from reading emails to shopping online. I'm also a blind screen reader user who uses text-to-speech technology on my phone.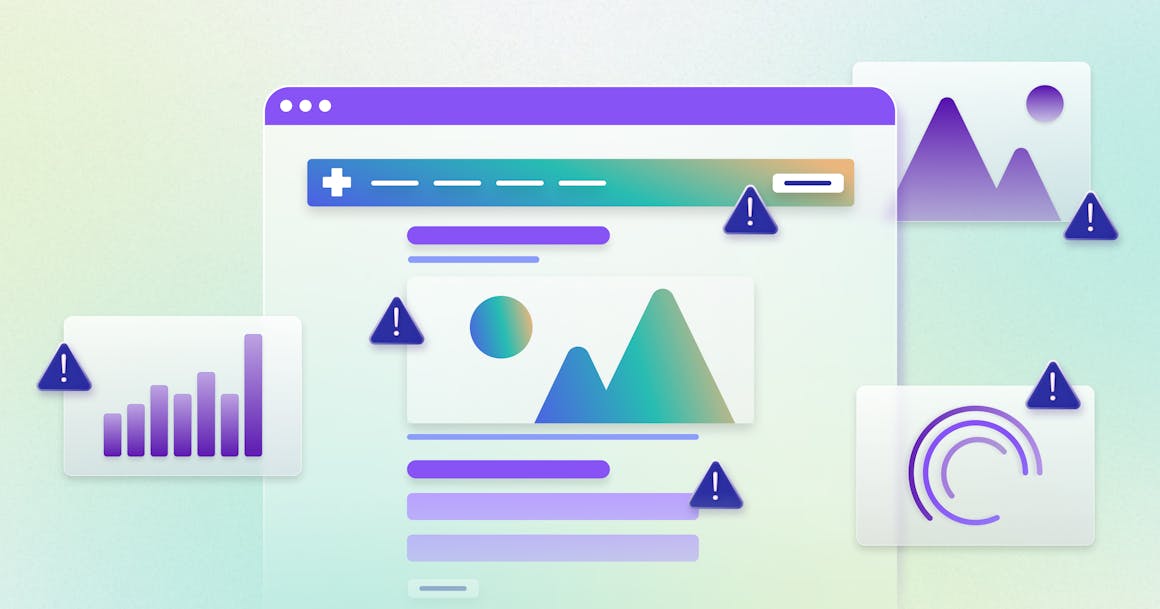 Accessibility Issues Can Quickly Become Roadblocks
My ability to complete these tasks often depends on the accessibility of the app or website I'm using. It's not uncommon for me to have to postpone a task and wait for help because a website is inaccessible with my screen reader.
Sometimes, I have to choose between sharing personal information — like medical or financial details — or not finishing a task because the website is inaccessible and I'm not willing to share the information with someone else.
Not understanding a popular meme that's making the rounds on social media because the image has no alt text is one thing; needing a stranger to help me fill out medical documents because it isn't available in an accessible format is quite another. And yet, people with disabilities routinely deal with situations like this, at every point on this scale of importance.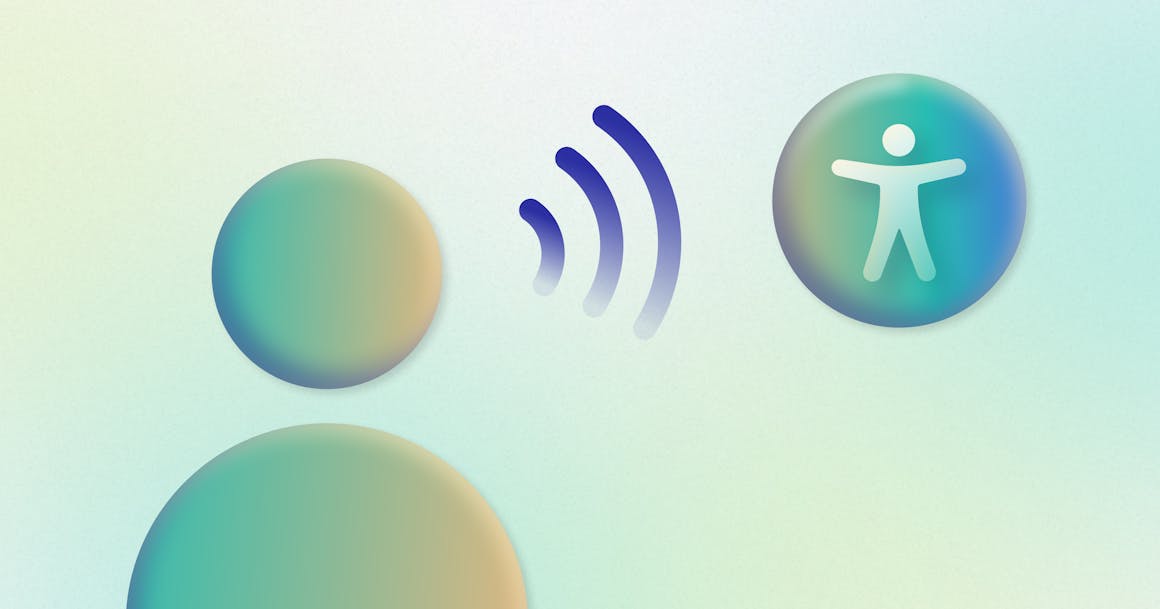 Actions You Can Take, No Matter Your Role
When websites are accessible, people with disabilities are able to participate and contribute to our own lives — and the lives of those around us. From the feeling of kinship that comes from laughing with your neighbors over a viral video to the sense of relief at filling out your own intake form at a mental health appointment, equal access makes all the difference in the world.
So what can you do? Yes, you. The actual person reading this. Because you can make a tangible difference, regardless of your position.
Maybe you don't have the authority to change your entire company's direction, but you can speak up and take ideas to the people in charge. Have people with disabilities ever approached you about inaccessible documents or difficult browsing experiences? Pass that feedback along to those who are able to implement changes. When we come to you with accessibility concerns, please don't ask if we have a sighted person that can help us. That happens a lot, and it's not fair to us or our sighted peers.
And if you do have the power to directly make changes, do so. Why? Because we aren't a small community, and we matter. There are more than one billion people globally who live with a disability. We are your clients, your customers, your patients. Many of us are your friends and family as well. Where we shop, what clinics we go to, where we bank, and many other daily decisions depend on which options are accessible to us, without outside help.
What's the best way to ensure accessibility, you ask? Involve us. Hire us to work alongside you, as accessibility testers as well as in other roles. Take our feedback seriously, and work with us to eradicate every barrier to digital access and find solutions that make life fulfilling for everyone.
Ready to test your website for accessibility?
Scan your website now.