Back to blog
Best Free Screen Readers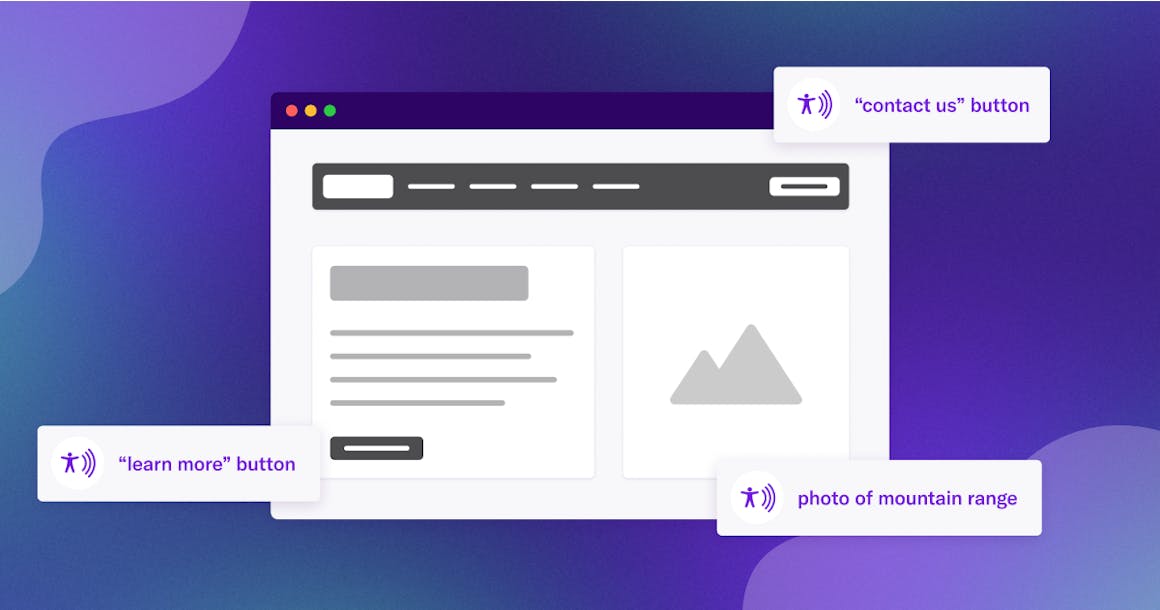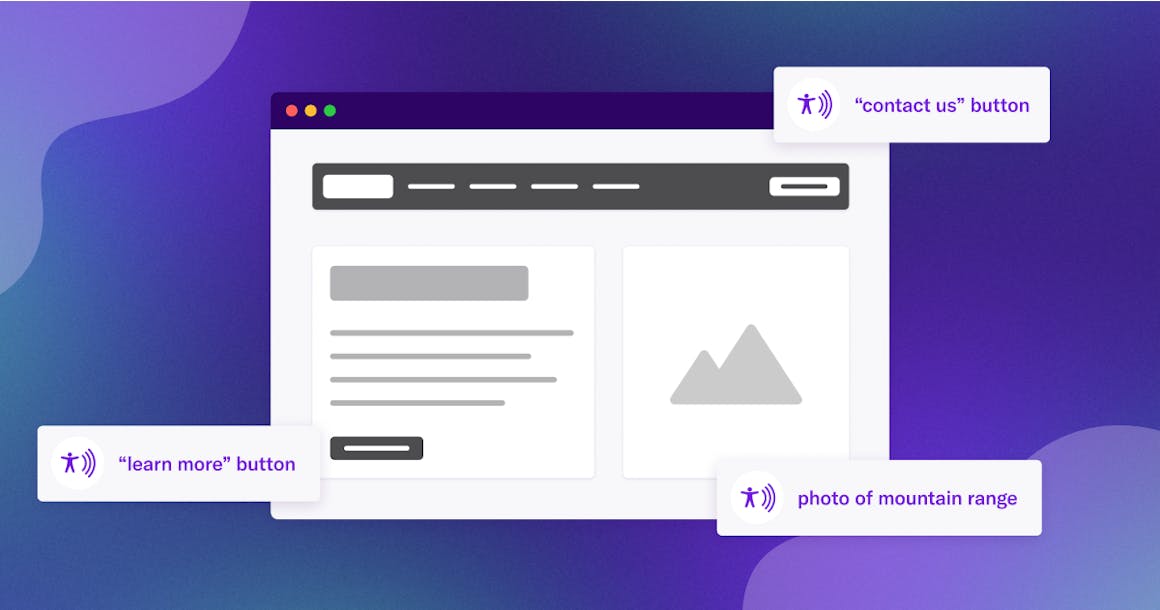 Screen readers empower users who are visually impaired to navigate and enjoy web content. Learn about the best free screen readers in this blog.
A screen reader is a type of assistive technology that allows people who are blind or have visual impairments to read and interact with digital content. More specifically, it's a software that reads aloud the information on the screen or converts it to a braille display — a system of raised dots on a tactile pad. When screen readers were introduced in 1988, a few years after the invention of the personal computer, they opened access to technology and unlocked new employment opportunities for people with visual impairments. 
As computer technology continued to evolve, screen readers changed and adapted, albeit not at the same pace. Today, we have a number of screen readers available at different price points. For the purposes of this article, we list only the top free screen readers.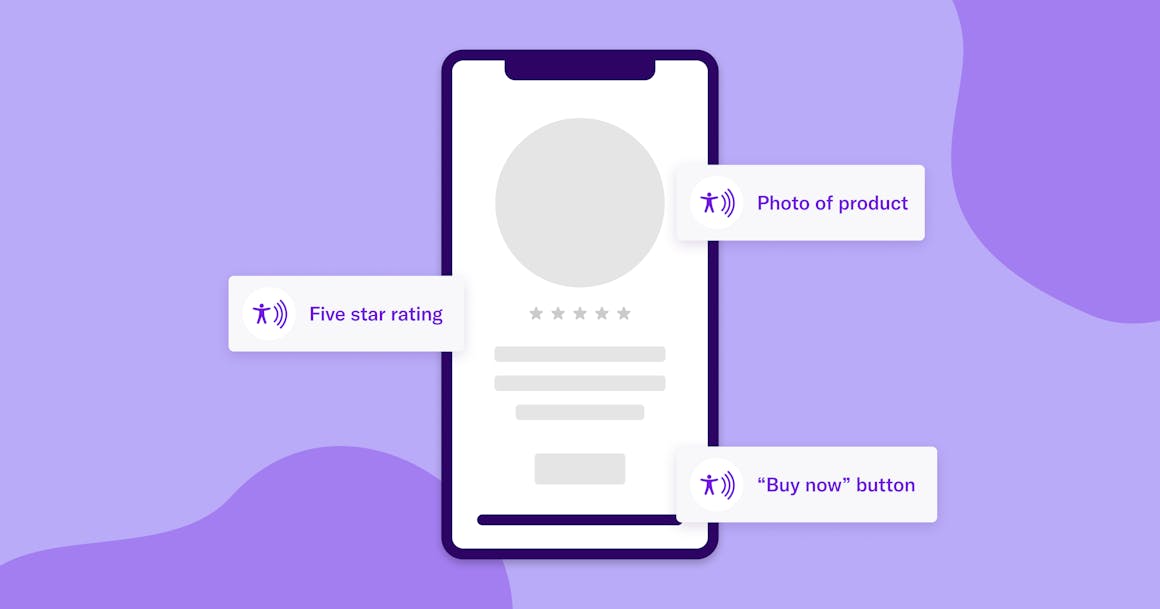 NonVisual Desktop Access (NVDA)
NVDA is a full-functioning advanced screen reader with both text-to-speech and braille display capabilities. It's free and it is one of the best options for Windows users. NVDA is quick and easy to install and includes a built-in speech synthesizer that supports more than 50 languages. 
This open-source screen reader is compatible with popular browsers, such as Google Chrome and Mozilla Firefox. It is also compatible with Microsoft applications, such as Word, PowerPoint, and Excel. 
In a recent WebAim survey on screen readers, 72% of respondents selected NVDA as the most commonly used desktop/laptop screen reader. 
Apple VoiceOver
Apple VoiceOver provides auditory descriptions of onscreen elements to help users easily navigate their screens with a Bluetooth keyboard or gestures on a touch screen or trackpad. 
Users have an option to use Siri to turn VoiceOver on and off, or add the feature to the Control Center for quick access. VoiceOver supports more than 30 languages and is available across all iOS devices.
ChromeVox
ChromeVox is a built-in screen reader for Chromebook users. ChromeVox works well with Google Drive, Docs, Sheets, and Slides. Its customizable settings allow users to magnify selected text and get voice feedback. Additional features include keyboard shortcuts, changing the voice or language, and increasing or decreasing volume. 
Google also offers a free Chrome browser extension, Screen Reader, that's available to Windows and Mac iOS users. Google recommends using the extension in conjunction with other screen readers, such as ChromeVox on Chrome OS, VoiceOver on Mac, or NVDA on Windows, to access more features.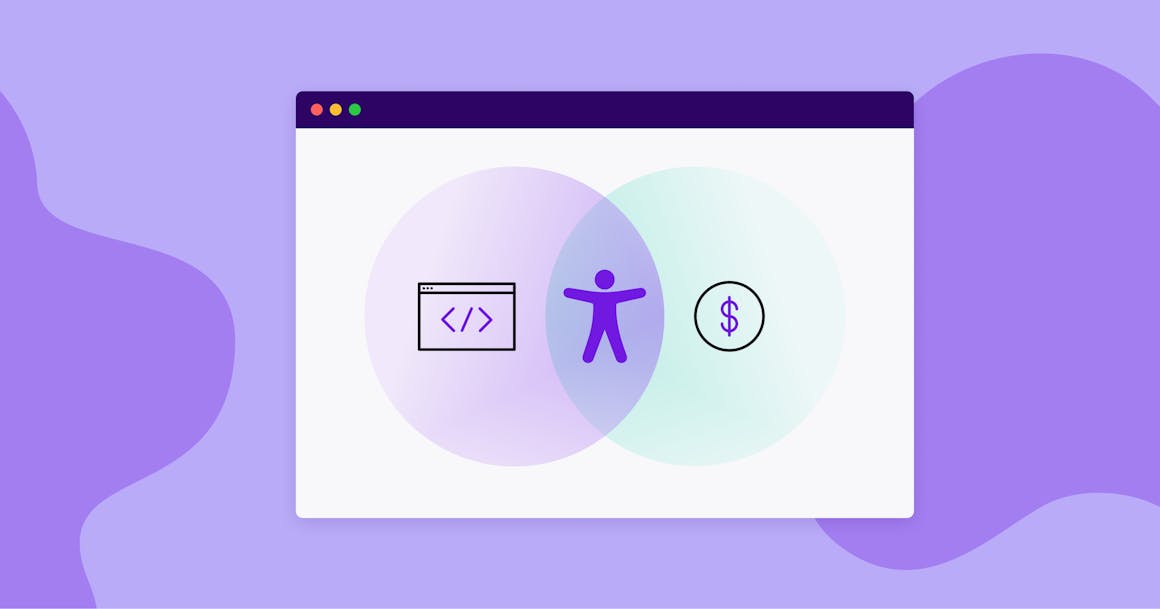 Making an Accessible Website
As important as it is for developers to continuously improve assistive technologies, such as screen readers, it is equally vital for companies and content creators to build accessible websites. To learn how to create accessible websites for screen reader users, check out our series on Making Accessibility Visible. 
Ready to test your website for accessibility?
Scan your website now.