Back to Blog Posts
Is your website accessible for people with disabilities? Here's why it matters.
AudioEye
Posted May 27, 2020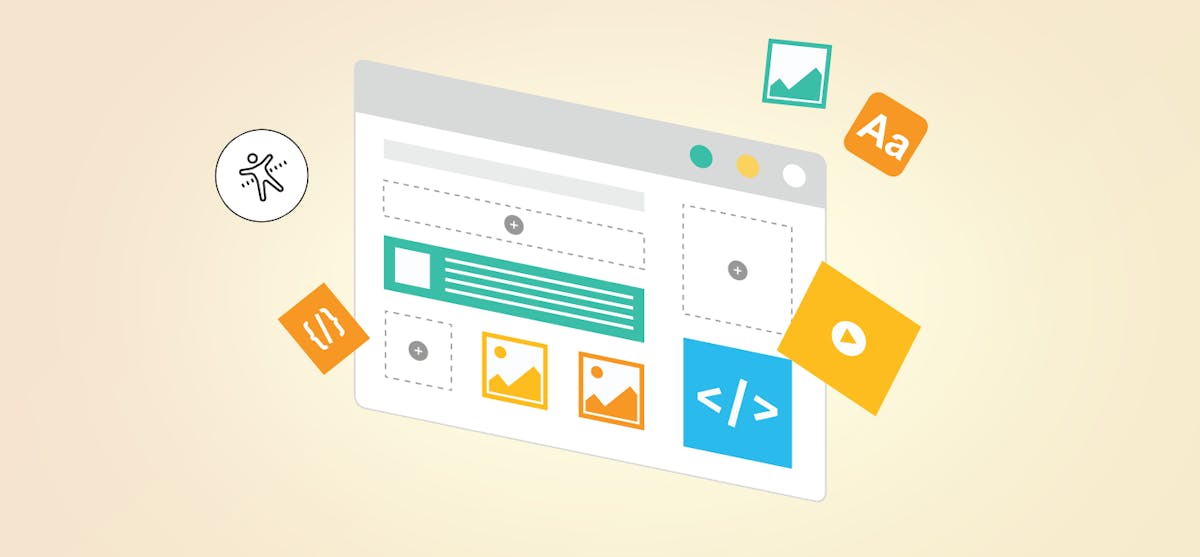 Federal legislation around accessibility for people with disabilities was originally designed for the physical world. However, as consumer preferences increasingly shift to the digital channel, the definition—and the scope—of accessibility is changing.
Public spaces move online
Commercial organizations are now facing legal challenges under Title III of the Americans with Disabilities Act (ADA), which outlaws "discrimination on the basis of disability in the activities of places of public accommodations".
In the U.S., many courts are interpreting websites as places of public accommodations—exposing thousands of U.S. businesses to new legal risks. In fact, the number of digital accessibility lawsuits filed under ADA Title III in U.S. Federal District Courts has shot up from 815 in 2017 to more than 2,200 in 2019: an increase of 170 percent.
Of course, risk shouldn't be the only concern for businesses. An estimated 26 percent of U.S. adults (and 40 percent of adults over 65) are living with a disability. Failing to serve the needs of this community can carry a substantial penalty, both in terms of lost sales and reputational damage.
Weighing up the options
What approaches can organizations take to improve the accessibility of their digital properties? In broad terms, there are three options: deploy a low-cost, automated solution to scan websites for accessibility issues; engage a costly, third-party consultant to audit the sites for issues and prepare a report; or outsource compliance entirely to a reputable vendor.
At first glance, low-cost, automated solutions seem an attractive way to solve accessibility issues. However, dig a little deeper and serious problems soon become glaringly apparent. Although automated tools can resolve some high-level accessibility problems, they typically only identify around 20 to 30 percent of issues. Businesses will also be entirely responsible for remediating these issues themselves—driving costs substantially.
Bringing in a third-party consultant can usually help businesses to identify more issues than an automated solution. Despite this, engaging a consultant doesn't solve the main challenge: the need to expend significant time and resources on carrying out the necessary remediation activities. And because web content (and accessibility standards) are continually changing, businesses will need to enter into a costly, long-term relationship with their service provider to ensure continued compliance.
The optimal choice is to outsource accessibility to a trusted, expert provider. Not only will this approach help businesses focus on their core competencies, it will usually enable a faster route to accessibility compliance in the first instance, and a lower cost to maintain that compliance in the long term.
Finding the right provider
What should organizations look for in their outsourcing provider? First and foremost, businesses should look for a partner with deep experience in legal as well technical domains—and ideally one that provides robust legal advice and documentation from day one of the engagement. The compliance provider should also be able to demonstrate their ability to remediate any issues rapidly and cost-effectively. Crucially, the provider must have a proven track record in helping businesses to successfully deflect suits and protect their reputations.
If you think your organization may be exposed to legal risk, then the AudioEye white paper: "Outsourcing Accessibility Compliance Is Smart Business" can help you identify the stakes and build a plan to bring the business back into compliance. Request the white paper.
 If you're ready to start your digital accessibility journey today, arrange a call with an expert AudioEye consultant.
Subscribe to our blog
Sign up for the latest stories about accessibility and AudioEye.