Back to blog
The Surprising Gap in Email Accessibility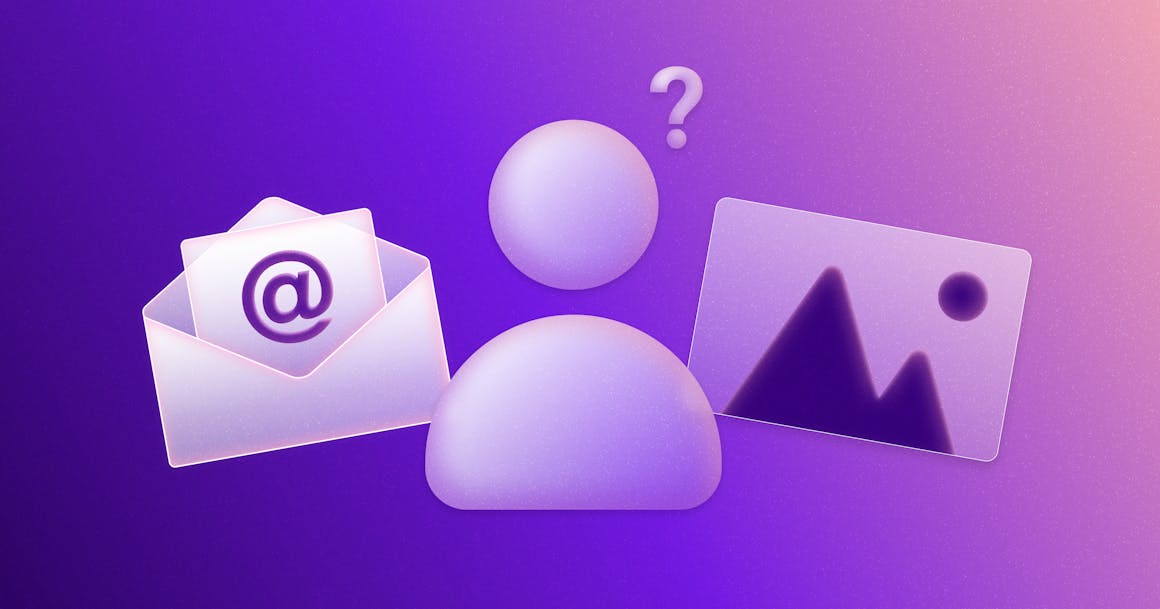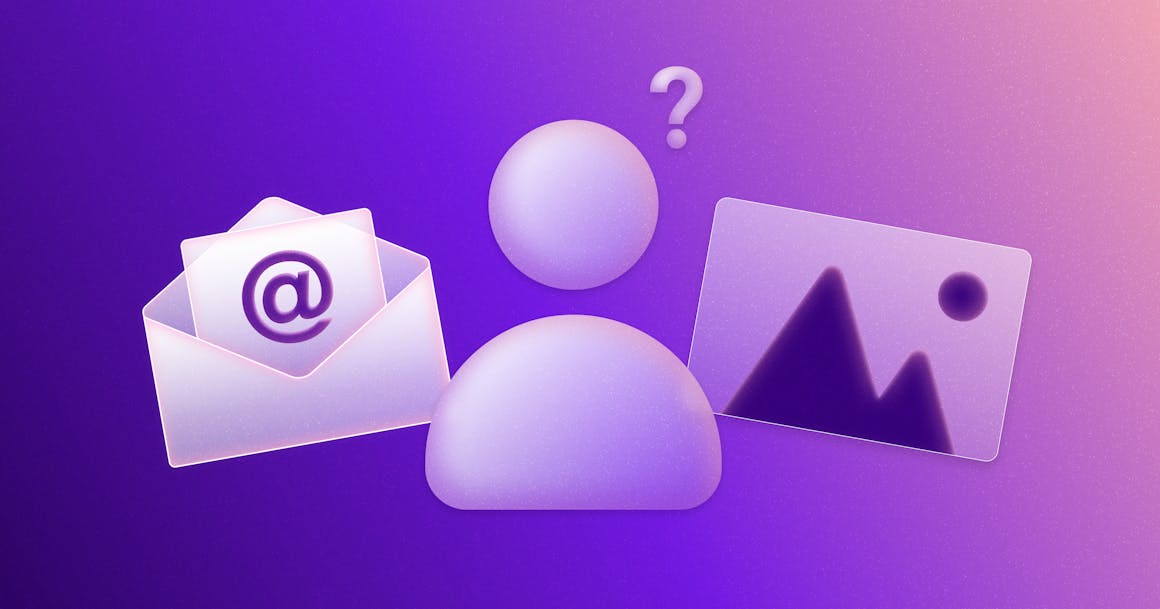 In this post, A11iance Advocate Maxwell Ivey talks about a missing piece of email accessibility — and how it might be interpreted by your disabled customers.
I grew up in a family of carnival owners. And knowing the opinion most people have about carnies, my dad taught us to properly represent our industry, business, and family wherever we happened to be.
This applied whether we were going to school, setting up a ride, or shopping in stores.
Online accessibility is no different. There are so many ways a person with a disability can come in contact with you and your business online — so you have to be really mindful about places where you may not be so welcoming to disabled people.
Recently, I discovered an aspect of accessibility that most of you have probably never thought of.
Your emails. And more specifically, your email signatures and attachments.
Most of us have at least one image in our signatures, whether it's a headshot or company logo. But have you ever checked to see if those images are accessible to the visually impaired?
Even now, most people aren't aware of the need for image alternative text on their websites, blogs, or social media accounts.
So, it shouldn't surprise me that most haven't considered addressing this problem in their email signatures.
In fact, I'm not sure if adding alt text to images in emails is even possible right now for every email client.
I couldn't find a way to add them in Mac mail. 
I asked a friend who uses Gmail, and he couldn't find a way to do it there either.
People have found workarounds. But they usually require another solution or tool. For example, you can add alt text to images or graphics in Gmail by following the steps below:
Open a new document in Google Docs.
Insert the image you want to use into the document.
Right-click on the image and select "Alt Text".
Enter the alt text you want to use.
Copy and paste the image into your email or upload it as part of your signature.
Not exactly intuitive, or easy for anyone to do.
I asked the company that I use for my email mailing list if I could offer alt text in my newsletter, and they told me it wasn't available at this time. 
This is probably one of those cases where we first have to convince the email app and webmail providers to give people the option to add alt text before we can advocate for you to start adding this descriptive text to your emails.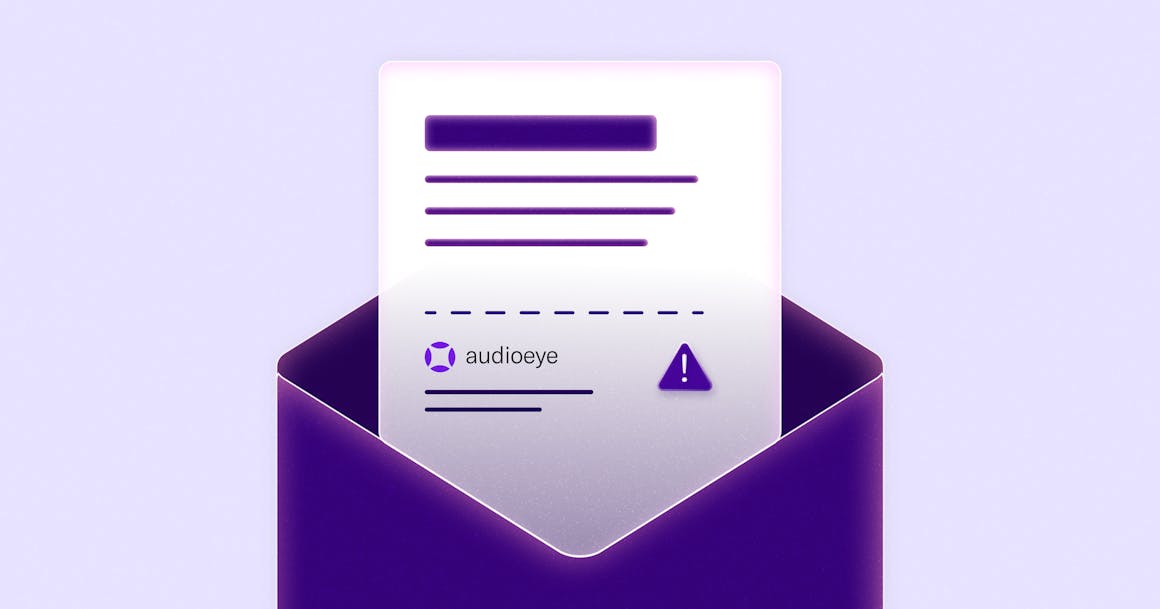 Accessibility Is Good Manners … and Better Business
I can understand if you don't feel the need to do this for your email signature. You probably think it's just my logo, who will care. But that logo is a representation of you and your brand. It's one of the first things people see in your emails. 
How do you think it makes people like me feel when we read either a file name with a string of numbers or a phrase to the effect of an unlabelled image attached?
This could be telling potential clients or customers that you just don't care about their concerns or their business.
I hope that you will help us raise awareness of this shortfall with companies like Google and Apple. Explain to them that this is something that needs to change.
Then, once adding descriptions to the images in your emails becomes possible, I hope we can count on you to use them and encourage others to do so as well. 
These additional bits of text could be especially powerful when you need to attach additional images to your emails. 
Remember, by not describing email images you are risking alienating a huge potential market of highly loyal people who will advocate for companies that make us feel welcome. 
Or as I like to say: Being inclusive is like hiring influencers you don't have to pay. 
I look forward to that day when I will know more about those images in all those emails.
Thanks for your help, Max
Ready to test your website for accessibility?
Scan your website now.