Back to blog
Why Screen Reader Users Play a Critical Role in Accessibility Testing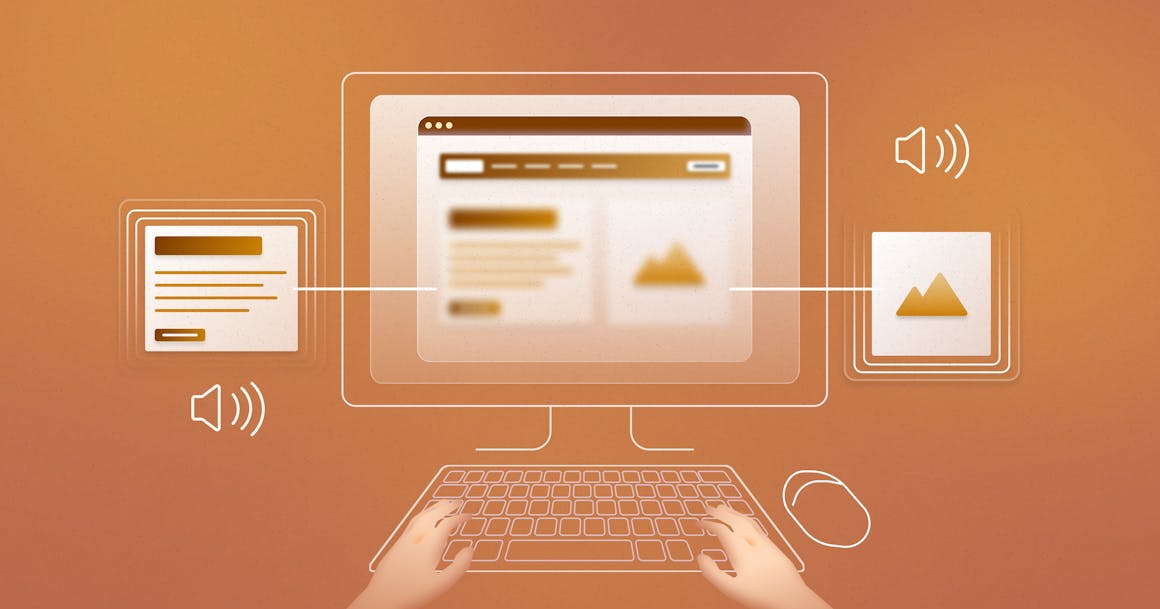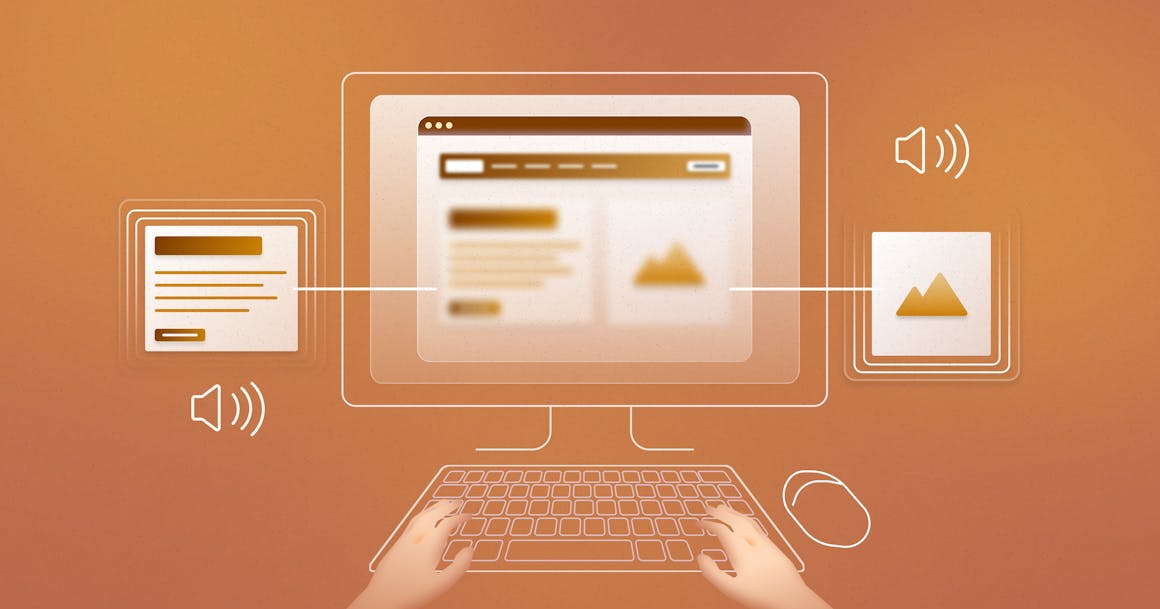 In this post, A11iance Advocate Charles Hiser explains why screen reader users — with all of their experience using assistive technology — should be part of your accessibility testing strategy.
When the COVID-19 pandemic forced people to spend more time online, it shone a spotlight on the importance of digital accessibility.
Globally, more than 1.3 billion people live with a disability — and this number is expected to keep rising. When websites, applications, and digital documents are designed with accessibility in mind, it opens the door for people with disabilities.
For businesses, the value of providing an accessible experience to everyone should be clear. Not only is accessibility the right thing to do, but it can help businesses reach an audience that's traditionally been underserved — despite controlling more than $13 trillion in disposable income, alongside friends and family.
However, conforming with accessibility standards like the Web Content Accessibility Guidelines (WCAG) can feel daunting.
As a result, many businesses just starting their accessibility journey look for outside help — whether it's hiring a consultant, working with a software company that specializes in accessibility testing, or building a team with knowledge of accessibility laws and assistive technology.
No matter which direction your organization goes, make sure that people with disabilities — including screen reader users — are involved in the testing process.
In this post, I discuss the importance of including screen reader users in accessibility testing and share tips for finding and hiring people with disabilities.
What Are the Different Approaches to Accessibility Testing?
First, let's take a closer look at the different approaches to accessibility testing I mentioned above.
Some businesses hire consultants to go through each line of code on their website and flag issues. However, these reports can be slow and expensive. More importantly, the moment-in-time nature of these audits means that businesses only get a snapshot of their site's accessibility — each update or change can introduce new accessibility issues that won't be caught until the next audit.
Other businesses work with software companies that use automation to find and fix accessibility issues. However, it's important to note the wide range of solutions out there. Some don't involve human testers at all (much less assistive technology users), which means that some accessibility issues can slip through the cracks. In my work with AudioEye, certified accessibility experts work alongside assistive technology users to resolve issues that cannot be resolved by automation alone.
Finally, some businesses choose to build their own accessibility team. Before you go this route, however, you'll need to determine whether your organization has the resources to hire new developers and/or pull current employees from other teams and projects.
Fortunately, there's already a demographic with a deep understanding of digital accessibility: screen reader users, or people who use software that uses text-to-speech technology to read out loud digital content.
Screen reader users can be employed in any field, of course. But through their lived experience of using assistive technology to browse the internet, they also develop a deep working knowledge of accessibility standards and best practices.
How Do Screen Reader Users Browse the Internet?
Screen reader users typically use a keyboard to navigate the internet, and rely on different cues and actions to interact with digital content.
With a single keystroke, screen reader users can move by image, link, text field, button, heading, and more. This quick letter navigation — so named because the letters on a keyboard control which element is moved to — is commonly taught to people new to screen readers to increase speed of operation. It also helps screen reader users build a deep understanding of digital accessibility, because much of the WCAG criteria provides instruction regarding the creation and use of these elements.
When paired with developers dedicated to creating an accessible experience, a screen reader user can pinpoint areas of improvement, such as proper heading hierarchy, the positioning and use of landmarks, and the inclusion of descriptive alt text.
Key Considerations When Building a Team
There are a handful of screen readers, each with their own features, flaws, and fans. In 2021, WebAIM surveyed more than 1500 screen reader users to better understand their browsing behavior, from the primary screen reader they used to their preferred browser.
For businesses, this data can reveal important trends in screen reader preferences, guiding them on the type of expertise necessary for a new accessibility tester.
If you decide to hire full-time accessibility testers, be sure to include the names of screen readers — such as JAWS or NVDA — that candidates should be familiar with. The job description will inevitably attract blind applicants, so you may want to work with local organizations that support the employment of blind people.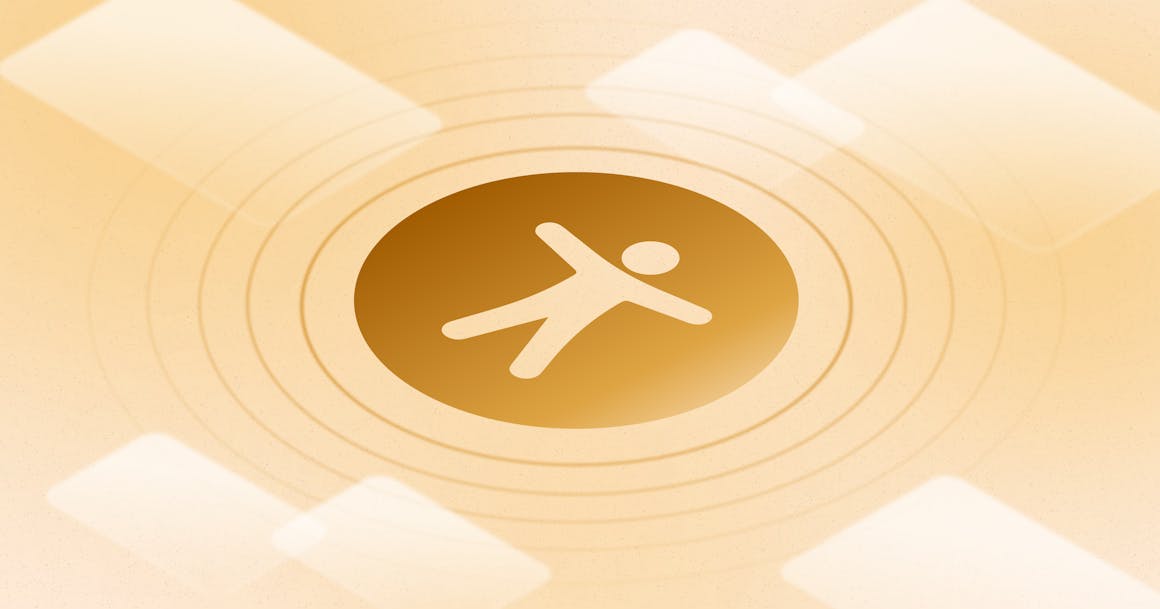 Inclusion Shouldn't Stop With Accessibility Testing
Once you've decided on a course of action for accessibility testing, you should prioritize accessibility and inclusion across your organizations.
Sharing examples of use cases and best practices can help promote creative thinking and stretch people beyond their comfort zones.
By including people with disabilities where their skills can be most impactful, they are given a chance to share their perspectives, challenges, and unique solutions, further diversifying the experiences of those around them.
Accessibility is an ongoing journey, so the deeper its concepts are baked into workplace culture, the more it will be a consideration in the design of products, and the more accessible each new product will be upon release.
Ready to test your website for accessibility?
Scan your website now.