Make your Website Accessible with AudioEye
ADA, AODA & WCAG 2.1 Compliance
Over 1,000,000,000 remediation fixes every day
Try AudioEye free for 7 days, no credit card required.
By entering your email, you agree to receive marketing emails from AudioEye.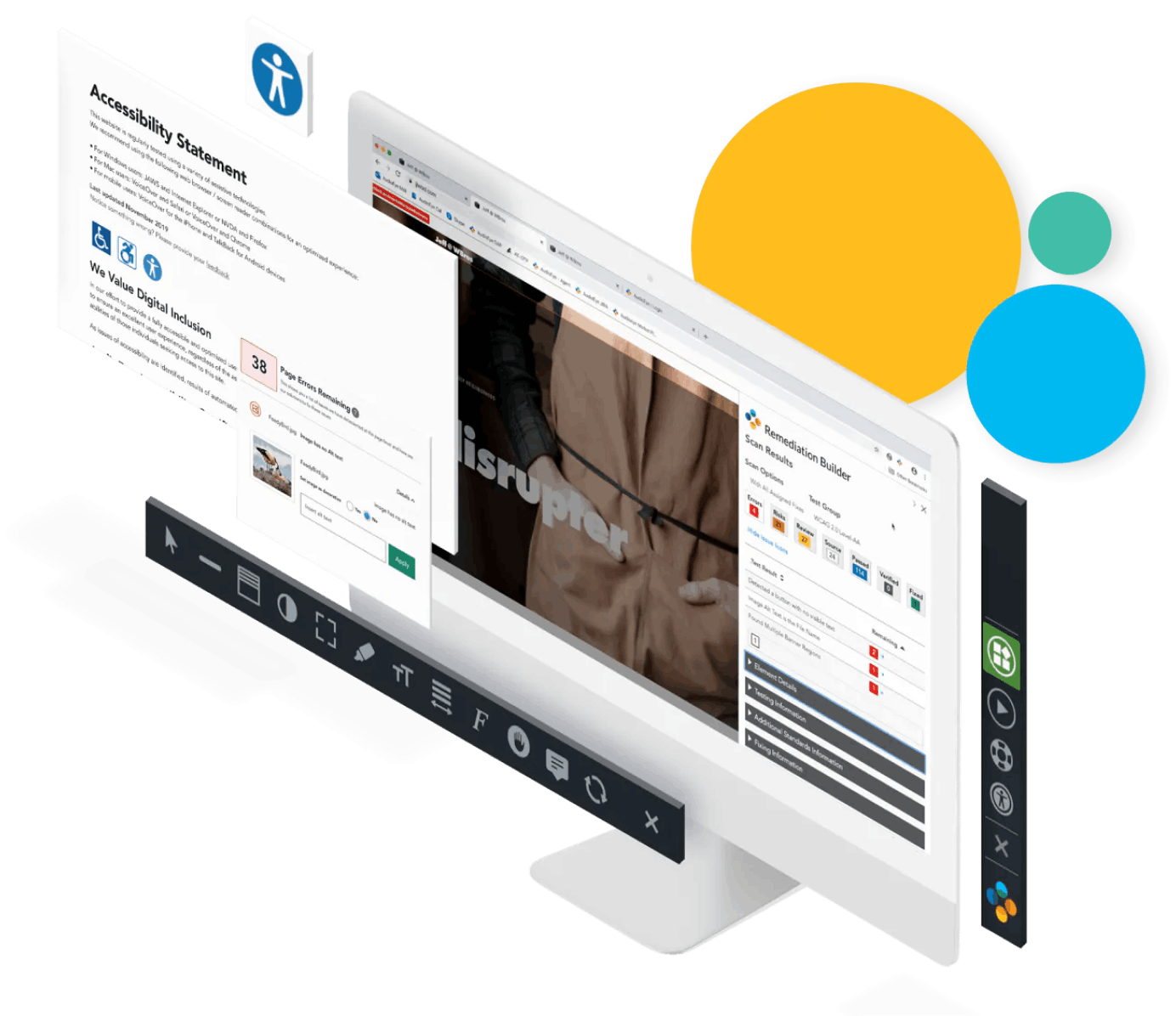 AI-based Accessibility
Protected from day 1 with only one-line-of-code (over 1B fixes performed daily)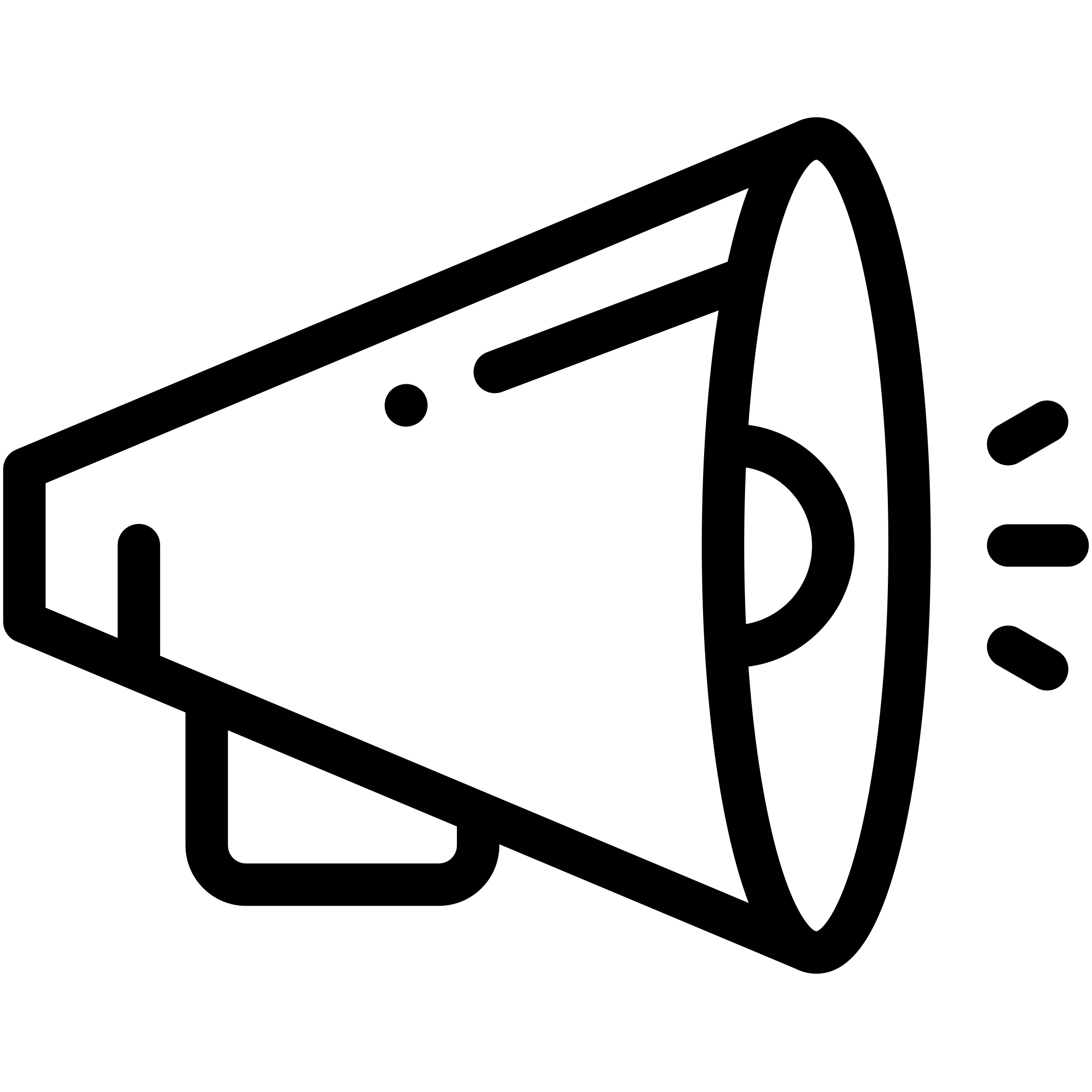 Broaden Consumer Base
Remove accessibility barriers for more than 60 million US adults living with a disability

Reduce Legal Risk
Accessibility Certification from a trusted US company (NASDAQ: AEYE)
"We took a hard look at the marketplace seeking the most inclusive solution for our customers. With AudioEye, our digital inclusion strategy has been fortified."
Ryan George
Chief Executive Officer, Simpleview