Digital Accessibility Myths vs. Facts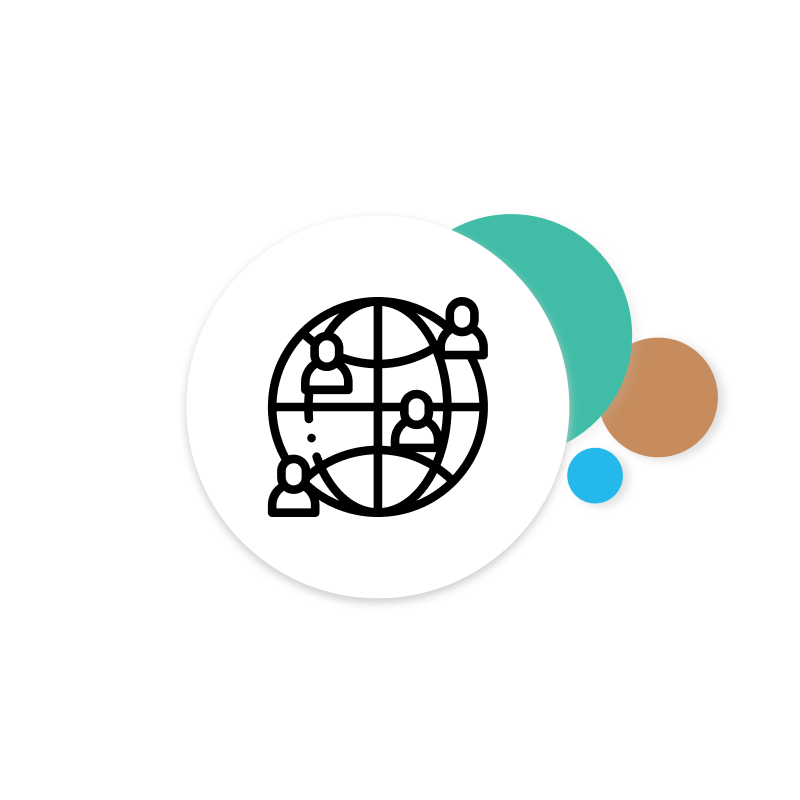 MYTH
Only a small percentage of the population has a disability
FACT
15% of the world's population, or approximately 1 billion people, has a disability. The CDC cites 26% of US adults.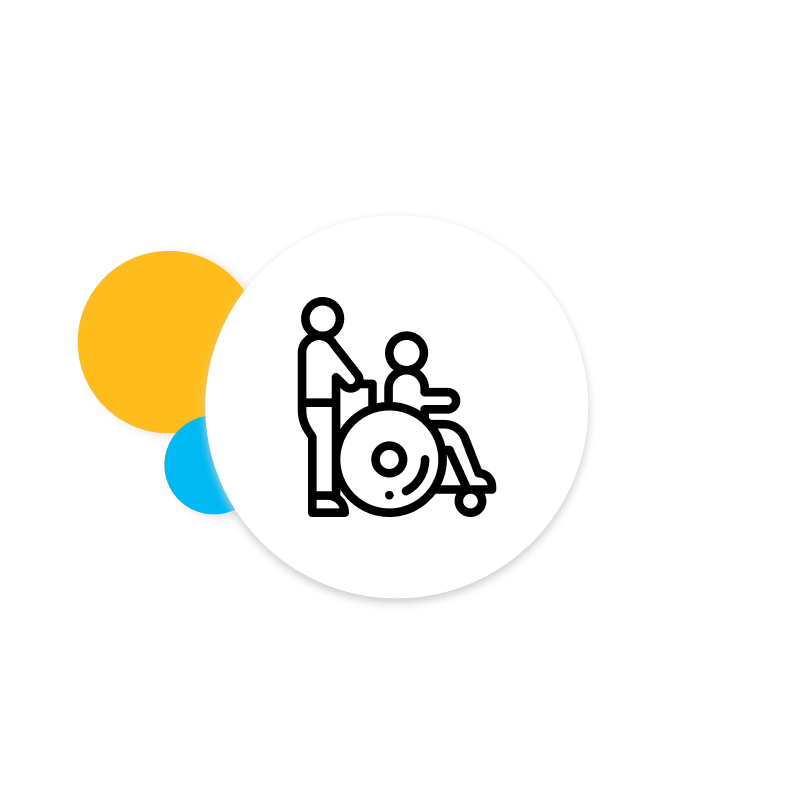 MYTH
Digital accessibility is only needed for those who are blind or who have low vision.
FACT
Accessibility also greatly benefits those who have impaired mobility, are prone to seizures, have a learning or developmental disability, hearing loss or who are aging.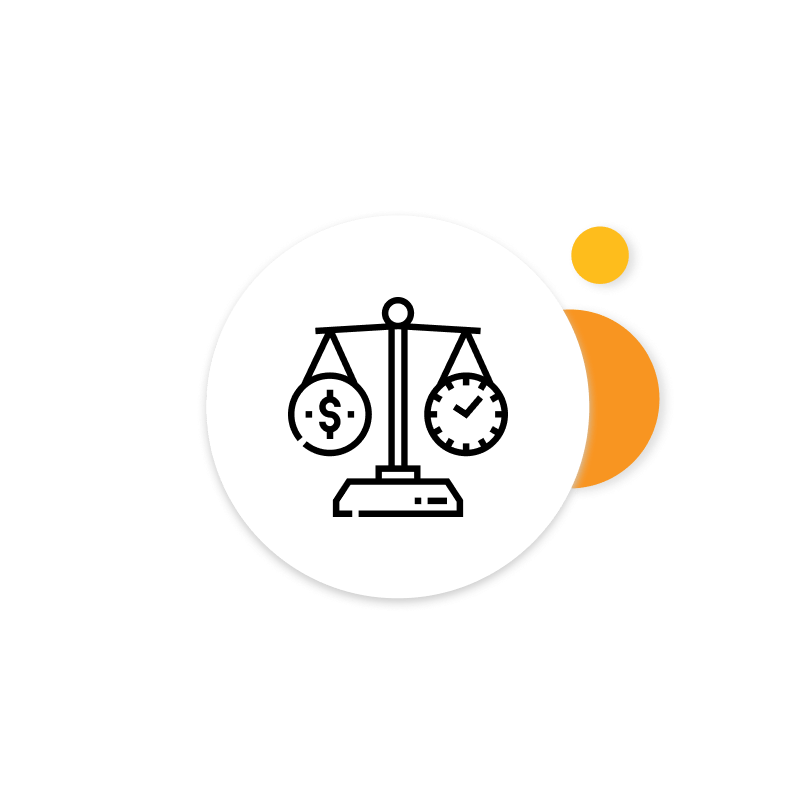 MYTH
Making my website accessible is costly and time consuming.
FACT
AudioEye has a suite of solutions for every budget putting you on the path to compliance quickly.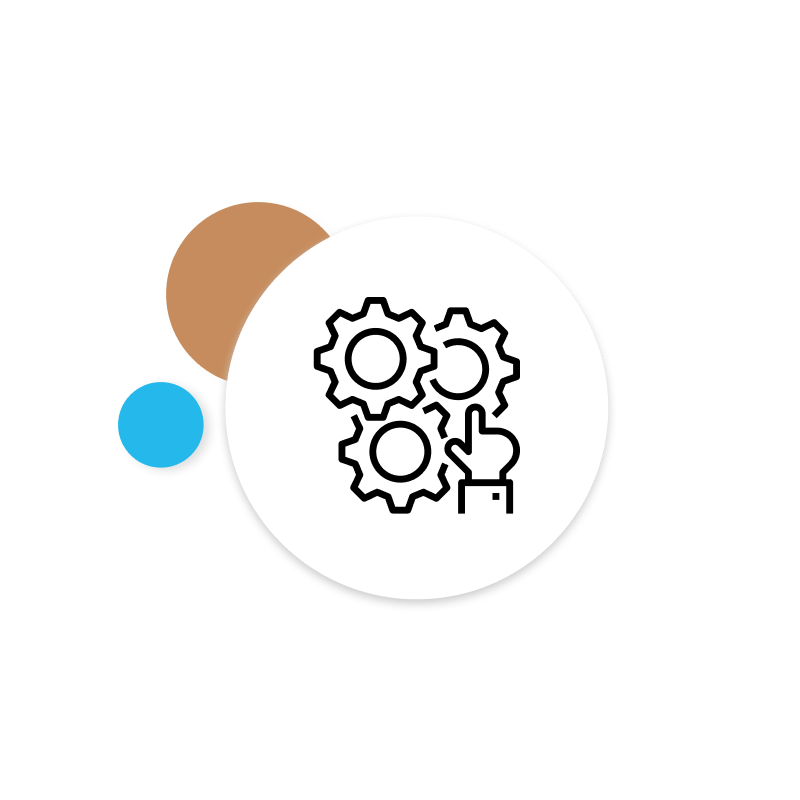 MYTH
Using automated tools on my site is al I need to do to make it accessible.
FACT
Automation will reveal a percentage of your current errors but never all of them. Manual, human testing will help identify and fix the remaining errors.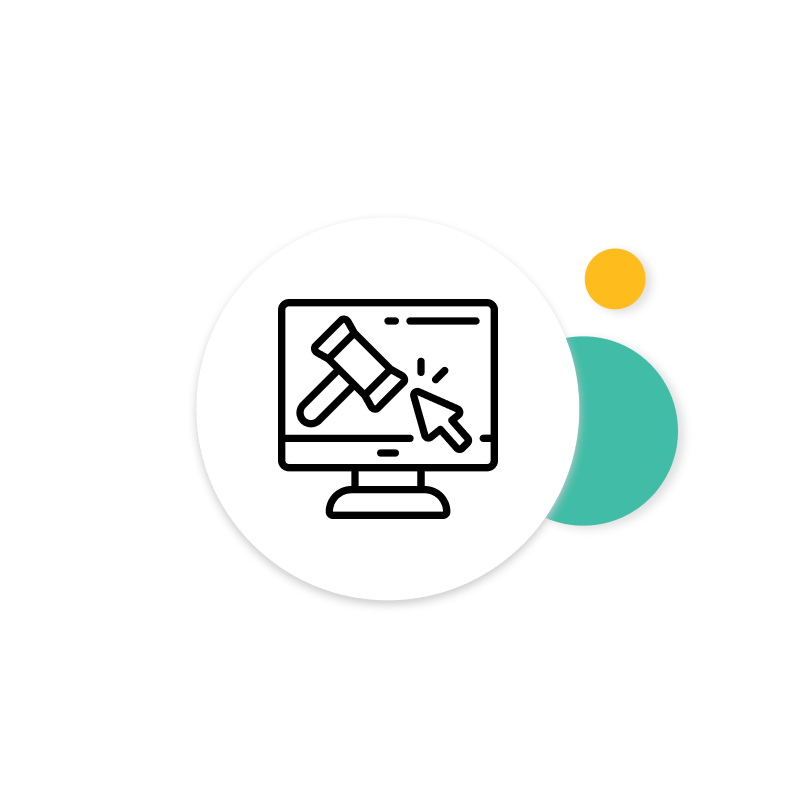 MYTH
Making my website accessible is a nice-to-have not a must-have.
FACT
The rule of law can be confusing and depends on your industry. But US Courts are overwhelmingly ruling in favor of accessible websites.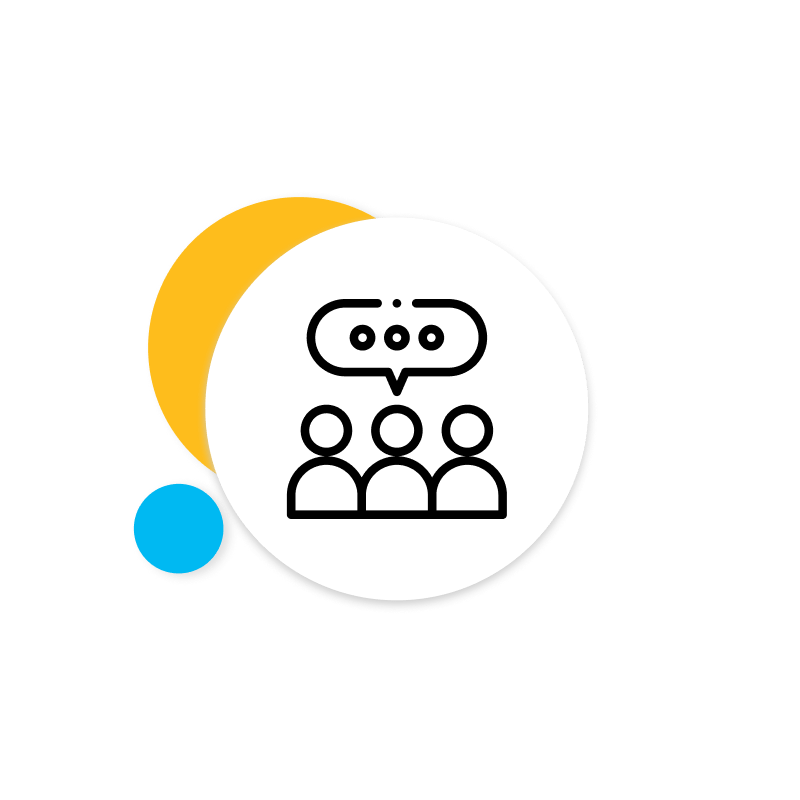 MYTH
There are no other benefits to an accessible website.
FACT
An accessible website can improve your SEO, improve usability, and make your goods and services available to millions more customers.
Digital Accessibility Myths vs Facts PDF
Want to print or share? Download an accessible PDF version of Digital Accessibility Myths vs Facts.