Official Accessibility Partner for INBOUND
Web Accessibility with AudioEye at Hubspot's INBOUND 2021
INBOUND 2021 will be held online from October 12-14, 2021. With a star-studded list of speakers—including our own CPO, Zach Okun, and Accessibility Evangelist, Alisa Smith—you won't want to miss this! AudioEye is offering special promos for you to get a Starter Pass for free, or a Powerhouse Pass for 20% Off. See you there!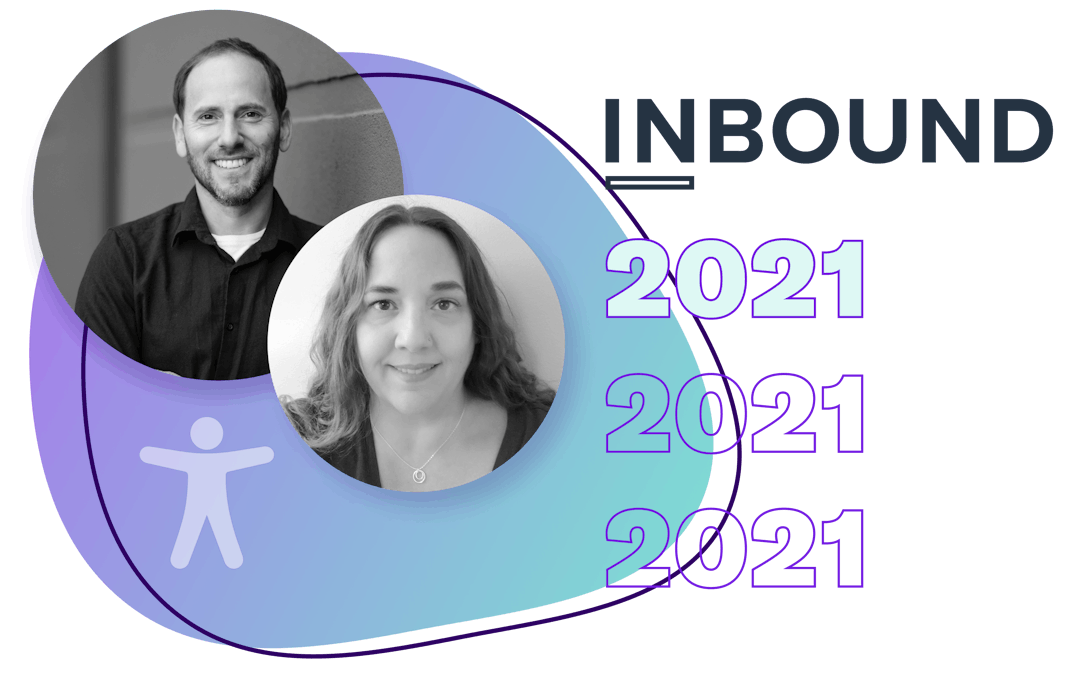 Trusted by
AudioEye Sessions at INBOUND 2021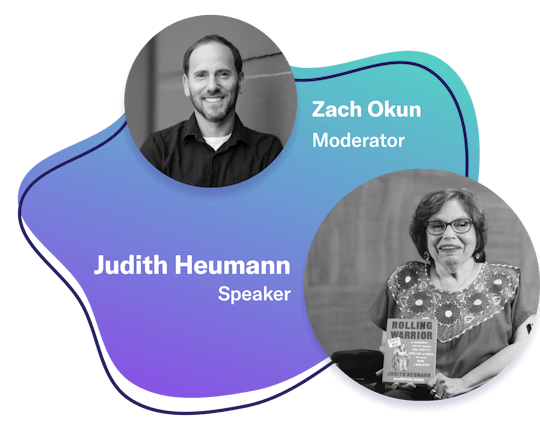 Companies today seek to enhance diversity and inclusivity amongst the workforce, but often overlook disabled voices when trying to make a full commitment to DI&B. Our very own CPO, Zach Okun, will be moderating a discussion with Judith Heumann for insights on what ableist privilege looks like, and what it means for companies to truly support disabled employees as a prominent community in the DI&B ecosystem
See The Session With Zach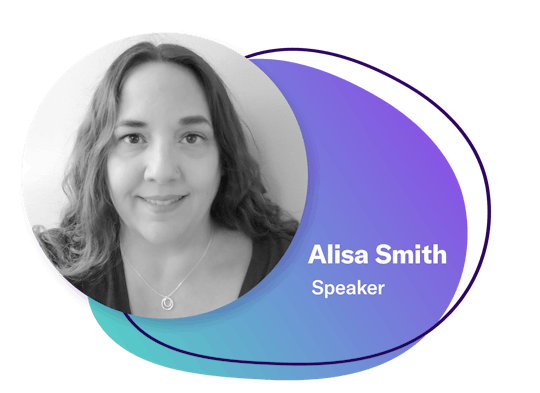 Our Accessibility Evangelist, Alisa Smith, will be leading an education session on inclusion, usability, and accessibility for marketers. Add this session to your agenda and explore considerations when designing inclusive digital content, from the makeup of the audience, to the types of content that need to be inclusive (web, email, docs, apps), and see real world examples for ways to ensure you are designing your content for everyone.
See The Session with Alisa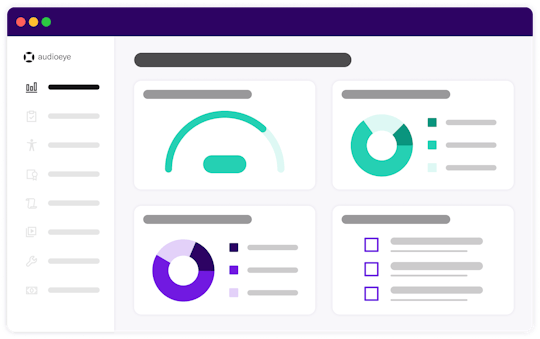 Accessibility Score provides a 0-100 score estimates your site's accessibility
Risk-free, easy HubSpot installation activates automatic fixes and live monitoring
AudioEye's Visual Toolkit allows visitors to personalize their experience on your site
Improve SEO as your website becomes more accessible for people with disabilities